Itinerary
We start our tour at the intersection of Wale and Buitengracht Streets, on the outskirts of this colourful, vibrant area known as the "Upper Cape" or the Bokaap. We visit the oldest house in the area, and the Bokaap Museum before heading over to meet the Spice Girls at Atlas Spices, the most famous spice shop in the Mother City. From there we head to picturesque Chiappini Street before moving to the best view of Table Mountain from the Bokaap.
We end our tour at the oldest mosque in the Mother City and hence the oldest mosque in South Africa.
Public Experience
Private/Custom Experience
Who
You will be one of several joining the experience from across the globe.
Exclusive experience for you and/or your party
Interaction
You will get a chance to ask questions, however, the guide will be attending to all participants.
You will get more one on one time with your guide throughout the experience.
Experience
Standard, curated for the public.
You can make custom requests to your interests.
When
Choose from an available time.
Choose from an available time slot or request a specific date and time.
Reduced pricing available with subscription! Learn more
Preparing for your Experience
A stable internet connection and zoom account
Meet Your Guide

Anita Hermanus
Aunty Nita's Tours
I was born on the Cape Flats during Apartheid. Back then the City was a place we visited on special occasions - e.g. at Christmas time to see the lights. Today, I am a married mom of 2 crazy kids, and only stepped into what I believe is my purpose, becoming a tourist guide in 2017, when I stepped out of the corporate madness into the most fulfilling job imaginable.
I absolutely love walking through the Mother City. I am energized by her - her beauty, her secrets, her characters, her past and most importantly her present!!
Become part of the Aunty Nita's family as I take you on a journey of discovery through the most beautiful city in South Africa, and almost definitely, the world!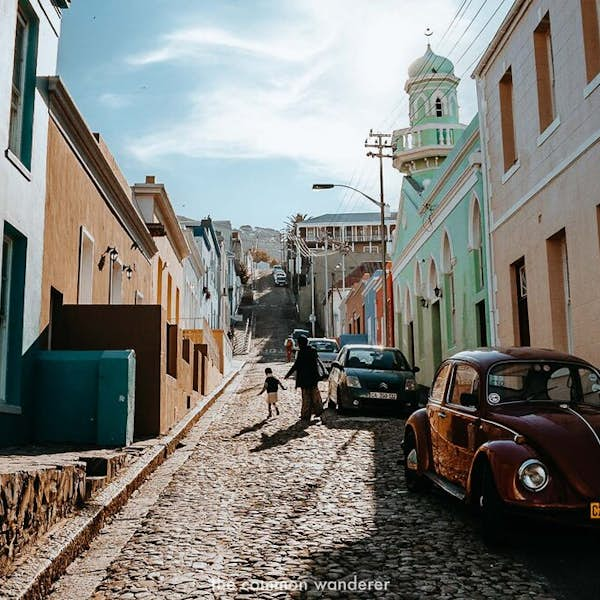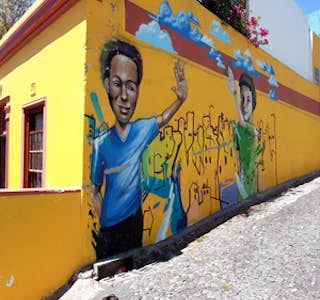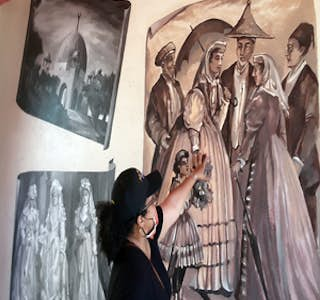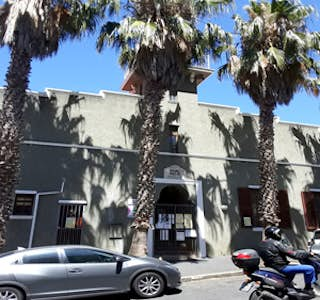 Reviews
Natick Community-Senior Center - Wanderer

It was fun to walk along with Anita and hear about the local sites. This was a really nice, chill activity to do--Anita did all the work!

Anita is a great tour guide, very friendly and knowledgeable! We'd booked the tour as a corporate team activity and everyone loved it. It felt so immersive like actually being on the streets with Anita. Highly recommend it!

Our tour was wonderful! Our tour guide was very knowledgeable and had a great sense of humor. Our residents especially enjoyed her going into detail about the different foods and wandering in and out of the spice markets and restaurants. The hour tour flew by, and we felt completely immersed in the culture while learning about Cape Town's history, religion, weather, food, and lifestyles…and of course getting a chance to see the beautiful buildings and landscapes 10/10!