Itinerary
We start our tour at the Green Market Square, before heading to the iconic St. George's Cathedral and the Company Gardens. From here our walk takes us along Government Avenue, along Adderley Street and to the ever bustling Flower Sellers at Trafalgar Place.
After enjoying the flowers, we make our way to the Grand Parade, to end at the gorgeous City Hall where Nelson Mandela made his first speech after being freed from 27 years of imprisonment on 11 Feb 1990.
Public Experience
Private/Custom Experience
Who
You will be one of several joining the experience from across the globe.
Exclusive experience for you and/or your party
Interaction
You will get a chance to ask questions, however, the guide will be attending to all participants.
You will get more one on one time with your guide throughout the experience.
Experience
Standard, curated for the public.
You can make custom requests to your interests.
When
Choose from an available time.
Choose from an available time slot or request a specific date and time.
Reduced pricing available with subscription! Learn more
Preparing for your Experience
A stable internet connection and zoom account
Meet Your Guide

Anita Hermanus
Aunty Nita's Tours
I was born on the Cape Flats during Apartheid. Back then the City was a place we visited on special occasions - e.g. at Christmas time to see the lights. Today, I am a married mom of 2 crazy kids, and only stepped into what I believe is my purpose, becoming a tourist guide in 2017, when I stepped out of the corporate madness into the most fulfilling job imaginable.
I absolutely love walking through the Mother City. I am energized by her - her beauty, her secrets, her characters, her past and most importantly her present!!
Become part of the Aunty Nita's family as I take you on a journey of discovery through the most beautiful city in South Africa, and almost definitely, the world!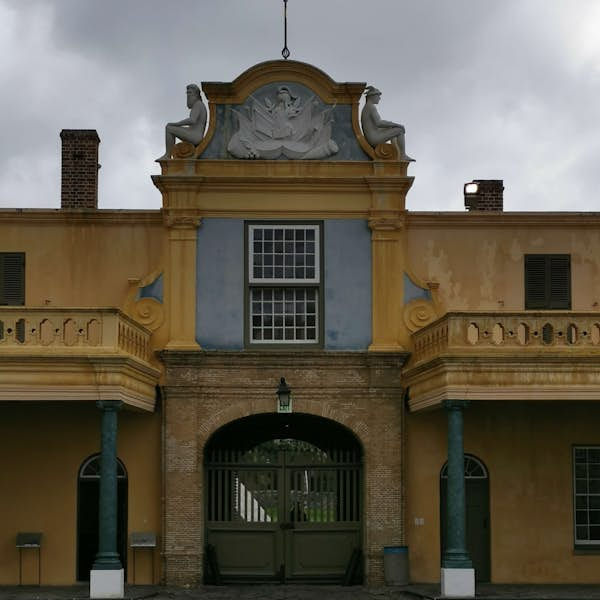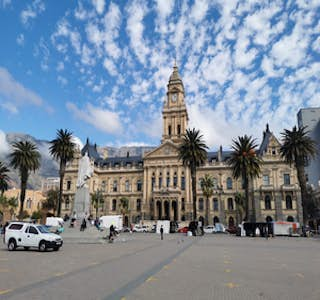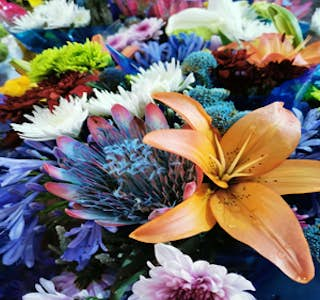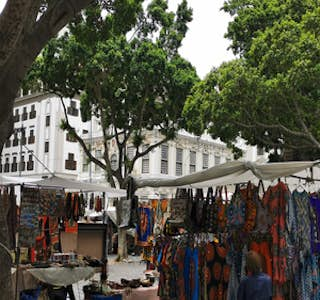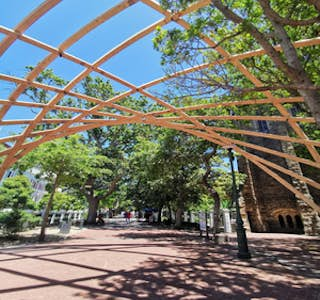 Reviews
Jess T- Belmont Village - Voyager

My Residents really loved Cape Town and especially our guide, Anita! She has an infectious joy that really translated through the platform and kept them engaged! 5 stars and many, many thumbs up!