Itinerary
Black history tour of Argentina
Meet Julia, a Jewish Afro-Argentine performance artist that walks you through the amazing history, struggles and culture of the Afro-Argentine community. On this tour, you'll learn about the tragic slave-trading diaspora that led Africans into South America; about their lives in colonial times and their part in Argentina's struggle for independence. You will also learn about their organization and cultural heritage, from tango to the "quilombos." You'll learn about Argentina's complicated history -and reckoning- with race, and about the activism that is challenging the myth of a white Argentina.
On this tour, we'll explore the colonial area of San Telmo, where you'll see the old houses where enslaved Africans worked in colonial times and the places where slave-trading happened. You will also see a "conventillo" -the place where free Afro-Argentines lived side by side with Native Americans and Europeans- and the places where Afro-Argentine culture continues to live and thrive today.
Reversing Afro-Argentine oppression with research and education
This is the first tour ever created about Afro-Argentine history, designed as a way to start repairing centuries of systematic invisibilization. The investigation on going and open-source for all members of the community to access. With this tour, you help onboard Afro-Argentines onto the tourism industry. Plus, for every private tour booked we sponsor one in public schools!
This tour was created by Lunfarda Travel, a bespoke, sustainable and locally owned travel agency located in San Telmo, Buenos Aires.
What is a virtual tour?

All of our online tours are live and interactive. This means everyone on the tour can speak directly to the guide throughout the tour to experience the destination as if you are actually there.

How To Join A Tour

Easy to use! After booking, you get a unique link to a streaming platform, such as Zoom, to begin each tour. No other technology needed.

Qualified Guides & Hosts

Our guides are local to their destination and vetted by our team. They are all certified and qualified to conduct virtual tours in amazing locations around the world.
Preparing for your Virtual Tour
Grab your favorite drink and prepare to be mesmerized by Julia´s storytelling.
All you need a stable internet connection and a zoom account.
Meet Your Live Virtual Guide

I'm a tour guide, film student and activist. I am part of a project called Kukily Afrofeminist Collective. I feel like being part of a community is essential because for me sustainability means building a network where we can help each other to have a better life. I also love writing, learning new languages and meeting new people. I am the guide of the Afro-Argentine Heritage Tour.
View all virtual tours by guide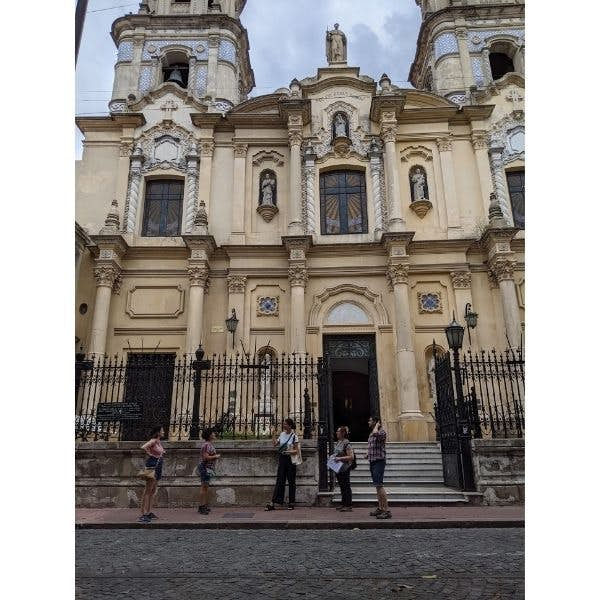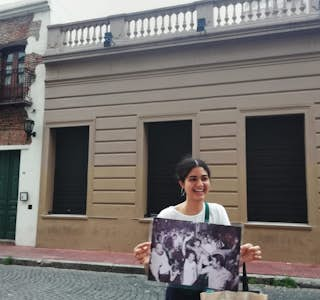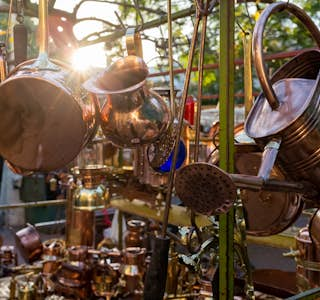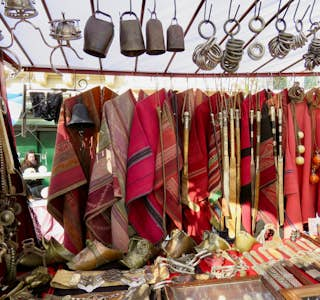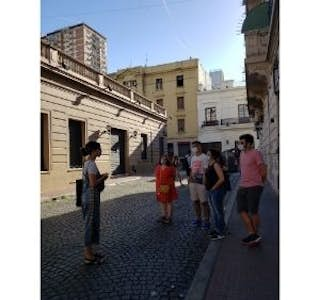 Reviews
I really enjoyed this live tour, it felt like a mini vacation to a beautiful new place. I learned so much - our tour guide was very knowledgeable. I would love to visit in person someday!