Itinerary
The Mousetrap, Death On The Nile, Hercule Poirot, The Mirror Crack'd, Miss Marple – all of these immediately make us think of Dame Agatha Mary Clarissa Christie, Lady Mallowan, DBE, one of the twentieth century's most prolific writers, best known for her crime fiction and whodunnits.
Agatha Christie's marvellous murder mysteries have kept readers enthralled for over a century, first available in book form and later adapted worldwide as plays, movies and TV series resulting in sales of over 2 billion books and the longest-running London stage play.
Agatha was widely-travelled, but this presentation will ,in the most-part, focus on her time in London, looking at the places she lived, worked and studied, and where she wrote many of her most popular works of fiction.
This is presented as a chronology of her life, starting as a child in Devon, taking us through two marriages, two World Wars, trips abroad, character creations and representations, a disappearance, and places of inspiration. Along the way, you'll see where her plays were first staged and we'll look at other people and places associated with her work, such as the actors who have portrayed some of her best-loved characters, many of whom hail from London with intriguing stories of their own. We will also 'visit' some 'Art Deco' buildings used as a filming locations and look at where you can find Agatha in London today.
What is a virtual tour?

All of our online tours are live and interactive. This means everyone on the tour can speak directly to the guide throughout the tour to experience the destination as if you are actually there.

How To Join A Tour

Easy to use! After booking, you get a unique link to a streaming platform, such as Zoom, to begin each tour. No other technology needed.

Qualified Guides & Hosts

Our guides are local to their destination and vetted by our team. They are all certified and qualified to conduct virtual tours in amazing locations around the world.
Preparing for your Virtual Tour
The talk is hosted through Zoom which is easily downloaded at: https://zoom.us/
The meeting room will be open ten minutes before the talk is due to start.
After the talk the toom will remain open for approx 20 minutes for questions and discussion.
Please note, this is not a video experience – it is a presentation – I talk about the subject whilst showing you slides containing images and maps.
Meet Your Live Virtual Guide

I live in Islington, London N7, which is about an hours' walk or a 30-minute bus ride from the City of London or the West End, with easy access to the open spaces of Hampstead, Highgate, Primrose Hill, the bustling markets of Camden and the wonderful linear parks created by historic canals and railways.
My friendly walks and talks are about the subjects that inspire and intrigue me personally, not just lists of facts, figures and dates. I encourage people to be more aware of our surroundings, to look up, down and around us a little bit more, as it's all simply hiding in plain sight, waiting to be discovered. I really enjoy sharing my observations and I love seeing peoples' faces when they too discover something new to them.
Guiding and hosting talks evolved after many decades of living, working, socialising and experiencing this marvellous metropolis and taking many thousands of photos of the intriguing bits of history that I find clinging to the walls above today's shopping streets, often only visible from the top deck of a London bus, or hidden in evocative back alleys.
My background is in design, advertising and typography and, as such, I am especially interested in all things visually creative, such as architecture, ghost signs (old advertisements), art and artists, sculpture and culture. I am often lost in old maps, fascinated by how our streets have changed throughout the decades.
I am really looking forward to sharing my observations with you.
View all virtual tours by guide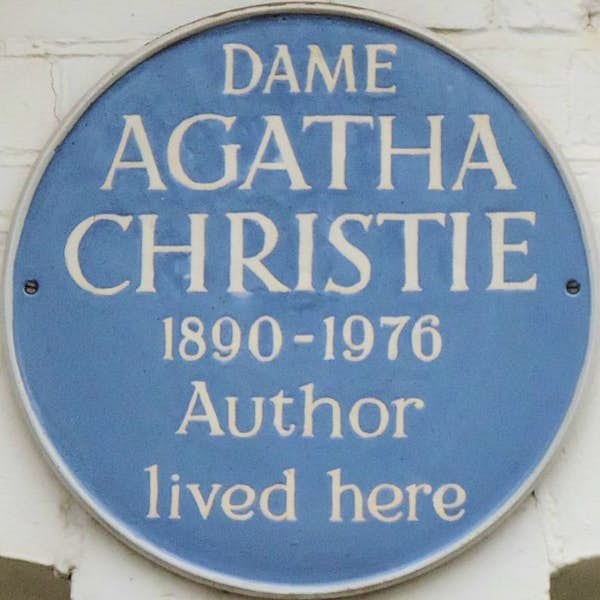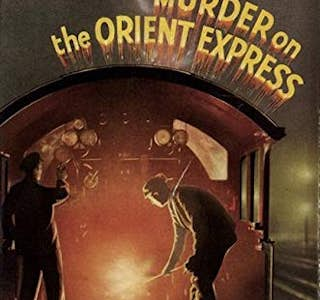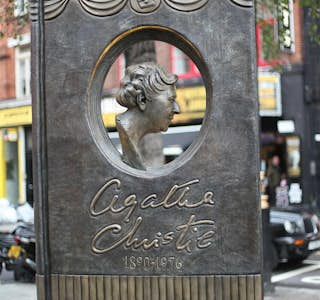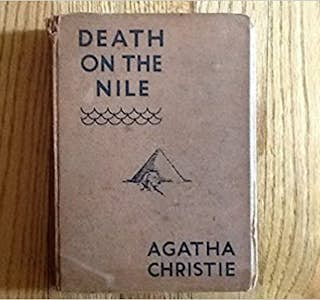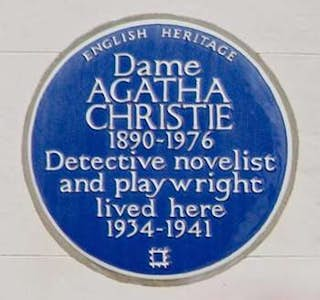 Reviews
East Long Meadow, MA - Council on Aging - Globetrotter

Jane is a wonderful guide! She is very knowledgeable and has great humor. She had us laughing and surprised with fascinating facts about Agatha's life. Thank you, Jane!