Itinerary
Your chance to participate in a unique opportunity and join our 'Virtual Albatross Experience' hosted through via Zoom here at the Royal Albatross Centre, Dunedin, New Zealand. The world's only mainland breeding colony of Royal Albatross.
One of our knowledgeable albatross guides will talk you through the conservation work that is being conducted here at Pukekura "Taiaroa Head" to look after the Toroa/Albatross and of course all about their biology as you learn all about these majestic seabirds. If you are lucky enough, you may even see an albatross in flight with their impressive 3-metre wingspan.
Tour will be from one of our two glassed viewing observatory's depending where the best activity is at the time of day.
The Royal Albatross Centre is managed and operated by the Otago Peninsula Trust, New Zealand's oldest not for profit charitable conservation trust.
Public Experience
Private/Custom Experience
Who
You will be one of several joining the experience from across the globe.
Exclusive experience for you and/or your party
Interaction
You will get a chance to ask questions, however, the guide will be attending to all participants.
You will get more one on one time with your guide throughout the experience.
Experience
Standard, curated for the public.
You can make custom requests to your interests.
When
Choose from an available time.
Choose from an available time slot or request a specific date and time.
Reduced pricing available with subscription! Learn more
Preparing for your Experience
When you sign up, we will give the zoom code, then just click on the link at the right time and join in on the tour. You'll be able to ask questions as the guide walks around. So make sure you have a good and stable internet connection.
Meet Your Guide

Chris McCormack
Royal Albatross Centre
Chris has been with the Royal Albatross Centre for 10 years leading with his team, guided tours to view the royal albatross at Pukekura "Taiaroa Head" Dunedin.
Chris has a wealth of knowledge and passion on the conservation and biology of the Northern Royal Albatross as well as other marine species located in the area. He spent 3 weeks on the remote Sub-Antarctic island "Auckland Island" tagging sealion pups for the annual census as well as nest counting of the Southern Royal Albatross.
Over the years, he has assisted with hands on work with the albatross, from supplementary feeding under weight albatross chicks, assisting the banding process and other conservation work to look after these majestic birds.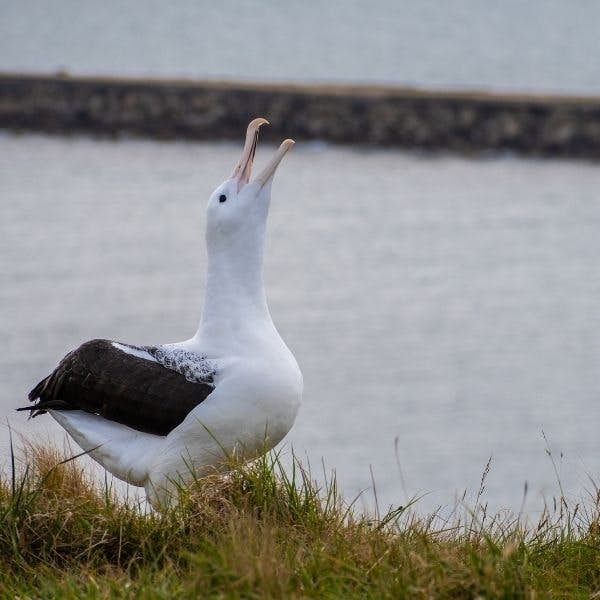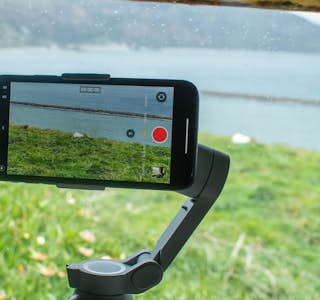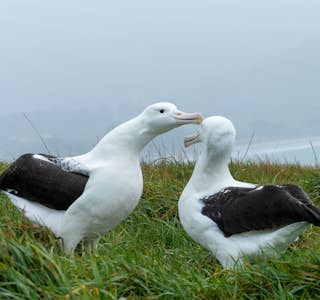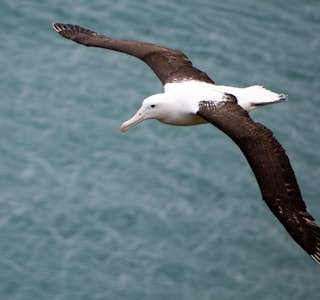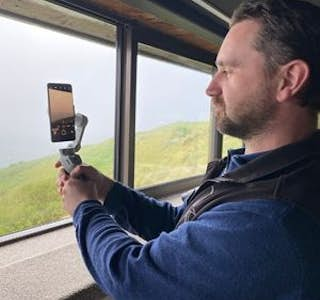 Reviews
This tour was AMAZING! I could not believe how interesting the work of this Albatross colony was. New Zealand is beautiful enough but to see this location was stunning. These birds are so amazing to watch and learn about. The guide was enthusiastic and the tour was impressive. Please come see this tour and the conservations work they are doing.