Itinerary
Together we will be exploring one of the oldest districts in Lisbon: Alfama. The name Alfama comes from Al Hammm, the root word for hammam, a bathing space during the Islamic occupation. We will find out why the neighboorhood has received such name, and why and how the Islamic presence laste for about 400 years in the city that is nowadays the capital of Portugal.
We will visit the viewpoint of Portas do Sol (Doors of the Sun) and while walking down the narrow streets of Alfama, we will find out more about St. Vincent and his connection to the city's history, the Tagus river and its importance for the city's development), St. Anthony's festivities in June and our traditional song, Fado, ending our walk by the museum dedicated to this inmaterial world heritage.
Meet Your Live Virtual Guide

Hello! My name is Inês and I have been a licensed guide in my beautiful country since 2008. I have specialized in Lisbon and its surroundings in the past few years and I can say I found my true calling: guiding travelers and sharing my passion for our culture, history and gastronomy. I find travelling and meeting new people makes more tolerance, opening a way for a more peaceful world. I am loving to share my knowledge and love for my country virtually, and I look forward to meeting you next!
View all virtual tours by guide
What is a virtual tour?

All of our online tours are live and interactive. This means everyone on the tour can speak directly to the guide throughout the tour to experience the destination as if you are actually there.

How To Join A Tour

Easy to use! After booking, you get a unique link to a streaming platform, such as Zoom, to begin each tour. No other technology needed.

Tour Demos

Experience demo tours of our walking Live tours and live Presentation tours. See how each tour style is live and interactive with guides around the world.
Preparing for your Virtual Tour
All you need is your laptop and a good internet connection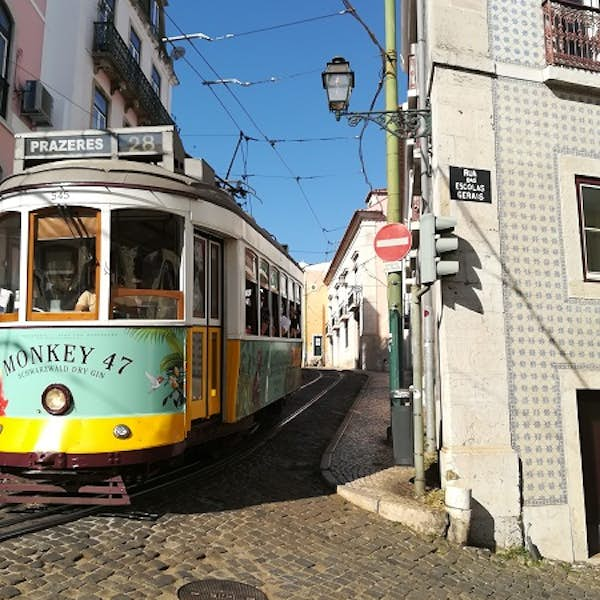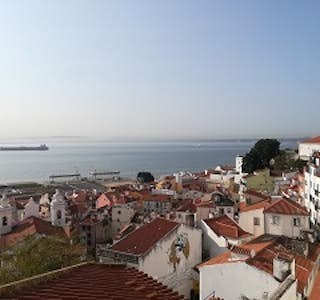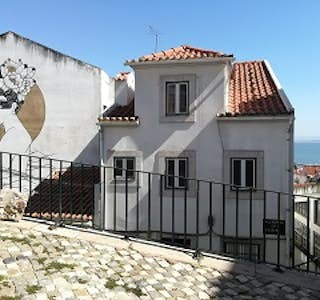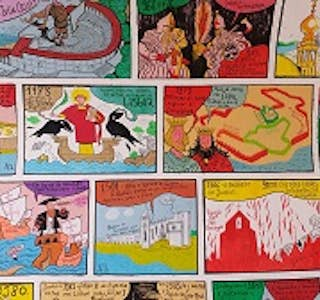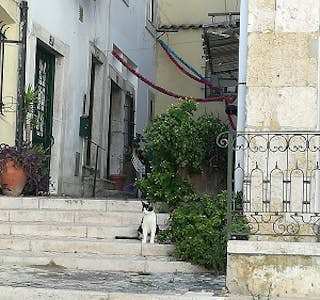 Reviews
The guide for Portugal was clear and well-spoken and did a great job showing us around. She had fabulous interaction with the locals, which made it all the more fun. We particularly enjoyed her charming cultural song at the end, it was such a nice touch!