Itinerary
Cathedral Grove, located in MacMillan Provincial Park on Vancouver Island is one of the most accessible stands of giant Douglas fir trees in Canada.
During your tour with local film-maker and outdoor adventurer, Dan King, we will walk the cedar boardwalk through this ancient forest, view some of the giant Douglas Fir trees (the biggest measures 75m (250 ft) in height and 9m (29 ft) in circumference), and even walk inside the hollowed centre of a tree struck by lightening decades ago!
When you sign up we will give the zoom code, then just click on the link at the right time and join in on the tour. You'll be able ask questions as the guide walks around.
If you have a group and would prefer a different time, please contact us and we will arrange it.
Please note: This tour is weather dependant due to the potential risk to the tour guide from high winds in the forest.
Meet Your Guide

Growing up between the Canadian Prairies and Vancouver Island, off the west coast of Canada, you will find that Dan is an explorer at heart and loves taking others along for the journey!
Joining him for a tour of his favourite island locations and you will be dropped into the middle of the adventure, beauty and wonder of his world ... and after filming an entire season of television shows based on his YouTube destination vlogs, you know he has some stories to tell along the way!
View all tours by guide
Preparing for your Experience
Just turn up on your screen at the scheduled time and enjoy the tour on a computer or tablet.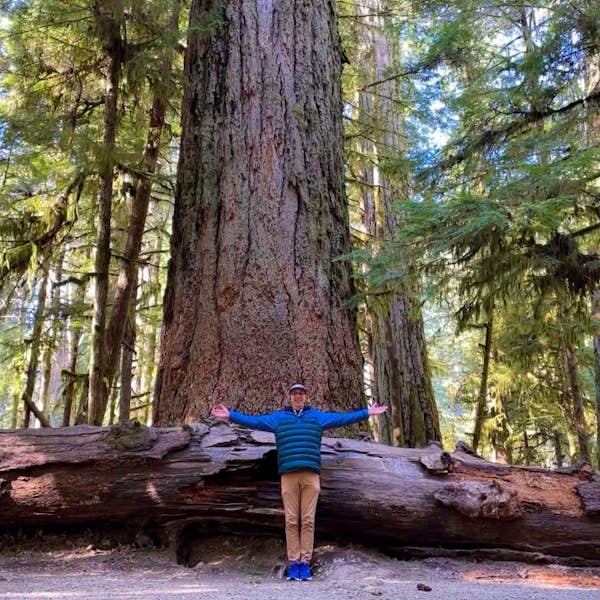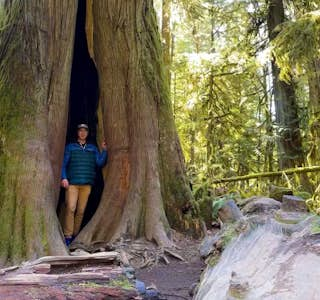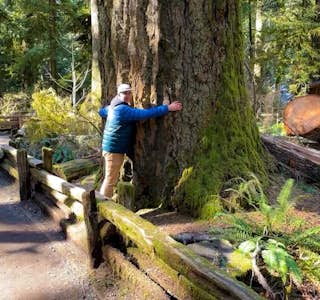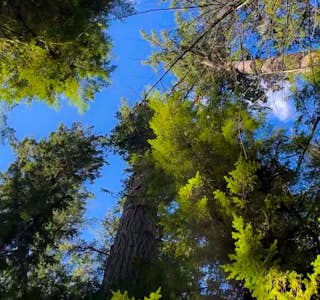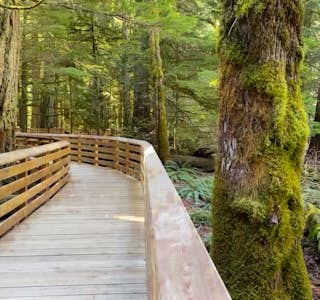 Reviews
Bridges by Epoch - Globetrotter

Our residents had a wonderful time on Dan's tour. It was the one of the best tour experiences we have had. It really did feel like you were actually there and getting an up close and personal look at the forest. It is very helpful when you have great guides like Dan. We could tell that he was very passionate and excited to share this experience with us. I will be recommending this tour to all my fellow Programming Directors. Thanks again for this wonderful experience.