Itinerary
Today, join me on top of Takarunga Mt Victoria, a volcano here in the heart of Auckland City. Our city is built on more than 50 volcanoes and today we have one of the best views of the area.
You will hear about the fascinating history, enjoy the nature and and then we will walk past the disappearing gun, the folk club, through the trees and the signalman's house before arriving in Devonport village. We will explore the village as we stroll towards the harbour.
Lots of interesting shops, buildings and cafes. You will also meet Albert, who has been standing here in the local park for 150 years.
We will finish at the Harbourside watching the ferries and yachts coming and going.
What is a virtual tour?

All of our online tours are live and interactive. This means everyone on the tour can speak directly to the guide throughout the tour to experience the destination as if you are actually there.

How To Join A Tour

Easy to use! After booking, you get a unique link to a streaming platform, such as Zoom, to begin each tour. No other technology needed.

Qualified Guides & Hosts

Our guides are local to their destination and vetted by our team. They are all certified and qualified to conduct virtual tours in amazing locations around the world.
Preparing for your Virtual Tour
I will provide the views and the entertainment but make sure you have a good internet connection and Zoom installed.
Meet Your Live Virtual Guide
Kia ora! I'm Louise, a Kiwi, and it's going to be fun showing you around Auckland. I was born in New Zealand, grew up on a farm and have lived and worked in Auckland for most of my life. I am a Tour Guide and have always enjoyed making new friends and exploring. I have been meeting and guiding for more than 15 years and worked with international visitors before that. I love walking and exploring and can't wait to share my walks with you. See you soon!
View all virtual tours by guide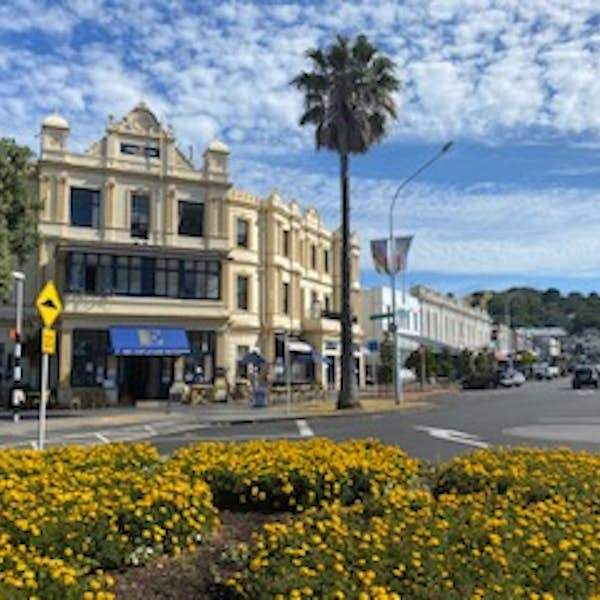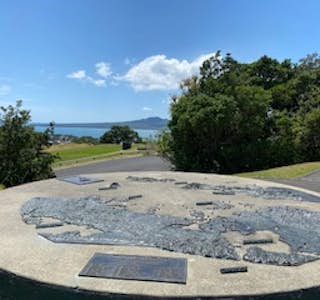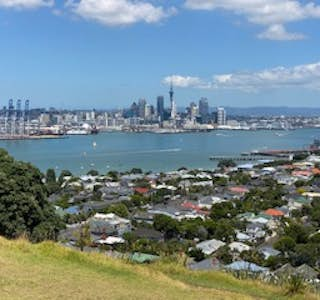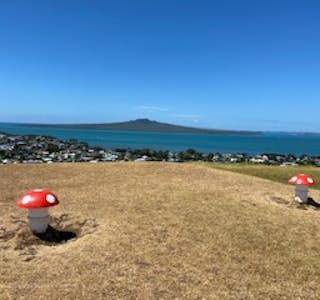 Reviews
Susan D. - Passport Club Member - Globetrotter

I thoroughly enjoyed your tour and learned so much about New Zealand. I may never get there but feel I have a sense about what a wonderful place it is thanks to your tour.