Itinerary
Welcome to Banff - Canada's first and (most famous) national park. Nestled in over 6000 square kilometres of majestic wilderness, the Town of Banff helped to finance the trains which assured Canada's creation.
Every visit will be different according to time, light, wildlife and weather. We will discuss the indigenous inhabitants, geology, wildlife and the 'need to reside' permit which restricts Town from growing.
What is a virtual tour?

All of our online tours are live and interactive. This means everyone on the tour can speak directly to the guide throughout the tour to experience the destination as if you are actually there.

How To Join A Tour

Easy to use! After booking, you get a unique link to a streaming platform, such as Zoom, to begin each tour. No other technology needed.

Qualified Guides & Hosts

Our guides are local to their destination and vetted by our team. They are all certified and qualified to conduct virtual tours in amazing locations around the world.
Preparing for your Virtual Tour
All you need is good internet and a Zoom account!
Meet Your Live Virtual Guide

Based in the majestic Canadian Rockies, Patrick is an international tour guide / tour operator and published author. Patrick has led hundreds of tours to over 40 countries. At home in Banff, Patrick continues to bike, ski, climb and hike. His creative outlet is writing blogs on 2metours.com. With Irish roots, Patrick's humour shines through and he loves connecting with people around the world. He is fluent in English, French and Spanish.
View all virtual tours by guide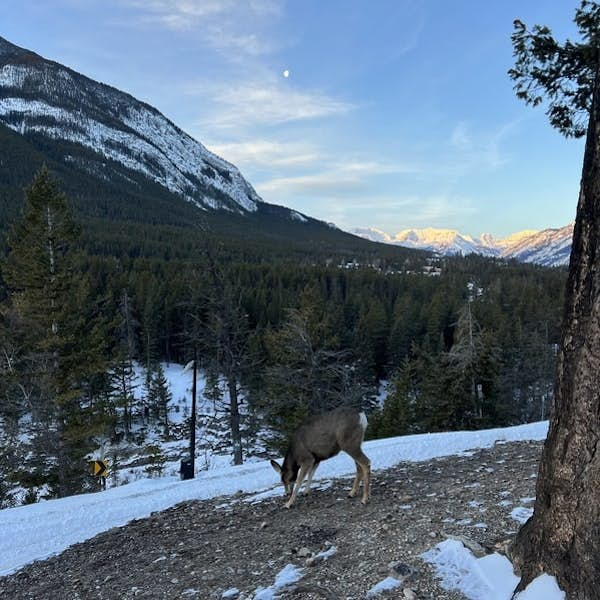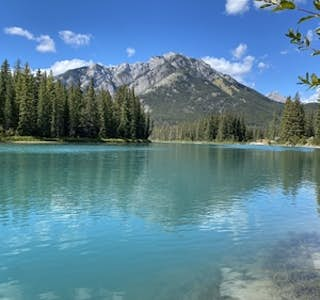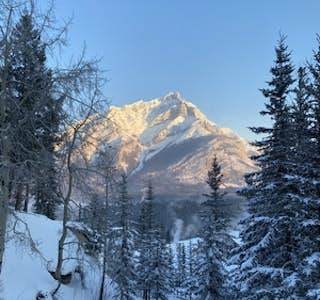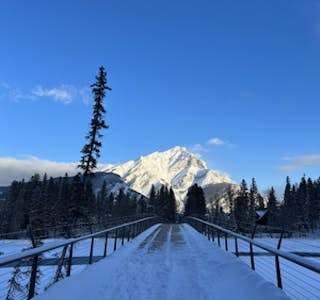 Reviews
Patrick was a fantastic host! This was the perfect team-building event. He was incredibly knowledgeable and engaging. Highly recommended.

Lydia T. - Passport Club Member

Excellent and very enjoyable guide. He was so informative and I really felt like I was there beside him. Thank you for your tour. I am so new to zoom and such a slow typer and so I didn't bother trying to respond or ask questions but you did great!

Dianne M. - Passport Club Member

It was wonderful! I learned so much and yet it felt very personal. I can hardly wait for next month's trip! Patrick was extremely knowledgable and personable. Thank you.

Maureen M. - Passport Club Member

What a wonderful way to spend an afternoon in Banff. You are so knowledgeable and shared your information with humor. I felt like I was walking with you.

Brenda W. - Passport Club Member

Patrick was amazing with his home grown knowledge. He spoke clearly and was full of interesting facts using a friendly, warm, approach.

Pat & Bob - Passport Club Members

Patrick, my friend and I who participated in your tour (Banff & Canadian Rockies) today are both retired teachers; we found you to be an EXCEPTIONAL teacher! You were more than prepared with interesting and extremely informative material which you presented in a very pleasant manner. The scenery and spirit in your area are both beautiful! Thank you very much. Peace, Pat

I would highly recommend Patrick for future tours. He is talkative, informed, and considered the backgrounds of our diverse group. He showed up on time, kept up with the chat, and was very open.

The views were beautiful and the wifi was strong. Everything went off without a hitch! Great time and well worth our investment. If I had a need to do something like this again, I would certainly use your service!