Itinerary
Christmas markets are one of the most famous and beloved German holiday traditions. Berlin offers a wide variety of Christmas markets all over the city, and this live, virtual tour takes you to some of the best ones.
See the German capital during the magical holiday season. Explore its most charming Christmas Markets with a passionate local guide. Hear about the holiday traditions, German culture, and history.
You will virtually visit some of the world-famous Christmas Markets in Berlin. You will see and learn about mulled wine and other local and traditional holiday specialties.
Experience the magic of winter in the German capital, with stunning decorations, light, music, and Christmas spirit.
What is a virtual tour?

All of our online tours are live and interactive. This means everyone on the tour can speak directly to the guide throughout the tour to experience the destination as if you are actually there.

How To Join A Tour

Easy to use! After booking, you get a unique link to a streaming platform, such as Zoom, to begin each tour. No other technology needed.

Qualified Guides & Hosts

Our guides are local to their destination and vetted by our team. They are all certified and qualified to conduct virtual tours in amazing locations around the world.
Preparing for your Virtual Tour
This is a private live virtual tour. Our professional, local guide will be showing you the sights in real time, directly from the streets of Berlin.
This tour runs from the 21st of November 2022 until the 31st of December 2022, from 11:00AM until 8:00PM local time.
It can also be offered as a presentation tour outside of these dates & times.
Please send us a message if you would like to request a specific date and time.
Meet Your Live Virtual Guide

Vexperio is a market leader in private tours, cruise ship shore excursions, corporate events, and virtual experiences with over three decades of experience in the tourism industry and tens of thousands of satisfied clients from all over the world. However you want to experience Europe, whether on tour or from the comfort of your own home, we've got you covered!
View all virtual tours by guide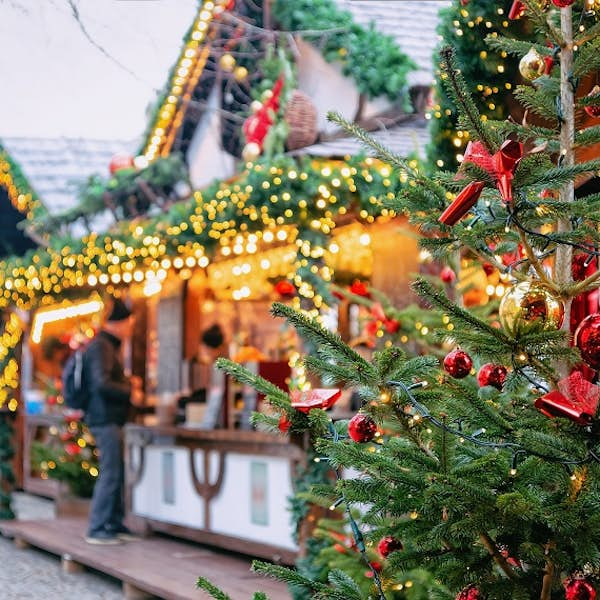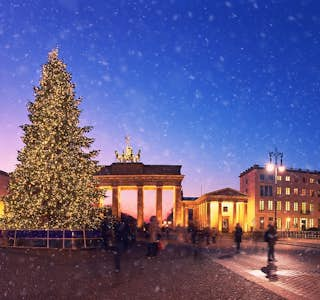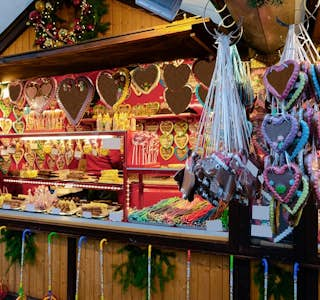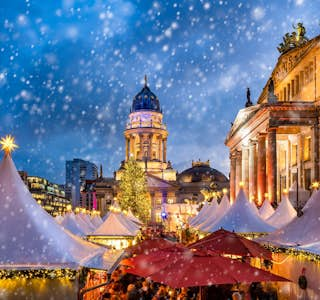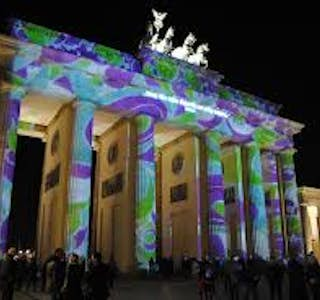 Reviews
Our tour guide was amazing and just perfect for the tour! She was clear and happy to answer any/all questions. She had a pleasant voice and was really great at balancing the video and screen shots for us to see. Very well done!

We had the best time and what a way to set off the holiday season. I highly recommend and we saw so much. We were given a lot of history and a vast variety of traditions displayed at the Berlin Christmas Market. The only downside was not being to actually taste the food, but hey it was a virtual experience. We were all very hungry at the end!

I have to say that these tours, and we have done I think 4 now, are amazing. I'm sure we will keep coming back for more visits

Victor, T-Mobile - Globetrotter

Guide was very personal and did a great job. I like the maps and other diagrams/pictures shown to give reference points, etc. Nice job.