Itinerary
Tel Aviv is well known as the business center, and the high-tech hub of Israel. But how is it connected to the Bible? Join me on a surprising tour - within Tel Aviv and Old Jaffa from the Bible- and Genesis and the Prophets.
You will learn about Japhet, the Tower of Babel, the cedars of Lebanon, Jonah the prophet, Saint Peter, and more - and see how Jaffa is connected to all of it, as the bridge between Jerusalem and the Nations.
You will also hear about the long Jewish exile and the return to Israel in the light of the prophecies and see the role Tel Aviv played in the Zionist movement and the establishment of Israel in 1948.
*This is a virtual tour I will give from my home using different visual aids.
Meet Your Live Virtual Guide

Itamar Ben-David has 15 years of experience as a tour guide in Israel, especially in Jerusalem where he lives. He has guided thousands of happy tourists from all over the world, and during Covid, he founded the Israeli Virtual Tourism Association. Itamar has deep knowledge of the three Abrahamic faiths, History, and Archaeology. He is Jewish of Yemenite and Moroccan heritage, and if you're nice he will even sing to you!
View all virtual tours by guide
What is a virtual tour?

All of our online tours are live and interactive. This means everyone on the tour can speak directly to the guide throughout the tour to experience the destination as if you are actually there.

How To Join A Tour

Easy to use! After booking, you get a unique link to a streaming platform, such as Zoom, to begin each tour. No other technology needed.

Tour Demos

Experience demo tours of our walking Live tours and live Presentation tours. See how each tour style is live and interactive with guides around the world.
Preparing for your Virtual Tour
A stable internet connection and zoom account are required.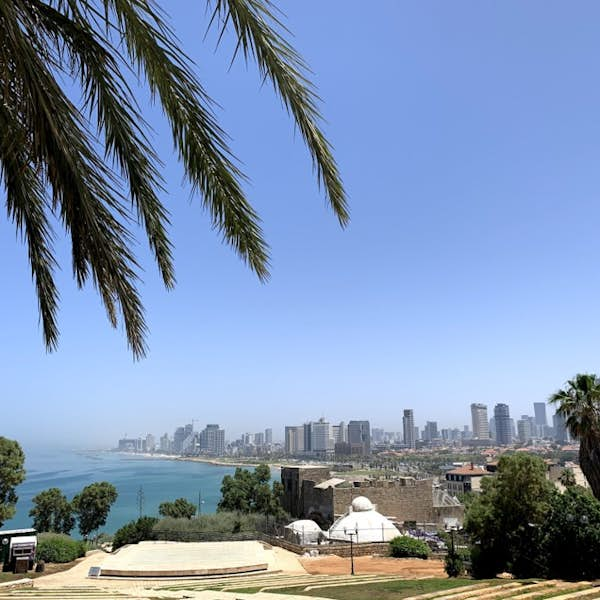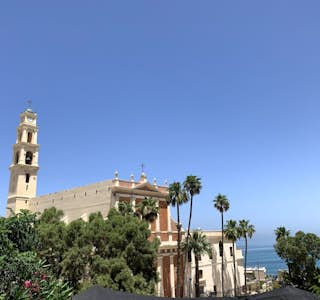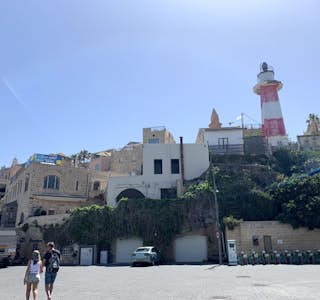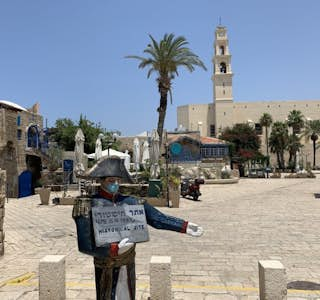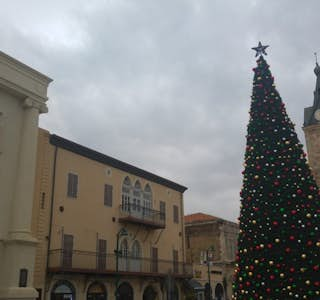 Reviews
Samantha- East Hampton Senior Center - Globetrotter

Itamar was so clear, precise. We enjoyed the tour and learned so much. He has great computer skills and vast knowledge.

The cherry on the top was meeting his baby son, at the end.