Itinerary
We will walk the Brooklyn Bridge and learn about the neighborhoods on either side. This tour will include details on the construction of the bridge and how it is used today. It will most importantly cover the stunning views from the bridge, including the Empire State Building, the new World Trade Center, and EVERY building in NYC that ever held the title of tallest in the world. Please understand, views are weather permitting.
Meet Your Live Virtual Guide

Jon Noto has been an actor and Tour Guide for nearly ten years. He can't wait to show you all the amazing spots in NYC, and teach you all of the great stories.
View all virtual tours by guide
What is a virtual tour?

All of our online tours are live and interactive. This means everyone on the tour can speak directly to the guide throughout the tour to experience the destination as if you are actually there.

How To Join A Tour

Easy to use! After booking, you get a unique link to a streaming platform, such as Zoom, to begin each tour. No other technology needed.

Tours for All Groups

Virtual tours are perfect for virtual events, team bonding and for large or small groups. We cater to individuals, corporate groups and senior groups. Our tours are engaging and inclusive for groups of all sizes.
Preparing for your Virtual Tour
Simply log in to zoom and ensure that everyones mic is connected!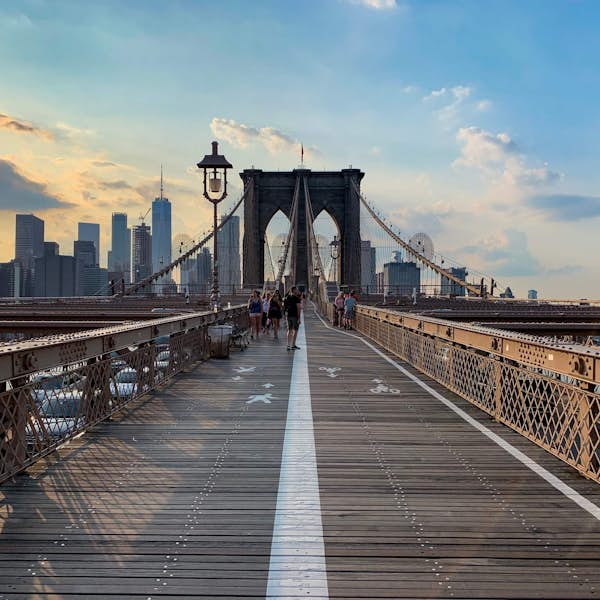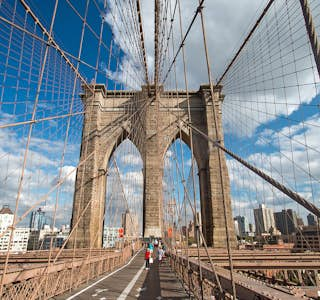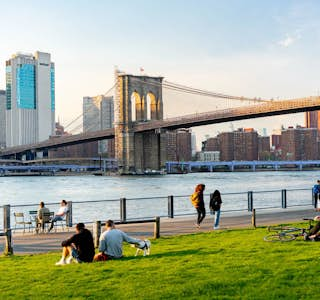 Reviews
Central Davis Senior Center - Globetrotter

The detailed knowledge Jon has of the bridge and surrounding cities is impressive and very interesting. Also, what a GREAT presentation voice!! All of us here at the Senior Center really enjoyed it. I've never been to NYC, so it made me excited to explore more of it someday myself!