Itinerary
We will start our tour near the palace of Condes Castro Guimarães, an astonishing property dating back to 1900, a period when Cascais was the favourite summer destination for our royalty. The heydays of this town did not end with the end of monarchy, as Cascais was very important throughout the 20th century. We will walk along the main road, admiring the House of Santa Maria, the lighthouse and the 17th century fortress that once was key for the defense of the coast of this former fishermen's town.
Prepare to enjoy a view over the bay of Cascais, and understand the importance of its geographical location to its history and its connection to the capital of the country, located only a 30-minute drive away. You will be able to admire the fishing boats, learn what varieties of fish we have here, and why the climate is so mild. As we walk down, we will admire the beautiful houses along the road and arrive to the main square, facing the town hall, where the traditional Portuguese decorated sidewalks will dazzle you. We will end our experience walking in the narrow streets and squares of Cascais, getting a sense of orientation of this pleasant town.
Public Experience
Private/Custom Experience
Who
You will be one of several joining the experience from across the globe.
Exclusive experience for you and/or your party
Interaction
You will get a chance to ask questions, however, the guide will be attending to all participants.
You will get more one on one time with your guide throughout the experience.
Experience
Standard, curated for the public.
You can make custom requests to your interests.
When
Choose from an available time.
Choose from an available time slot or request a specific date and time.
Reduced pricing available with subscription! Learn more
Preparing for your Experience
You will need a computer and stable internet connection. Tours will be conducted through Zoom.
Meet Your Guide

Inês
Lisbon & Me
Hello! My name is Inês and I have been a licensed guide in my beautiful country since 2008. I have specialized in Lisbon and its surroundings in the past few years and I can say I found my true calling: guiding travelers and sharing my passion for our culture, history and gastronomy. I find travelling and meeting new people makes more tolerance, opening a way for a more peaceful world. I am loving to share my knowledge and love for my country virtually, and I look forward to meeting you next!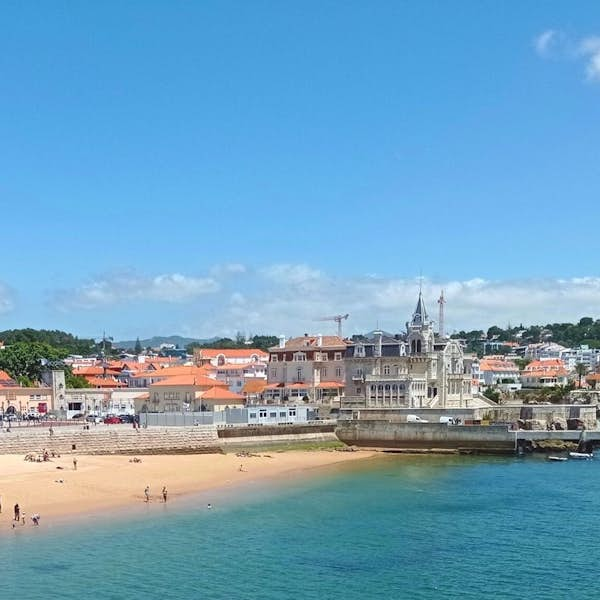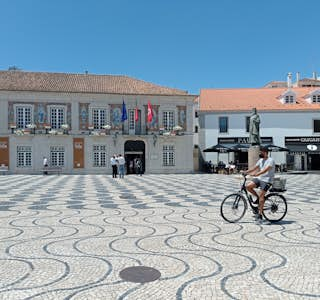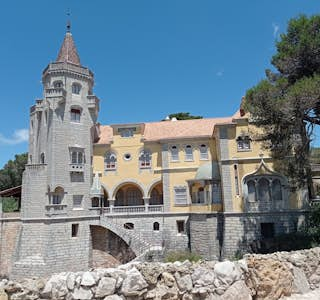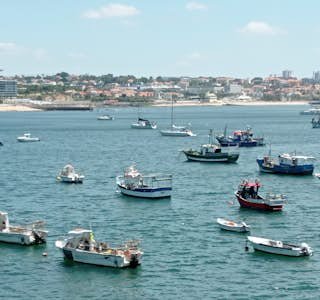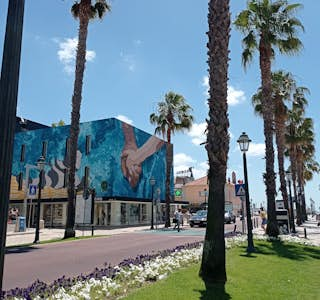 Reviews
The virtual Zoom tour of Cascais, Portugal with Ines was great! Ines was informative, she would pause to take questions from us or our clients, and provided great views of what she was seeing & describing - while also provided a slide or illustration of what a structure use to look like when it was originally built - all through Zoom! I hope to do another tour with Ines in the future. Thank you!