Itinerary
This live virtual tour will be is an out of the box experience located in a remote village in Costa Rica.
On this tour we will learn about the production of chocolate from cacao seed to finished product the old fashioned way. We will also learn about the native tribe that lives here, the Indigenous Bribri tribe. Members of the tribe will teach us how they build their homes, and the local medicinal plants they've been using for centuries.
What is a virtual tour?

All of our online tours are live and interactive. This means everyone on the tour can speak directly to the guide throughout the tour to experience the destination as if you are actually there.

How To Join A Tour

Easy to use! After booking, you get a unique link to a streaming platform, such as Zoom, to begin each tour. No other technology needed.

Qualified Guides & Hosts

Our guides are local to their destination and vetted by our team. They are all certified and qualified to conduct virtual tours in amazing locations around the world.
Preparing for your Virtual Tour
Internet connection, Zoom, Snacks, and a cozy sofa!!!
Meet Your Live Virtual Guide

From an early age, Alejandro was encouraged by his parents to explore and learn about the environment. For over 20 years he has researched, developed, and implemented teaching modules for both youth and adults regarding new technologies to protect the planet- like solar energy, clean agricultural technics, culturally respectful tourism, and ecotourism.
He is also licensed by the Costa Rican Institute of Tourism as a certified tour guide in English and Spanish,
Alejandro had the opportunity to work as a tour guide in places like Hawaii, Israel, Colombia, Panama among other countries, and learn about the tourism industry internationally.
View all virtual tours by guide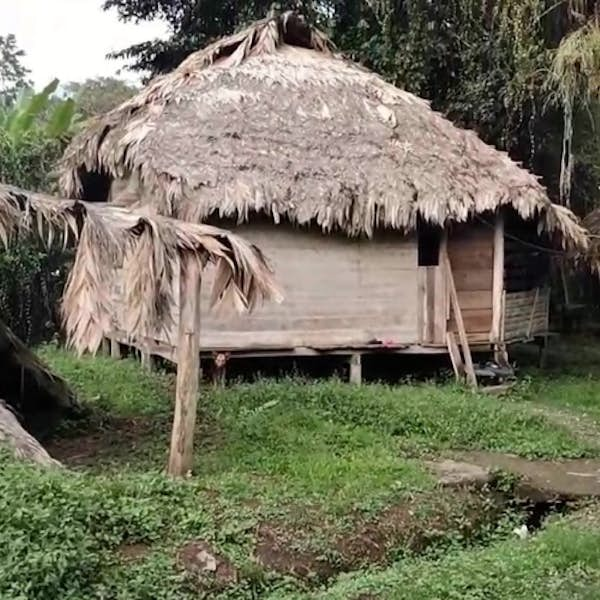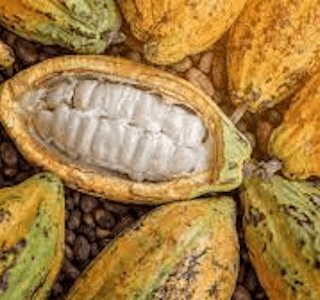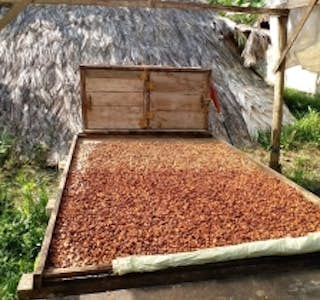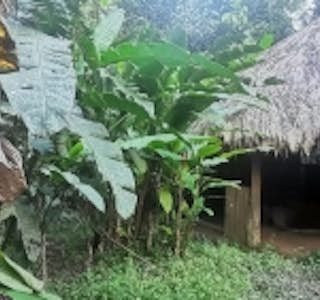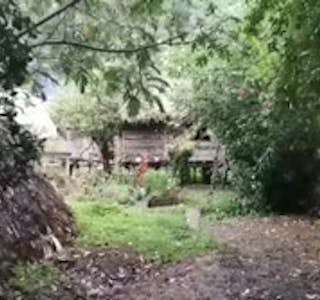 Reviews
Jett Foundation - Globetrotter

Alejandro was so amazing. Really personable and knowledgeable. He engaged with our group so well, making it a fun experience for all ages! Highly recommend taking any of his tours!