Itinerary
This tour goes back to the origin cults of Christmas which started during antiquity, and show how this popular feast evolved with Christianization and later, secularisation of the French society.
You will see how French used to celebrate this feast from the commoners to aristocrats but also Kings in the Versailles palace. Discover the symbolism of Christmas' traditions and the major historic events held on December 25.
With several dozens of historical documents accompanied with your guide's explanations, you will immerse in France's past to honour Christmas and its spirit.
Meet Your Live Virtual Guide

Dear history fan;
Thank you for your interest.
My nickname is Leo (although I'm a girl), I've been working as a tour guide for six years until the pandemic ruined my profession.
Then, I decided to offer virtual tours so anyone can access culture even if unable to travel. This new type of tours allows me to still share my passion for history with you!
I hope to see you soon!
View all virtual tours by guide
What is a virtual tour?

All of our online tours are live and interactive. This means everyone on the tour can speak directly to the guide throughout the tour to experience the destination as if you are actually there.

How To Join A Tour

Easy to use! After booking, you get a unique link to a streaming platform, such as Zoom, to begin each tour. No other technology needed.

Tours for All Groups

Virtual tours are perfect for virtual events, team bonding and for large or small groups. We cater to individuals, corporate groups and senior groups. Our tours are engaging and inclusive for groups of all sizes.
Preparing for your Virtual Tour
Click on the link provided, sit down and relax!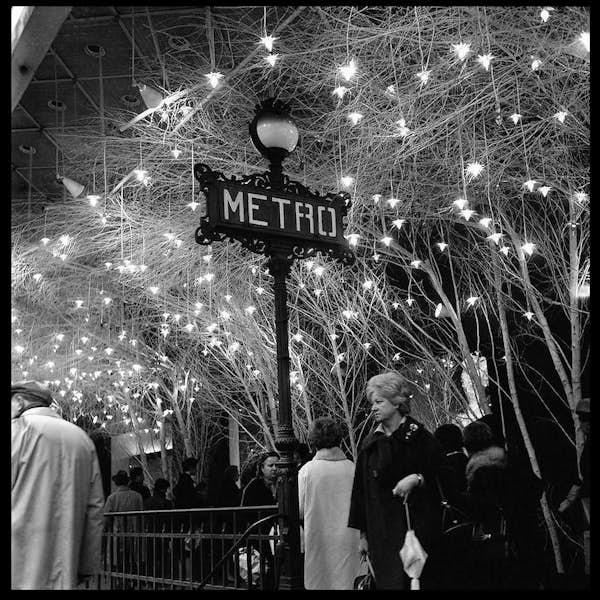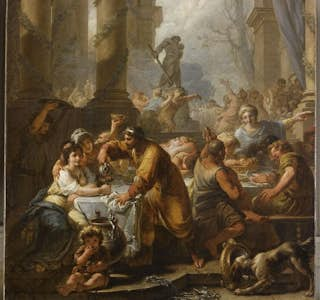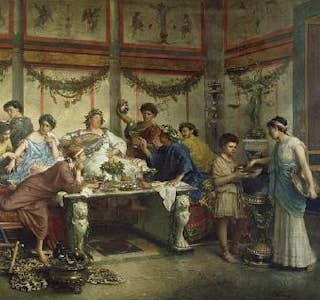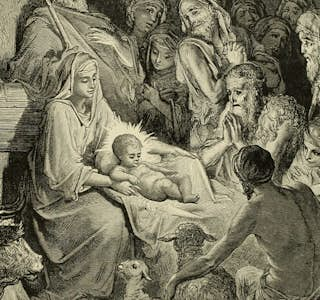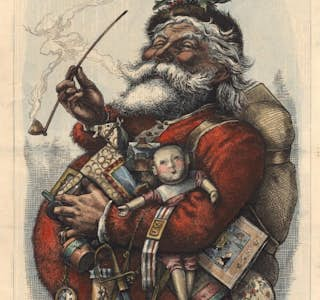 Reviews
Kisco Senior Living - Globetrotter

Leo did a very nice job of presenting to us. We enjoyed the animations in the powerpoint. We had no idea of some of the grimmer beginnings of these popular holiday traditions!