Itinerary
Norway is a genuinely fantastic country every inquisitive person needs to discover. But this country completely transforms itself in the winter season and gets its unforgettable, exceptional Christmas vibe – something that even Netflix portrayed in its original series "Home for Christmas." Just before the winter holidays, the atmosphere in the country becomes more alike to a fable or fairy tale.
One of the key elements of the Norwegian winter season is Christmas markets, renowned for their beautiful gifts, warming alcohol drinks, and cheerful ambience. Witnessing such a vivid, full of life and happiness event with your own eyes is priceless, beyond doubt.
In our series of online streams, we will follow Norway's most popular markets and events during the Christmas time. Join us to explore and witness some of the most exciting thematic events of the season in Norway!
What is a virtual tour?

All of our online tours are live and interactive. This means everyone on the tour can speak directly to the guide throughout the tour to experience the destination as if you are actually there.

How To Join A Tour

Easy to use! After booking, you get a unique link to a streaming platform, such as Zoom, to begin each tour. No other technology needed.

Qualified Guides & Hosts

Our guides are local to their destination and vetted by our team. They are all certified and qualified to conduct virtual tours in amazing locations around the world.
Preparing for your Virtual Tour
You can choose between 2 streaming options:
1. Best quality video and a chat function.
You need a stable internet connection and any browser installed on your computer, tablet, or phone. We provide you with a private link, which leads directly to the streaming page.
2. Zoom
You need a stable internet connection and the Zoom app installed on your computer, tablet, or phone. We provide you with the link and remind you to join us 3-5 minutes before the experience starts.
Meet Your Live Virtual Guide

As a team of passionate and well-informed guides, we would like to share our passion and knowledge about Norway in a fun and easy way. Our love for our work runs deep in the desire to meet awesome people from all over the world, share jaw-dropping stories about Norway and present fabulous landmarks of this beautiful country to them. A whopping selection of hundreds ready-to-go and tailored tours that we have on offer guarantees that you will find something exciting and right to your taste. Explore the Land of Vikings, together with us!
View all virtual tours by guide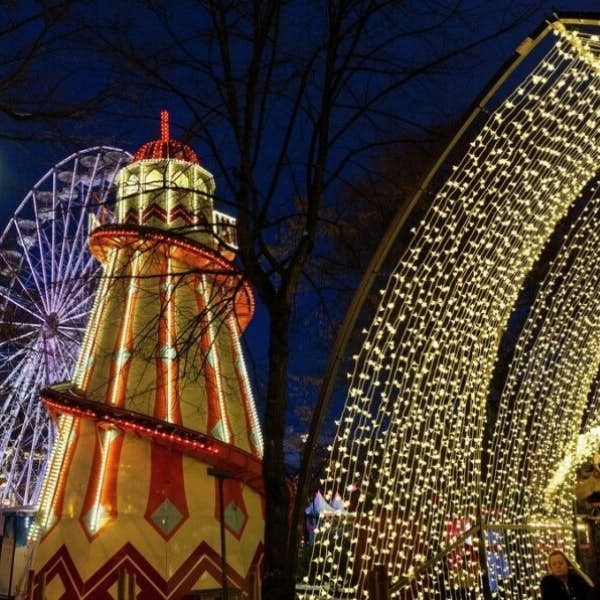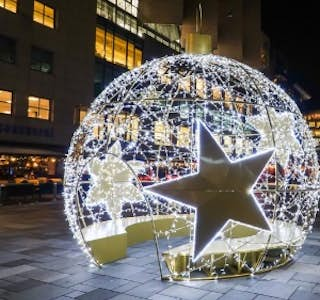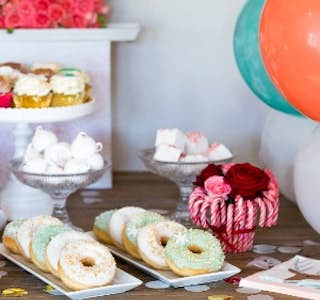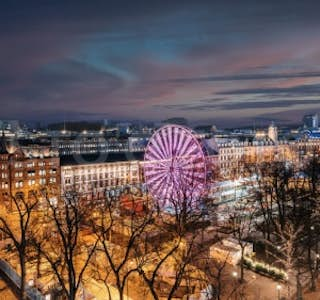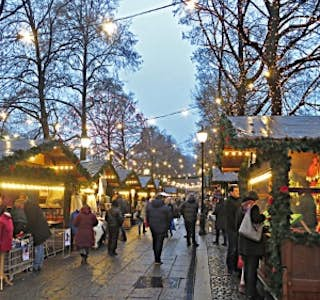 Reviews
I lovely walk in Oslo, Norway. Seeing the beautiful Christmas lights and the Norwegian Christmas market was great. We learned about Norwegian holiday traditions and shared our own Christmas customs. This is a great way to get in the Christmas Spirit.