Itinerary
In this experience, you will learn about the history of urban art and the most important current urban artists known worldwide. While seeing their works of art during this indoor experience, you will be able to also enjoy the historic and trendy neighborhoods of Buenos Aires.
Since it became the capital of Argentina in 1880, Buenos Aires has always been important because of its art, architecture and museums. But a special and unusual characteristic of this city is the art you can find in public spaces.
There are many different styles, like paste up, muralism, graffiti and more! And this art is mostly legal in Buenos Aires nowadays, including in many cases works of art in parks, playgrounds and official buildings commissioned by the government.
Join me on this experience to learn and enjoy Buenos Aires' current urban artists and its neighborhoods!
Meet Your Guide
Florencia has been working for Signature Tours for over 5 years. She is a professional tour guide.
Signature Tours is a premium full service, licensed and registered tour operator in Argentina that is dedicated to ensuring 100% client satisfaction by providing impeccable services. As one of the experienced tour operators in Argentina, we are always eager to provide you with the highest standard of service and reliable assistance. Having extensive years of experience and expertise in promoting a sustainable Argentina tourism, we are proud to have multilingual tour guides who are highly knowledgeable and experienced.
View all tours by guide
Preparing for your Experience
We will have our online session from my home located in Buenos Aires, all while you sit comfortably at home and enjoy the experience.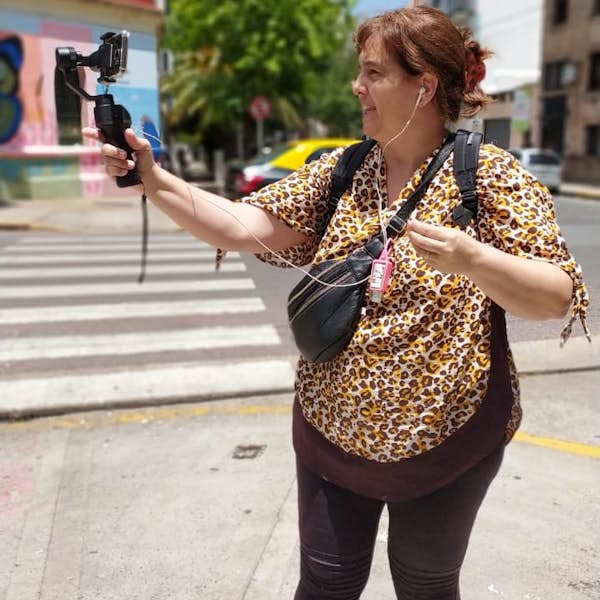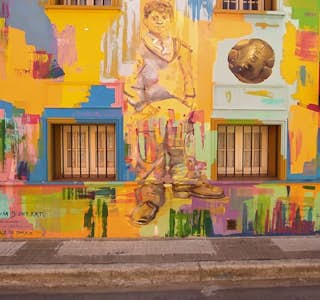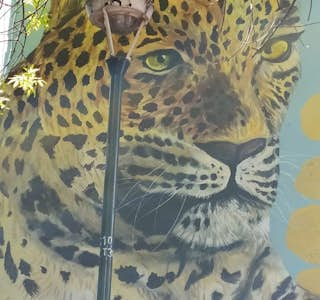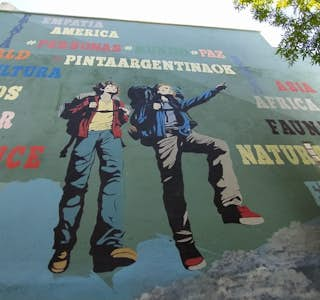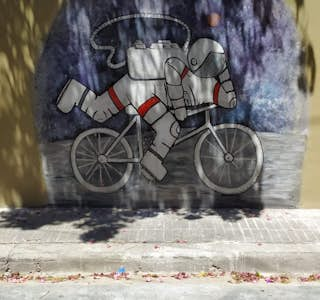 Reviews
So great to learn more about the current street art scene and the local artists.