Itinerary
On this Live Virtual Tour, you will travel to Ancient Rome where you will go an archaeological walk with your local guide around the Coliseum. You will:
- Learn about the origins of the city, dating back to when Romulus founded Rome; with a fascinating mix of history and legend that revolves around the she-wolf who nursed the twins,
- Hear tales of the perils and triumphs of gladiators, fratricidal kings, imperial intrigues between opium Hill and Palatine hill - which passed straight through the valley where the Coliseum lies,
- Discover the secrets of its construction and most of all who were the brave warriors who bathed the sand of the arena with their blood,
- Enjoy spectacular views of the 7 hills around which the ancient Romans lived, ruled, and loved.
| | Public Experience | Private/Custom Experience |
| --- | --- | --- |
| Who | You will be one of several joining the experience from across the globe. | Exclusive experience for you and/or your party |
| Interaction | You will get a chance to ask questions, however, the guide will be attending to all participants. | You will get more one on one time with your guide throughout the experience. |
| Experience | Standard, curated for the public. | You can make custom requests to your interests. |
| When | Choose from an available time. | Choose from an available time slot or request a specific date and time. |
| Price | Not Available | $130 total |
| | | |
Preparing for your Experience
- This experience will be broadcasted live from the location, no Powerpoint presentations are involved.
- The Live Virtual Tour will be on the platform Zoom, and you will receive a link in your email to gain access.
- The recording of the tour will be available for all participants to keep for the future.
- It's designed as a private experience for you and your group. Each person can be connected from one device.
- The tour will be private for a small group of 10 people.
- Date and Time may be affected by weather conditions to guarantee the best experience.
Meet Your Guide

Travel Curious
Travel Curious
We are an international team of history buffs, travel junkies and tech geeks who believe in a better way to travel, offering authentic private tours led by handpicked guides in the world's great cities.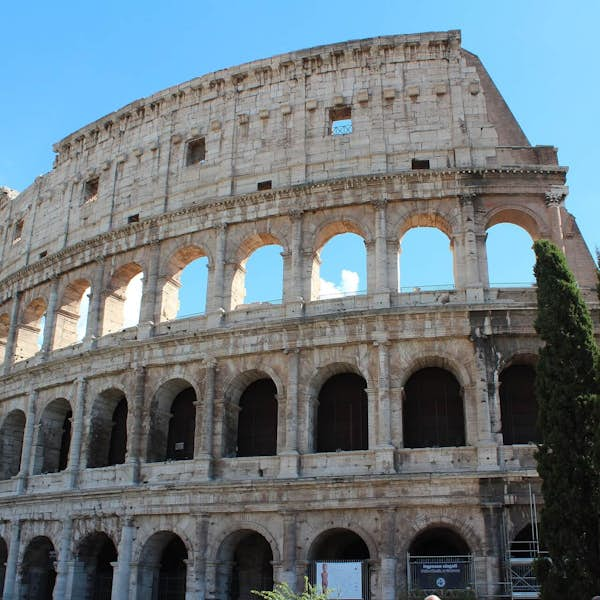 Reviews
really enjoyed the tour and connection with the guide

booked another tour with her right away