Itinerary
Travel Virtually to Mt. Fuji with our local guide and learn all about this Iconic Mountain and the surrounding area.
Join us on this amazing, hosted experience as we share all the wonderful things about the Mt. Fuji area; the history, culture, food, activities, and people that make this place the true heart of Japan!
Our Mt. Fuji Virtual Tour is a great way to get to know the most iconic and majestic symbol of Japan. Mt Fuji is very special to Japanese people, it represents faith and admiration. On our online experience, we will share Mt. Fuji and the areas around it from a local's perspective. You will get to hear about the history, culture as well as stories from the locals who live in Shizuoka prefecture. We will discover some of the things to see and do and of course the best food that you must try when you visit someday!
We are experts in culinary tourism, Japanese culture, and local specialties and we are excited to connect and share our stories and knowledge with you right in your own homes.
On our 1 hour Virtual Experience, we will meet, talk, and learn together! We keep our groups small to ensure a more intimate experience, so everyone can have a chance to ask questions and connect with our local guides! All our guests who attend the session will also get a special info and resource pack after the experience.
We are looking forward to meeting you online!
Tour Highlights:
-Share our stories and hear from you!
-Learn about Mt. Fuji and the surrounding area
-Fun exploration of Fuji stories, and experiences.
-Interactive game/ quiz
-Q&A time about any of your Japan and travel questions
-resource pack afterward (no worries about taking notes)
Inclusions:
-Great "after-tour" resource guide with links and information
-Information about Japanese food and Japanese culture in general
-Time to find out more about your Japan wish-list.
-Local English speaking expert
What is a virtual tour?

All of our online tours are live and interactive. This means everyone on the tour can speak directly to the guide throughout the tour to experience the destination as if you are actually there.

How To Join A Tour

Easy to use! After booking, you get a unique link to a streaming platform, such as Zoom, to begin each tour. No other technology needed.

Qualified Guides & Hosts

Our guides are local to their destination and vetted by our team. They are all certified and qualified to conduct virtual tours in amazing locations around the world.
Preparing for your Virtual Tour
Custom times may be available, please message us.
Please note that because it's more fun to join the experience with other virtual travelers from around the world, we may ask you to reschedule to a date when we are hosting other guests unless it is a private booking. We will do our best to accommodate your schedule requests as much as possible.
How to join:
We will be hosting this online experience on ZOOM. Please be ready about 5 mins before to test out your connection. Any questions you can message us.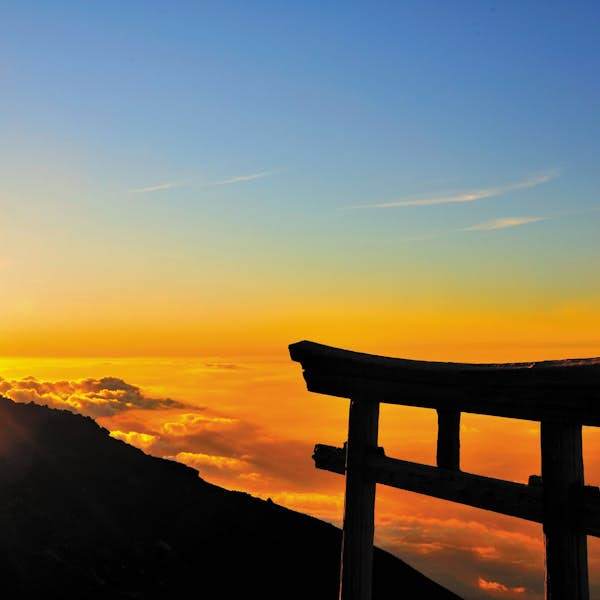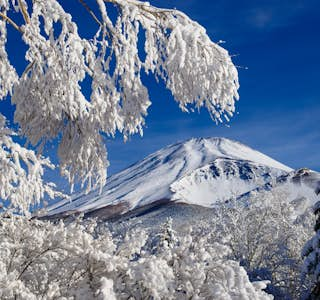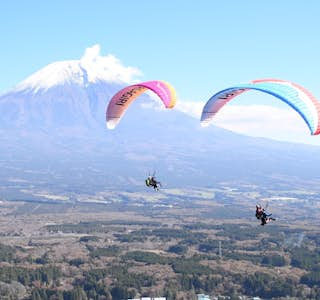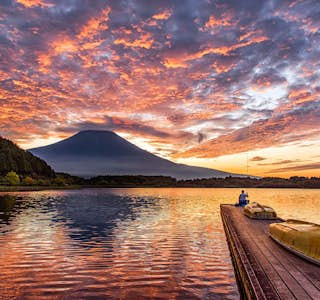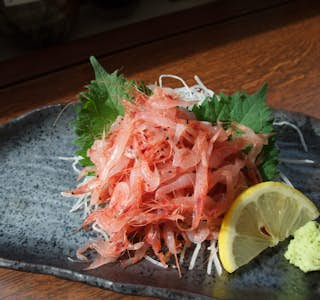 Reviews
I live in Japan, though have never climbed Mt. Fuji. The tour guide Alex has the personality and passion to take participants on a deep dive of Mt. Fuji from so many angles. History, culture, nearby attractions, traveling tips, so much was packed into the experience and learning, even for someone living in the country for as long as I have.

The presentation kept my attention the whole time with the various mediums of information--pictures, video, stories, songs and trivia. This is a must BEFORE you climb Mt. Fuji, and highly recommended even if you have no plans to climb or visit Japan at all. Mt. Fuji is a window to understanding the culture of Japan, as our guide explained!

Great trip. Makes me wish I could actually go there more to experience the culture and food than climb the mountain.

Thanks to Jordan Meister our guide I really enjoyed our tour. Well done Jordan.

Jordon was a great guide, very well prepared and did a great tour. Very interesting subject. Would recommend this one......Mike G

I enjoyed the experience. The guide was very friendly and his presentation was very organized. The experience overall felt like a Tourism promotion but I learnt a lot about Japanese culture and how important Mt. Fuji is to the Japanese. I think if I went to Japan it would be for the food experience, that is what I found the most interesting in the presenatation

This is a well organized tour that will show you beautiful images of Mt. Fuji in various seasons and explain options for seeing this natural landmark. Alex was very engaging with the tour guest. One special thing this tour company does is talk about local foods which adds an extra interest. Great tour anyone wanting to experience Japan.