Itinerary
IT'S TIME TO CELEBRATE THE FESTIVAL OF LIGHTS WITH ME
India is a diverse country with people from over seven different religions. It is a country which is known for its architecture, food, culture, languages, different textiles and equally famous for celebrating all the festivals in a big way!!
Diwali is one such festival that is spiritually connected to all and the whole of India celebrates with equal zeal and passion. There are different cultural ways of celebrating this festival of lights throughout India. It is a five-day long festival and is also a fusion of harvest festivals in India. People in India start preparing for these days one week back by cleaning their houses, decorating them with lights, lamps and shopping for new attires. It is a day to also celebrate goodness and the win of good over evil.
To celebrate the biggest festival of India and know more about it, Join Komal in the show of the festival celebration where she will take you for Diwali Shopping on the tour, explain to you about different rituals and experience Diwali Bling.
Meet Your Live Virtual Guide

Komal has been working in the travel and tourism industry from past 8 years. She started guiding at the age of 19 and since then has always loved introducing people to Indian culture and heritage. She is the founder of Women for World which is a travel company with a vision to inspire and empower women and young minds to travel fearlessly and sustainably in India. Get ready as Komal bring unique virtual experiences for you from all around Delhi and India with a mix of cooking, dancing and exploring around
View all virtual tours by guide
What is a virtual tour?

All of our online tours are live and interactive. This means everyone on the tour can speak directly to the guide throughout the tour to experience the destination as if you are actually there.

How To Join A Tour

Easy to use! After booking, you get a unique link to a streaming platform, such as Zoom, to begin each tour. No other technology needed.

Tour Demos

Experience demo tours of our walking Live tours and live Presentation tours. See how each tour style is live and interactive with guides around the world.
Preparing for your Virtual Tour
A stable internet connection and zoom account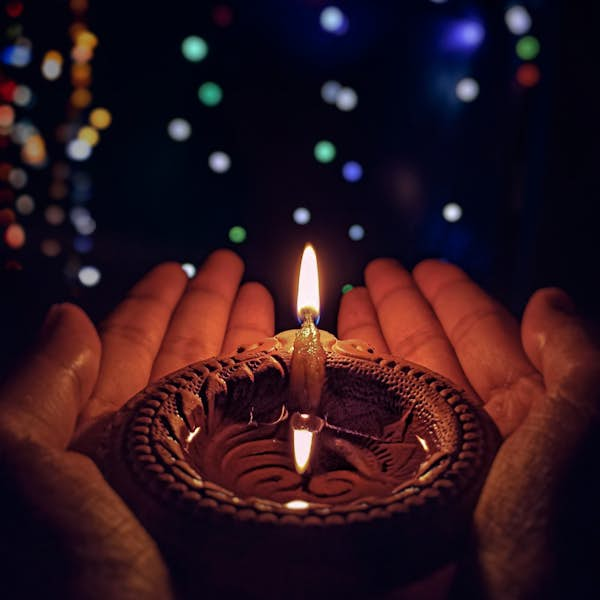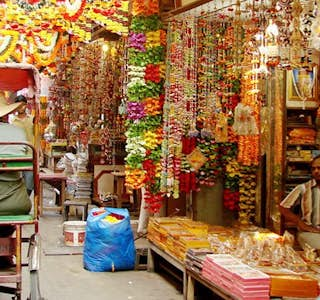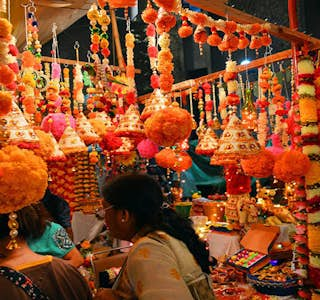 Reviews
Acton, MA Council on Aging - Globetrotter

Komal was wonderful! She was so enthusiastic, positive and warm. We all learned more about Diwali and it was nostalgic for the people who celebrate and are far from their native home.