Itinerary
Admire the breathtaking historic sanctuary of Machu Picchu, located 7,000 feet above sea level, on a virtual tour broadcast live from the highest viewpoint. Machu Picchu is a symbol of the Inca Empire that was never introduced to the Spaniards after they conquered America, and it was forgotten until the early 20th century.
Meet Your Live Virtual Guide

We are an international team of history buffs, travel junkies and tech geeks who believe in a better way to travel, offering authentic private tours led by handpicked guides in the world's great cities.
View all virtual tours by guide
What is a virtual tour?

All of our online tours are live and interactive. This means everyone on the tour can speak directly to the guide throughout the tour to experience the destination as if you are actually there.

How To Join A Tour

Easy to use! After booking, you get a unique link to a streaming platform, such as Zoom, to begin each tour. No other technology needed.

Tours for All Groups

Virtual tours are perfect for virtual events, team bonding and for large or small groups. We cater to individuals, corporate groups and senior groups. Our tours are engaging and inclusive for groups of all sizes.
Preparing for your Virtual Tour
This Live Virtual Tour will be broadcasted on our Zoom account and you will receive the access link in your booking confirmation email.
The tour will be recorded and shared with all participants to keep for the future.
Date and Time may be affected by weather conditions to guarantee the best experience.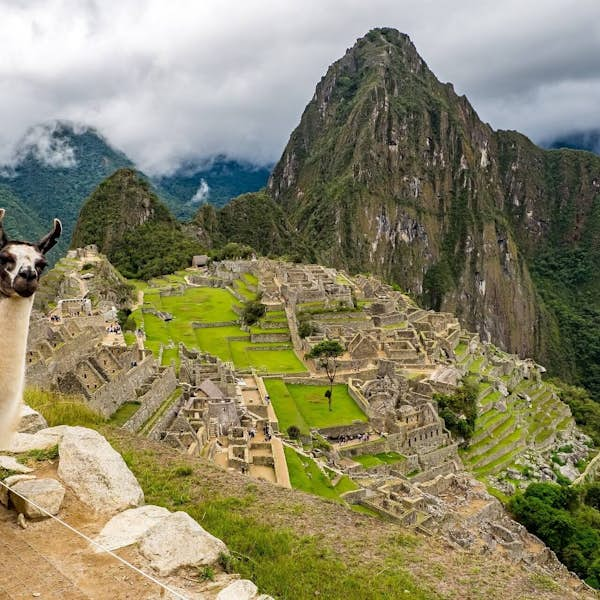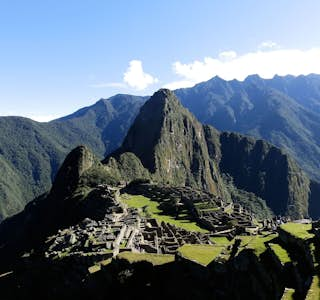 Reviews
Rachel- Seattle Children's Hospital - Voyager

We had our Machu Picchu event today and it was fantastic. Mike, our tour guide, was wonderful. He navigated the tour with I'm sure many moving parts brilliantly, was clearly passionate about the work and was able to weave stories together incredibly well. I was also very impressed by the technical side as far as the audio and video quality. I can't imagine that it is easy to navigate.

Thank you for helping us to make this happen and I look forward to working with Beeyonder again in the future