Itinerary
Starting at Piazza Navona, you will learn about its ancient history and how its original use was as a Roman stadium.
You will be amazed by Bernini's stunning Fountain of the Four Rivers and the Borromini's church of Sant'Agnese.
You will also see the Pantheon, the best-preserved Ancient Roman temple to learn about the history of this incredible building and its unique architecture.
Public Experience
Private/Custom Experience
Who
You will be one of several joining the experience from across the globe.
Exclusive experience for you and/or your party
Interaction
You will get a chance to ask questions, however, the guide will be attending to all participants.
You will get more one on one time with your guide throughout the experience.
Experience
Standard, curated for the public.
You can make custom requests to your interests.
When
Choose from an available time.
Choose from an available time slot or request a specific date and time.
Reduced pricing available with subscription! Learn more
Preparing for your Experience
This Live Virtual Tour will be broadcasted on our Zoom account and you will receive the access link in your booking confirmation email.
The tour will be recorded and shared with all participants to keep for the future.
Date and Time may be affected by weather conditions to guarantee the best experience.
Meet Your Guide

Travel Curious
Travel Curious
We are an international team of history buffs, travel junkies and tech geeks who believe in a better way to travel, offering authentic private tours led by handpicked guides in the world's great cities.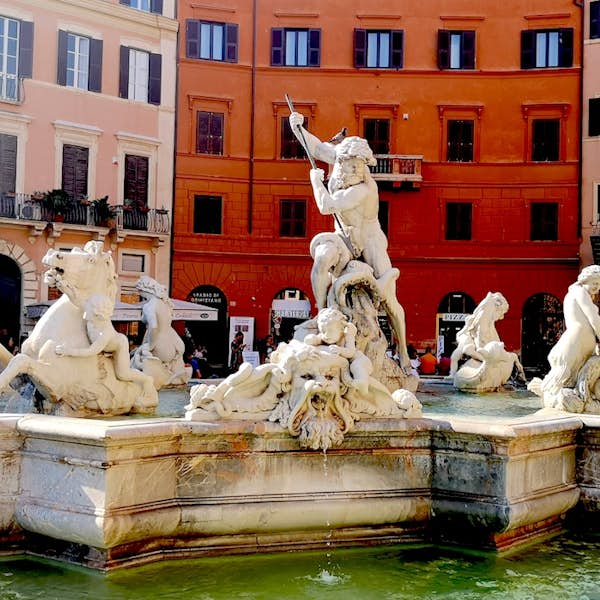 Reviews
thoroughly enjoyed the tour!