Itinerary
Discover the lifestyle and customs of the Norse people in a small Viking village of Njardarheimr, located in the vicinity of Gudvangen. The creators of this village attempted to re-create the way of life of the Vikings in a way it was 1,000 years ago and dedicated a lot of time to polishing every single detail of their daily life. This virtual experience is an amazing chance to learn about the professions and industriousness of the Vikings, their weapons and armory, their way of living and beliefs.
Njardarheimr is a village in which some residents live constantly, basically with little-to-no connection to the rest of the world. Situated between the gorgeous, intimidating mountains and a fjord, the Viking Valley is a place you are not able to find elsewhere. But its landscapes could seem familiar to you – picturesque views and stunning waterfalls of this area have been featured in famous movies and TV series, such as the Game of Thrones.
What is a virtual tour?

All of our online tours are live and interactive. This means everyone on the tour can speak directly to the guide throughout the tour to experience the destination as if you are actually there.

How To Join A Tour

Easy to use! After booking, you get a unique link to a streaming platform, such as Zoom, to begin each tour. No other technology needed.

Qualified Guides & Hosts

Our guides are local to their destination and vetted by our team. They are all certified and qualified to conduct virtual tours in amazing locations around the world.
Preparing for your Virtual Tour
We host our virtual experiences using Zoom. You need a stable internet connection and the Zoom app installed on your computer, tablet, or phone. We will provide you with the link and remind you to join us 3-5 minutes before the experience starts.
Please use headphones or lower the sound level on your speakers to avoid acoustic echo.
Meet Your Live Virtual Guide

As a team of passionate and well-informed guides, we would like to share our passion and knowledge about great locations all around the world in a fun and easy way.
View all virtual tours by guide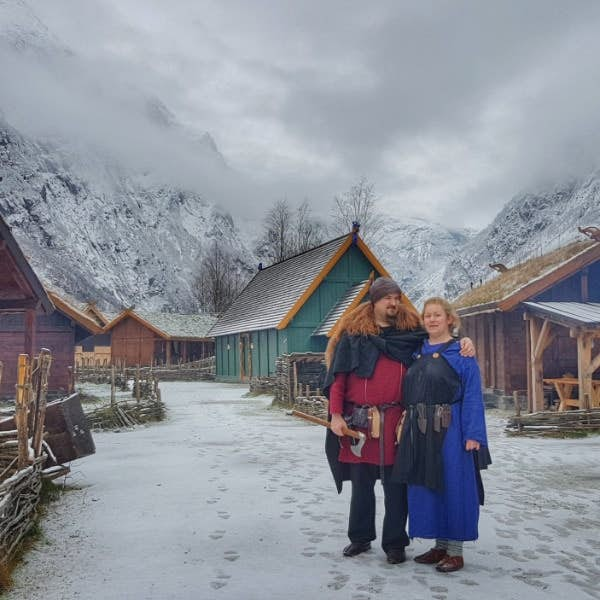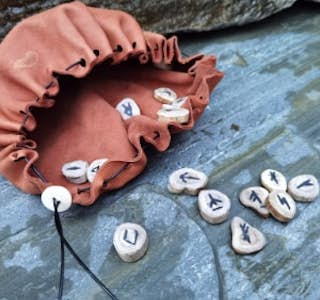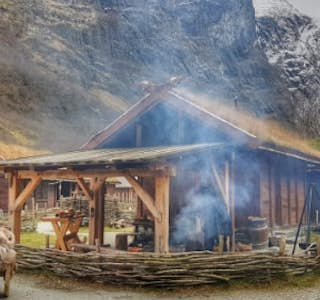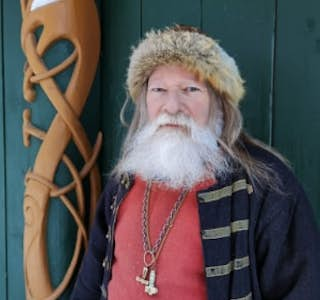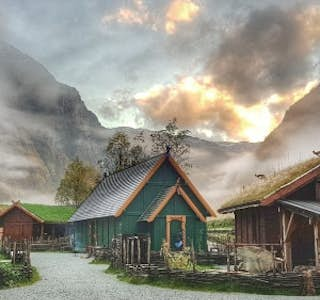 Reviews
This was such an amazing experience! I booked this virtual tour for 25 of my coworkers as a company event and it was a huge hit!

The views are breath-taking and our tour guides were not only informative but made the event so enjoyable for all of us. In fact, I had many who were already saying that they wanted to visit Norway and go in-person as soon as the event was done.

A huge thank you to our guides Karl and Karin, and we definitely recommend this experience to anyone!