Itinerary
Azerbaijan is a country that straddles both Eastern Europe and Western Asia, therefore there is a clash of east meets west.
You will learn about the history, culture, and legends of the city. I will show you the main monuments and art. We'll start near the Defense Wall of the Old City, and I'll tell you how the wall has been protecting Baku since the 12th century. You'll see Maiden Tower World Heritage which used to be an observatory and defense tower. It is a place for rituals in honor of Sun, Wind, and Fire. I'll tell you what it means for us and how we perform the rituals.
Imagine walking virtually with me the ancient streets of the Center, watching the real Baku, Inner city life, understanding where is there best dolma (national food) or tea in town!
What is a virtual tour?

All of our online tours are live and interactive. This means everyone on the tour can speak directly to the guide throughout the tour to experience the destination as if you are actually there.

How To Join A Tour

Easy to use! After booking, you get a unique link to a streaming platform, such as Zoom, to begin each tour. No other technology needed.

Qualified Guides & Hosts

Our guides are local to their destination and vetted by our team. They are all certified and qualified to conduct virtual tours in amazing locations around the world.
Preparing for your Virtual Tour
All you need is stable internet and a zoom account
Meet Your Live Virtual Guide

My name is Nurana Hasanova, I am 39 years old and I am certified tour guide and coordinator in Baku City. I am pleased to invite you on fantastic walking, historical and cultural virtual tours in Azerbaijan and believe that the itinerary surpasses your expectations.
View all virtual tours by guide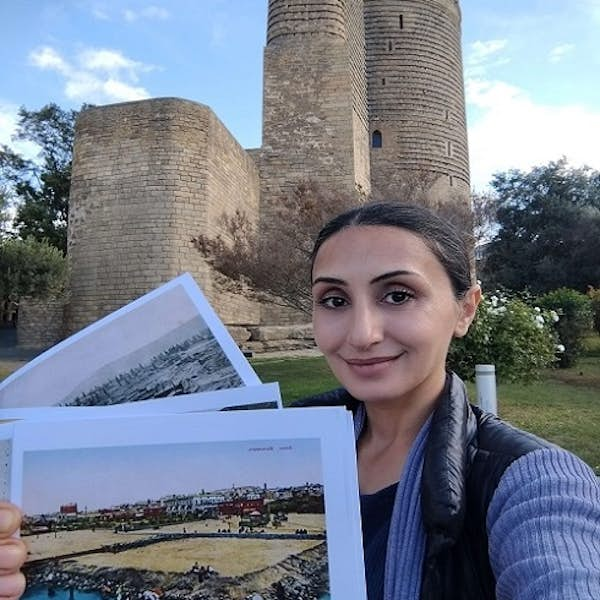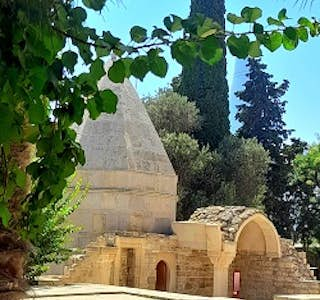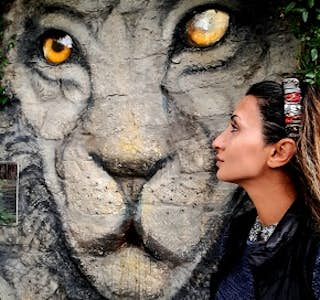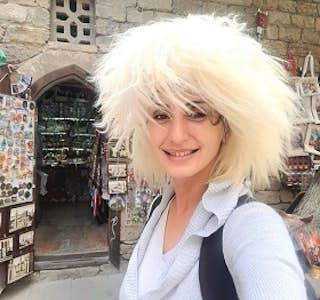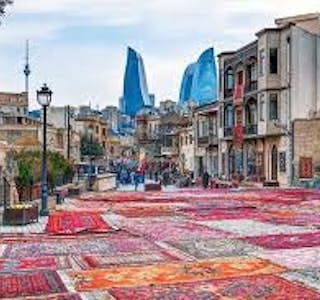 Reviews
The city of Baku is beautiful and we appreciated being shown all sites first hand. We marveled at the ability to walk, use the camera and talk while also climbing hills, steps and narrow streets. It was a little difficult to understand at times but overall, we are very thankful to have had the opportunity to visit Baku.