Itinerary
Join our virtual guided walk of the Coyoacan neighborhood in Mexico City to get acquainted with the life and art of the famous Mexican painter, Frida Kahlo. This district is primarily known for Casa Azul ("Blue House"), where Frida was born and which currently serves as a museum. However, there are several other attractions connected with the passionate life of this painter that will be of great interest to any of her fans.
Please note: We cannot enter the museum because filming is prohibited
What is a virtual tour?

All of our online tours are live and interactive. This means everyone on the tour can speak directly to the guide throughout the tour to experience the destination as if you are actually there.

How To Join A Tour

Easy to use! After booking, you get a unique link to a streaming platform, such as Zoom, to begin each tour. No other technology needed.

Qualified Guides & Hosts

Our guides are local to their destination and vetted by our team. They are all certified and qualified to conduct virtual tours in amazing locations around the world.
Preparing for your Virtual Tour
Just get connected from your PC or laptop, at the time you have just selected, and enjoy the culture and history of our beautiful and diverse city!
Meet Your Live Virtual Guide

Vibe Adventures is a small-group adventure tour operator with a goal to help young people by age & spirit discover our beautiful planet in the most interactive, authentic & socially responsible way. We organize 1-day & multi-day tours that combine visits in nature with cultural experiences and entertainment. We do our best to make our trips educative & fulfilling, in which travelers can interact with local populations, learn about their traditions, culture & connect with their core values.
View all virtual tours by guide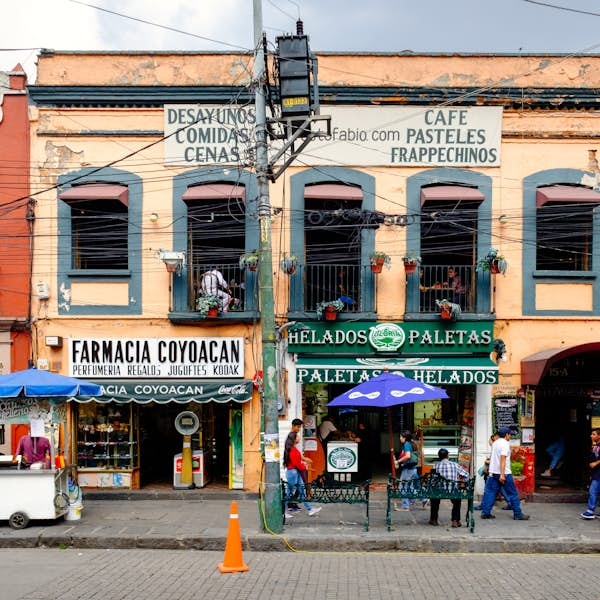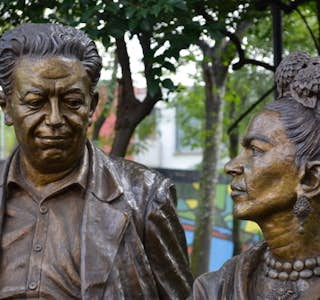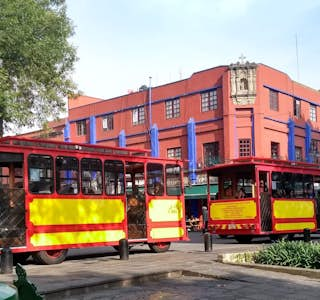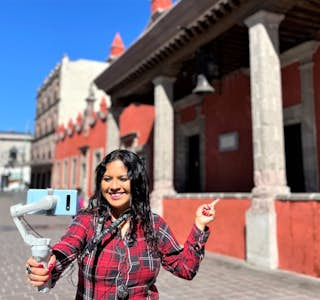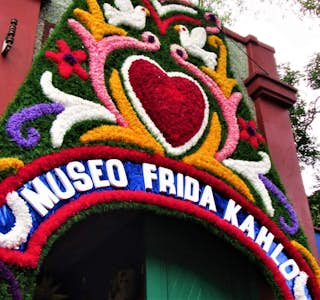 Reviews
Fuji, Flex Tech - Globetrotter

It was exciting to see LIVE what is going on in that town. It was great to see people walking around and go into the shops. Interesting to see the places Frida was actually in.

TT - ConnectRn - Globetrotter

Our Guide was amazing. The history the view. The walking wasn't fast paced and you got the sense you were really there. Also the scandal of Frida and Diego soooo juicy.