Itinerary
tep into the enchanting world of Tbilisi, the vibrant capital of Georgia, where history weaves a tapestry spanning over 1500 years. Throughout the ages, Tbilisi has undergone remarkable transformations – from a vital hub along the fabled Silk Road to evolving into a thriving metropolis of the modern era.
In this virtual tour, we will embark on a captivating journey through the heart of the city's old town, unveiling its most iconic landmarks. Our adventure begins amidst the renowned sulphur baths district, the very nucleus around which Tbilisi was born. As we stroll along, the historic Meidan Bazaar will unfold before us, brimming with captivating tales of its past.
We will marvel at the grandeur of the Sioni Cathedral, a testament to the city's enduring spiritual heritage. And, not to be missed, the architectural wonder of the Peace Bridge will greet us with its modern elegance, offering breathtaking views of the old town's charm.
Get ready to immerse yourself in the magic of this extraordinary city as we traverse Tbilisi's old town together. Let the rich history and allure of Tbilisi captivate your senses, all from the comfort of your virtual exploration.
What is a virtual tour?

All of our online tours are live and interactive. This means everyone on the tour can speak directly to the guide throughout the tour to experience the destination as if you are actually there.

How To Join A Tour

Easy to use! After booking, you get a unique link to a streaming platform, such as Zoom, to begin each tour. No other technology needed.

Qualified Guides & Hosts

Our guides are local to their destination and vetted by our team. They are all certified and qualified to conduct virtual tours in amazing locations around the world.
Preparing for your Virtual Tour
Zoom account and good internet connection.
Meet Your Live Virtual Guide

I'm excited to share with you my passion for travel and the unique culture and lifestyle of this incredible city.
I've had the pleasure of guiding visitors from all around the world for several years, and I hold a Master's degree in tourism and cultural heritage.
View all virtual tours by guide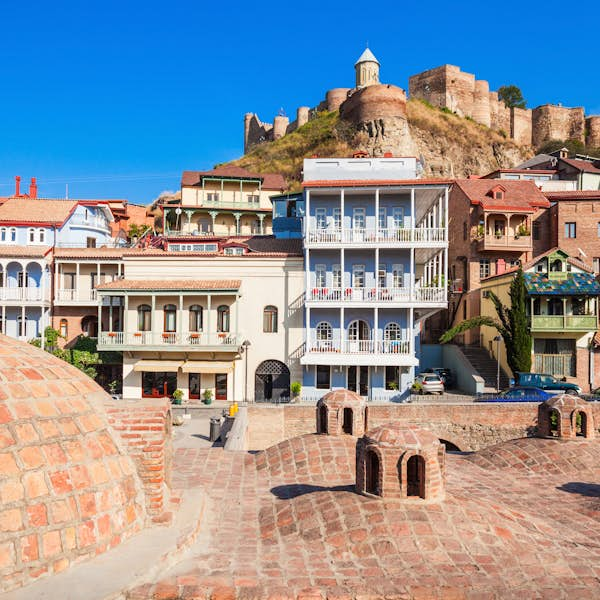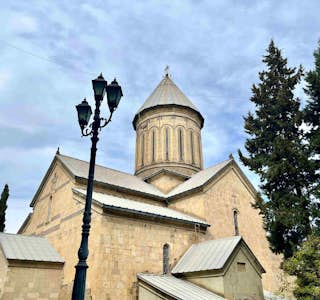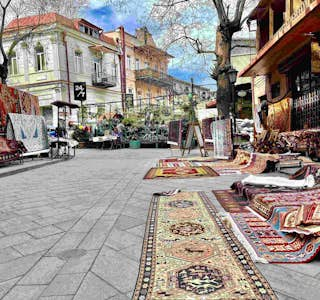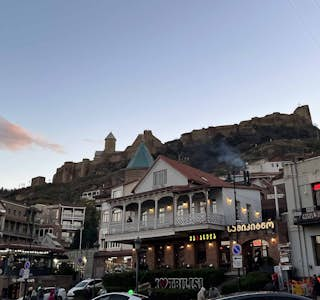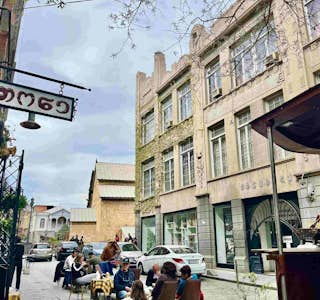 Reviews
Very good tour. You showed the area very well. It was wonderful to walk the streets of Tbilisi with you. Sometimes it was hard to hear (particularly on the Peace Bridge), maybe check your microphone placement/movement. Thank you so much. This was very enjoyable.