Itinerary
This is a live Zoom presentation of the intriguing history of Victoria, British Columbia on Canada's west coast. Through original images and videos, and my narration, the fascinating history of British Columbia's capital city will unfold. You will see fabulous First Nation Totem poles, stunning architecture, as you learn about the riveting years of the gold rush, the opulence of the historical inner Harbour, English gardens, and the interesting characters who lived and thrived on Vancouver Island.
Meet Your Guide

Born in Montevideo, Uruguay, Elizabeth then grew up in Israel, and later in Toronto, Canada where she studied literature and history. Her adventurous spirit landed her in Puerto Vallarta, Mexico, where she pursued a career growing organic produce and culinary herbs for markets and restaurants for many years. She returned to Canada taking up residence in Victoria, BC. In 2010. The enchanting city of gardens, its history, architecture and the mystic forests on Vancouver Island, inspired Elizabeth to become an in-person tour guide. A natural story-teller, photographer and videographer, and versed in 5 languages, Elizabeth launched virtual tours both live streaming and from her computer screen, using all original photos and videos of Southern Vancouver Island. As well as providing live virtual tours from the streets of Victoria, BC, the trails, and seaside of Southern Vancouver Island.
View all tours by guide
Preparing for your Experience
We will connect on a zoom link and you just need a tablet, computer, or big screen.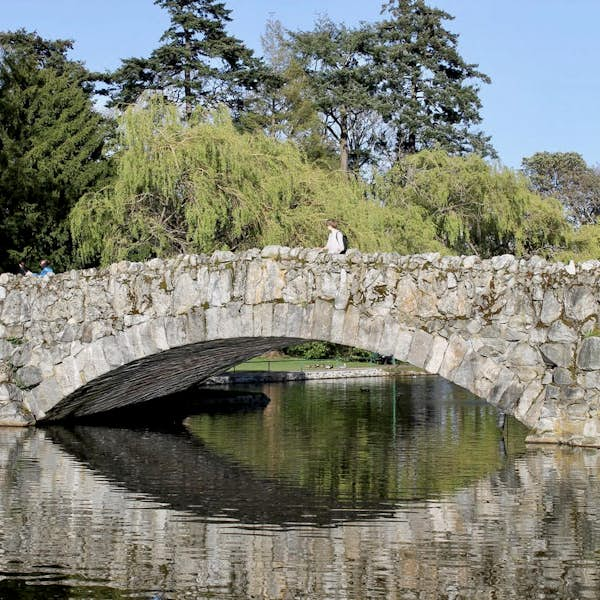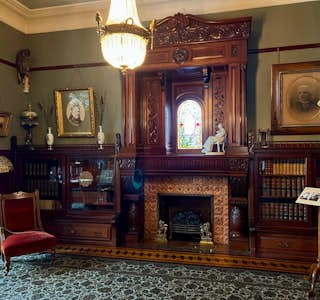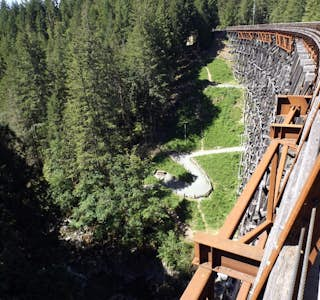 Reviews
Elizabeth was such a pleasure to work with leading up to and during our virtual Experience. The presentation was just fantastic and we got to see so many wonderful places! I received such positive feedback from my team that joined along in this tour. I took notes of restaurants that were pointed out and fun history lessons as well. I would highly recommend taking this tour!