Itinerary
Hoi An is Unesco World Heritage Site and one of the most famous ancient towns in Vietnam. Since the 15th century, Hoi An had been a busy trading port of Chinese, Japanese, Portuguese, French with Vietnamese.
The town architect is a harmony of these cultures and reflects the uniqueness of different lifestyles. We will walk through a hundred of 300 years old houses to see the daily lives of local people and talk about the past and the present of Hoi An.
Preparing for your Experience
A Zoom Meeting will send to you after confirmation of booking. Grab a drink, have some snacks, and enjoy this tour at your comfort home. Please feel free to ask me any questions about the tour or regarding Vietnam.
Meet Your Guide

Huy is an energetic young Vietnamese. Since 14, he knows that travelling is a thing running in his blood. He also graduated with a B. A degree in Tourism.
Following his passion, after 2 years of volunteering for an NGO to develop the rural area of Hoi An, he realized that sustainable tourism is what he wants to do for a career.
He usually leads tours around central Vietnam. His most popular tours are kayaking and river clean-up, cycling, and cooking classes at an organic farm to support the local community.
Being curious, kind, and open-minded is the core of his mind when he goes on tours.
Book his tour to experience the authenticity of Vietnam.
View all tours by guide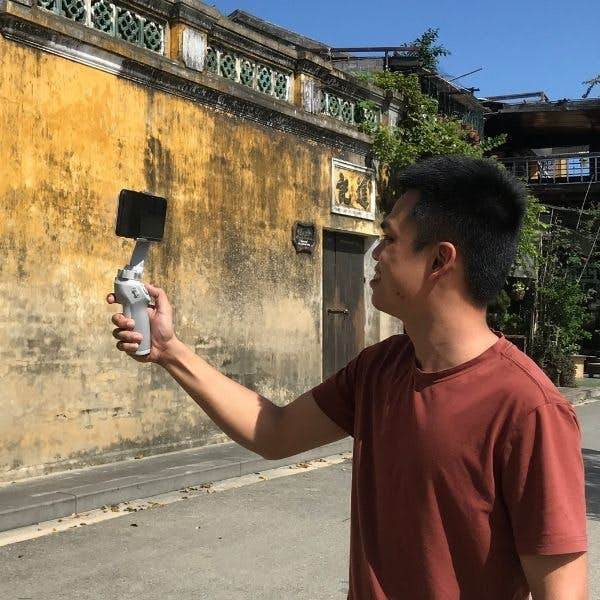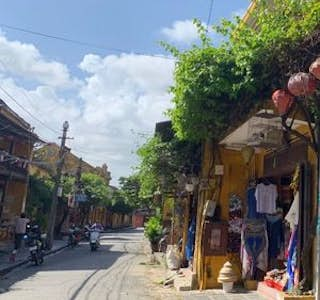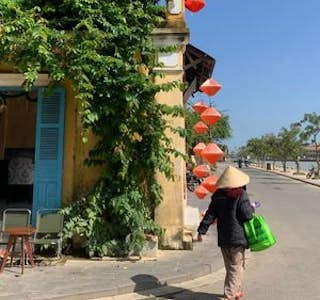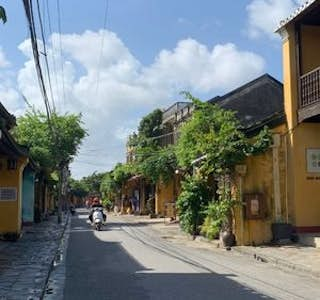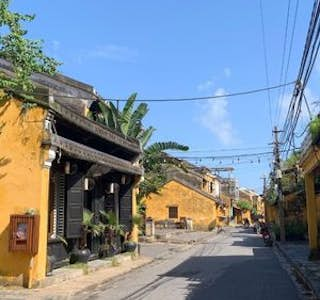 Reviews
Huy was great and the virtual tour was very nicely delivered. He had a great personality, English was superb, and very thoughtful and what he shared, which made the experience very interesting and insightful.

This virtual tour this is probably as good as it gets to the real thing.