Itinerary
Hoi An is Unesco World Heritage Site and one of the most famous ancient towns in Vietnam. Since the 15th century, Hoi An had been a busy trading port of Chinese, Japanese, Portuguese, French with Vietnamese.
The town architect is a harmony of these cultures and reflects the uniqueness of different lifestyles. We will walk through a hundred of 300 years old houses to see the daily lives of local people and talk about the past and the present of Hoi An.
What is a virtual tour?

All of our online tours are live and interactive. This means everyone on the tour can speak directly to the guide throughout the tour to experience the destination as if you are actually there.

How To Join A Tour

Easy to use! After booking, you get a unique link to a streaming platform, such as Zoom, to begin each tour. No other technology needed.

Qualified Guides & Hosts

Our guides are local to their destination and vetted by our team. They are all certified and qualified to conduct virtual tours in amazing locations around the world.
Preparing for your Virtual Tour
A Zoom Meeting will send to you after confirmation of booking. Grab a drink, have some snacks, and enjoy this tour at your comfort home. Please feel free to ask me any questions about the tour or regarding Vietnam.
Meet Your Live Virtual Guide

Huy is an energetic young Vietnamese. Since 14, he knows that travelling is a thing running in his blood. He also graduated with a B. A degree in Tourism.
Following his passion, after 2 years of volunteering for an NGO to develop the rural area of Hoi An, he realized that sustainable tourism is what he wants to do for a career.
He usually leads tours around central Vietnam. His most popular tours are kayaking and river clean-up, cycling, and cooking classes at an organic farm to support the local community.
Being curious, kind, and open-minded is the core of his mind when he goes on tours.
Book his tour to experience the authenticity of Vietnam.
View all virtual tours by guide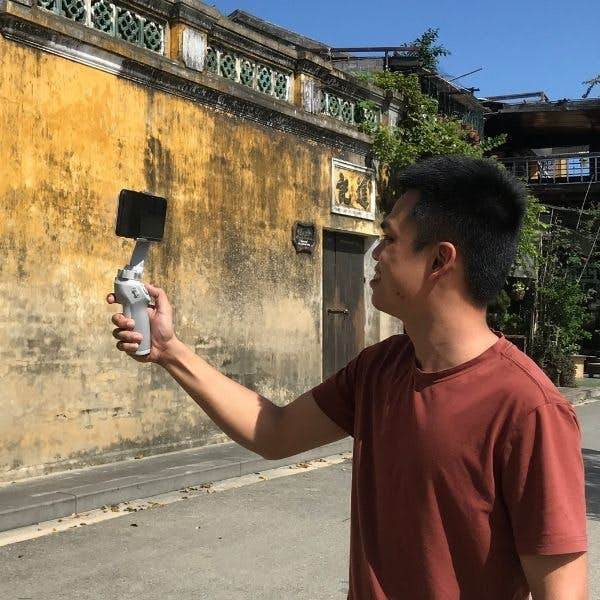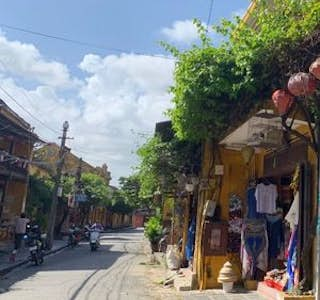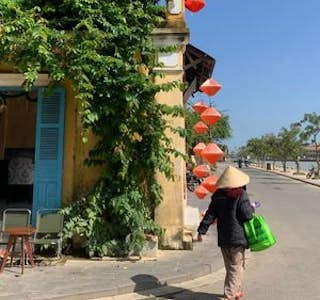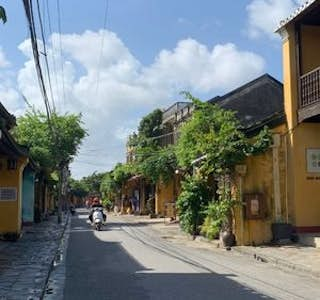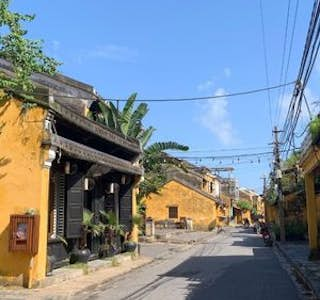 Reviews
The guide was great, with a good mix of context and immediacy. The place was interesting. We appreciated that his microphone picked up very little wind or other background noise.

Huy was an excellent guide

Kristi - Passport Club Member - Globetrotter

I learned much about your culture. I enjoyed your explanation about the different ethnic groups by the houses they lived in. The symbol above the doors to keep the ghosts away. I ordered some turmeric tea and tiger balm. Your enthusiasm was infectious! Thank you 🙏

Huy was great and the virtual tour was very nicely delivered. He had a great personality, English was superb, and very thoughtful and what he shared, which made the experience very interesting and insightful.

This virtual tour this is probably as good as it gets to the real thing.