Itinerary
Travel to Japan this year for the Holidays! Meet up with Friends and Family online for a fun virtual trip.
We are all sad that we cannot travel or see some of our friends and family this season, why not give the gift of a shared virtual getaway to Japan. Meet us for this online interactive experience to celebrate the winter season and learn all about the holidays in Japan! On our 1 hour and 15-minute online experience, we will share Christmas and New Years' in Japan from a local's perspective. You will get to hear about the history, culture, as well as stories, fun facts, trivia, and even, make your own Japanese style holiday decoration together online. Our virtual tours are fun, family-friendly, and interactive. Great for ALL ages to experience together.
How to prepare:
-Let's get in the HOLIDAY MOOD!
-Wear something festive! Break out your Santa hat, your Christmas sweaters, etc!
-Prepare some mulled wine, eggnog, or hot cocoa, or some holiday beverage!
-Christmas cookies? or other tasty snacks…
-Important Please have a square piece of wrapping paper or Origami paper (any size but not too big) cut and ready to go for our activity! should be patterned on one side and plain on the other.
-Have an open mind, heart and be ready to ask any questions you have about Japanese holiday time!
We are experts in culinary tourism and we are excited to connect and share our stories and knowledge with you right in your own homes. We keep the groups small to ensure a more intimate experience, so everyone can have a chance to ask questions and connect with our local guides! Everyone who attends the session will also get special info and resources after the experience.
We are looking forward to meeting you online and making some delicious memories!
Tour Highlights:
-Discover the secret history of Christmas Date Nights, and why KFC is popular this day.
-Learn about Nengajo and why are they so special
-Find out all the ways to make sure you have great luck for the new year- The Japanese way!
-Get to know about Holiday spring cleaning?
-So many interesting things to learn and do together.
-Plus-- Let's make some holiday origami while we are together!
What is a virtual tour?

All of our online tours are live and interactive. This means everyone on the tour can speak directly to the guide throughout the tour to experience the destination as if you are actually there.

How To Join A Tour

Easy to use! After booking, you get a unique link to a streaming platform, such as Zoom, to begin each tour. No other technology needed.

Qualified Guides & Hosts

Our guides are local to their destination and vetted by our team. They are all certified and qualified to conduct virtual tours in amazing locations around the world.
Preparing for your Virtual Tour
Custom times may be available, please contact us.
Please note that because it's more fun to join the experience with other virtual travelers from around the world, we may ask you to reschedule to a date when we are hosting other guests unless it is a private booking. We will do our best to accommodate your schedule requests as much as possible.
How to join:
We will be hosting this online experience on ZOOM. Please be ready about 5 mins before to test out your connection. Any questions you can message us.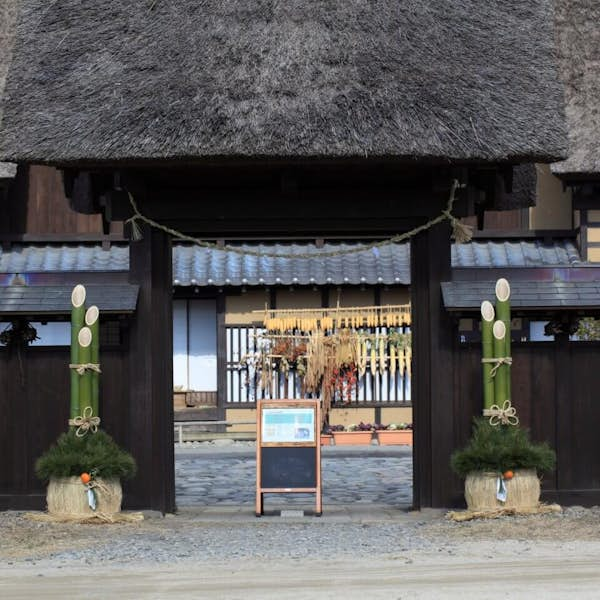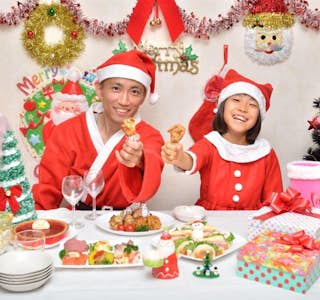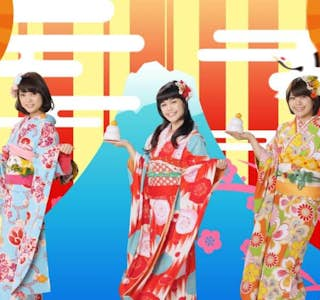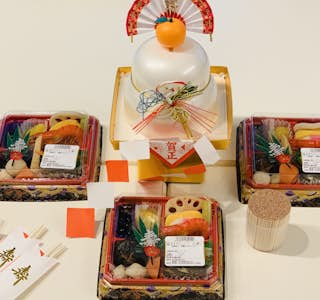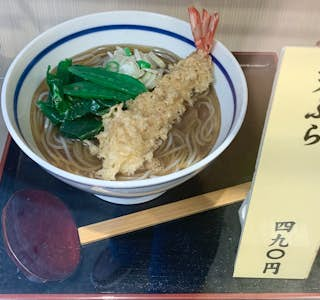 Reviews
Our group loved learning about origami and hearing the history and traditions of Japan.

Josh was an amazing. We really enjoyed learning about holiday's in Japan. A truly unique way to enjoy the holiday's.