Itinerary
We will start our adventure by watching the set up of the balloons
Then as the sun starts to rise we will take to the skies to watch not only the sun coming up but also the changing of the light over the Theban mountains
What will we see I can not tell you it all depends on which way the wind blows!!
Please Note:
This tour subject to weather conditions and the time of sunrise in Luxor, Egypt.
What is a virtual tour?

All of our online tours are live and interactive. This means everyone on the tour can speak directly to the guide throughout the tour to experience the destination as if you are actually there.

How To Join A Tour

Easy to use! After booking, you get a unique link to a streaming platform, such as Zoom, to begin each tour. No other technology needed.

Qualified Guides & Hosts

Our guides are local to their destination and vetted by our team. They are all certified and qualified to conduct virtual tours in amazing locations around the world.
Preparing for your Virtual Tour
A stable internet connection and Zoom
Meet Your Live Virtual Guide

Originally from the UK I moved out to Egypt 24yrs ago falling in love with the history and the culture I have never looked back!
I love to show people the real Egypt that you don't see from a tour bus.
So join me as we go exploring!
View all virtual tours by guide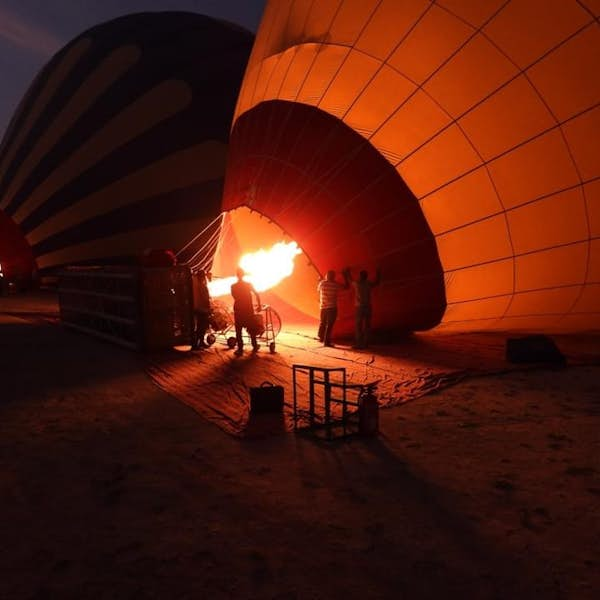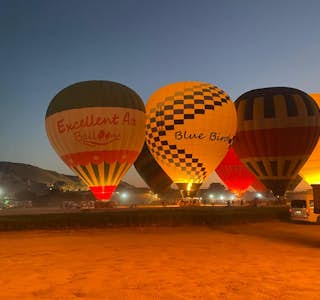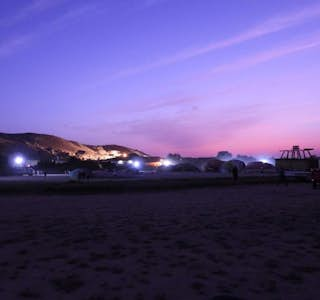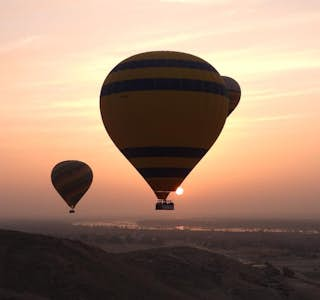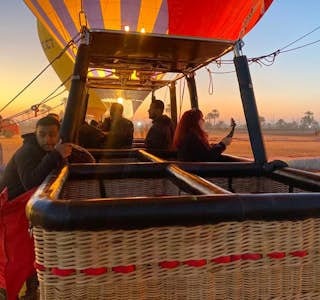 Reviews
Lesley was well informed, a pleasure to work with, and took us on a stunningly beautiful flight. at times it was difficult to to hear her over the burners for the hot-air balloon.