Itinerary
Why not discover the rich and turbulent history of 20th century Berlin from the comfort of your own home? Travel back in time and under the grand arches of the Brandenburg Gate to explore some of the city's most historical sites, including Berlin's famous central park, the Tiergarten and post-War Soviet memorial. Your expert guide will lead you along avenues that have witnessed world historical moments including Ronald Reagan's 1987 speech, "Mr Gorbachev, tear down this Wall!" Packing over a hundred years of history into one hour, don't forget to grab a glimpse of the glistening glass dome atop the Reichstag and watch history come to life during this incredible and interactive virtual experience.
This is a private live virtual tour. Our professional, local guide will be showing you Berlin's most fascinating sights in real time, directly from the streets of Berlin. You will be connected via video call and you can then explore the city together. With your experienced guide you will see more than just the Berlin of today, you'll also get a glimpse back in time because each tour is complemented with an excellent selection of multimedia. You will be shown historic photographs and videos to help with explanations, stories and the historical context of Berlin's incredible and turbulent past. You can't get any closer to history without a time machine!
Our private tours run between 6:00AM and 9:00PM Berlin time. Please send us a message if you would like to request a specific date and time.
What is a virtual tour?

All of our online tours are live and interactive. This means everyone on the tour can speak directly to the guide throughout the tour to experience the destination as if you are actually there.

How To Join A Tour

Easy to use! After booking, you get a unique link to a streaming platform, such as Zoom, to begin each tour. No other technology needed.

Qualified Guides & Hosts

Our guides are local to their destination and vetted by our team. They are all certified and qualified to conduct virtual tours in amazing locations around the world.
Preparing for your Virtual Tour
Please make sure you have a stable internet connection that allows for streaming video and audio. The video calling software used for the tour is called Zoom. You will need to have it downloaded on your laptop, tablet or cellphone – with a connection to speakers or headphones – in order to participate in the tour.
Meet Your Live Virtual Guide

Vexperio offers live, interactive, virtual tours of Europe's most exciting destinations. Experience the world from the comfort of your home!
View all virtual tours by guide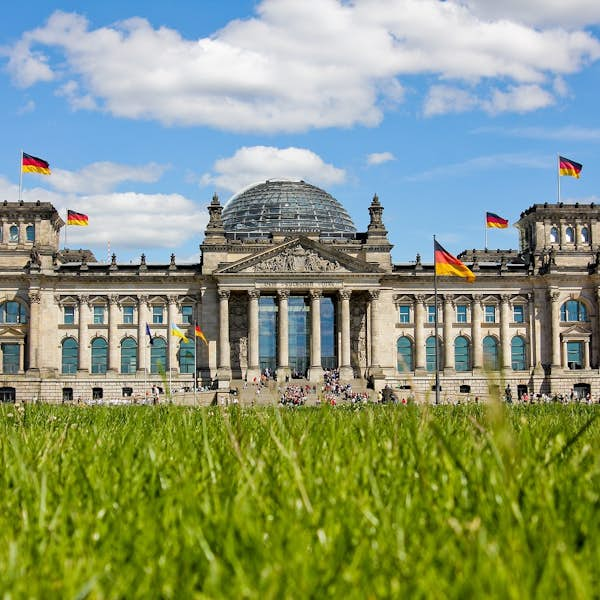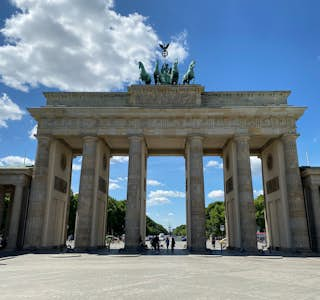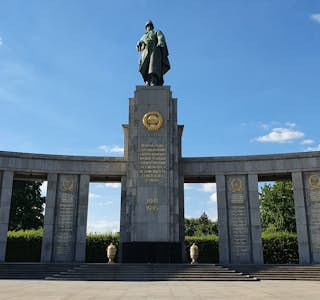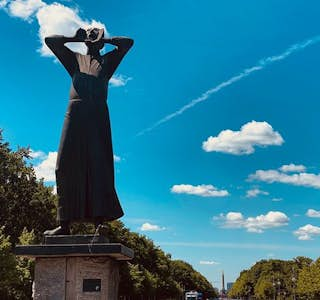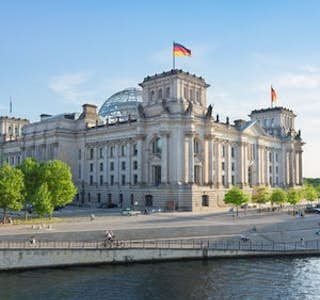 Reviews
The guide was upbeat and positive. Answered questions and took his time to explain various parts of the city we toured with its ties to the past. Interesting.

Our guide made you feel that you were indeed walking with a knowledgeable friend through the city and he packed a lot into the tour. He was very willing to answer any questions we had and made sure periodically that we had a chance to ask them

Ron- Riley's Grove Assisted Living - Adventurer

Our tour of Berlin with Walid was fantastic. Walid has a great personality and had a real knowledge of Berlin and a creative way of presenting his information. We loved how he would show us pictures of places that we were looking at from earlier times and then show us how it looks now. I found myself paying close attention and picking up a lot of new information.

The residents at our facility were also very engaged. I was surprised at how much ground he covered and in glad he took the cold for us. We were quite comfortable. 🙂 This was our first experience with the Beeyonder's tours and we are looking forward to many more.

This is a live walking tour that engages participants in the buildings and history of modern Germany. Taylor was excellent in discussing the history and architecture of the buildings and places we visited. I enjoyed his seamless presentation of historic pictures as he walked which gave a sense of how things changed over time. Highly Recommended.

I had a wonderful experience this morning (afternoon in Berlin) virtually walking from the new government buildings, around the Reichstag, through the Tiergarten and back to the Brandenburg Gate. The immersive sensation lingers for long after you've switched off Zoom, and you truly feel as if you were just there. Guides are knowledgable, experienced and professional, as you would expect from an in-person guide, since they are the same folks. Thank you for providing this means to support local guiding and businesses. I think the virtual travel niche/industry is really on the grow, with tremendous potential.