Itinerary
This experience invites you to get to know Argentina very quickly through an intimate chat with a tour guide. Don't miss this virtual live experience! Learn all about the country's culture, history and tourist destinations!
You have the opportunity to make inquiries if you are thinking of visiting Argentina soon and receive specialized information on the main attractions, such as Iguazú, Mendoza, Calafate and Ushuaia or topics such as tango, Argentinean wine or bodegón food in Buenos Aires!
Book today to arrange a chat session with me! You are just a click away from traveling to Argentina for 45 minutes with a professional tour guide.
Discover a new experience for tourism, learning about a culture from your house with a local (and certified) tour guide. You can ask live questions and instantly get the answers.
Public Experience
Private/Custom Experience
Who
You will be one of several joining the experience from across the globe.
Exclusive experience for you and/or your party
Interaction
You will get a chance to ask questions, however, the guide will be attending to all participants.
You will get more one on one time with your guide throughout the experience.
Experience
Standard, curated for the public.
You can make custom requests to your interests.
When
Choose from an available time.
Choose from an available time slot or request a specific date and time.
Reduced pricing available with subscription! Learn more
Preparing for your Experience
We will have our online session from my home located in Buenos Aires, all while you sit comfortably at home and enjoy the experience.
Meet Your Guide

Signature Tours
Signature Tours
Camila has been working for Signature Tours for over 5 years. She is a professional tour guide.
Signature Tours is a premium full service, licensed and registered tour operator in Argentina that is dedicated to ensuring 100% client satisfaction by providing impeccable services. As one of the experienced tour operators in Argentina, we are always eager to provide you with the highest standard of service and reliable assistance. Having extensive years of experience and expertise in promoting a sustainable Argentina tourism, we are proud to have multilingual tour guides who are highly knowledgeable and experienced.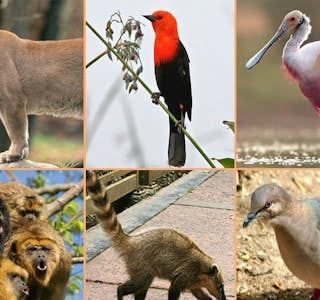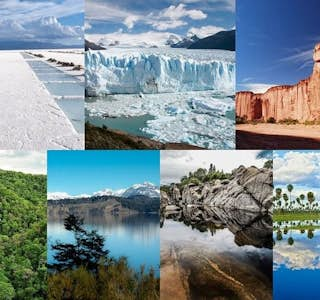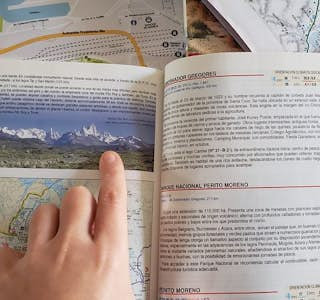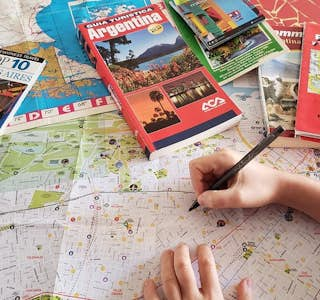 Reviews
I liked it. We were offered by Cami to take several directions with the tour. We could chose culture, governance, sight seeing, etc. We chose sightseeing and she showed pictures of some of the hilites as the tour was only 45 minutes s well as a narrative on each sight. We saw beautiful things in the north east, north west, southern area and around Buenos Aires.

Was a great tour! Literally a lot of ground to cover. Well done. I would definitely recommend it. M

Augustina was a fantastic tour guide. We learned so much about all the regions. This is a great tour to learn about the country and culture. Thank you 🙏