Itinerary
In this 45-minute online experience, you will learn about the Jewish people in historical Buenos Aires and the transcendence this culture brought to the Argentinean lifestyle along with a specialized and professional tour guide. Get to know in more detail about the most important neighborhoods where they are settled down, synagogues, places of gathering and customs.
Public Experience
Private/Custom Experience
Who
You will be one of several joining the experience from across the globe.
Exclusive experience for you and/or your party
Interaction
You will get a chance to ask questions, however, the guide will be attending to all participants.
You will get more one on one time with your guide throughout the experience.
Experience
Standard, curated for the public.
You can make custom requests to your interests.
When
Choose from an available time.
Choose from an available time slot or request a specific date and time.
Reduced pricing available with subscription! Learn more
Preparing for your Experience
We will have our online session from my home located in Buenos Aires, all while you sit comfortably at home and enjoy the experience.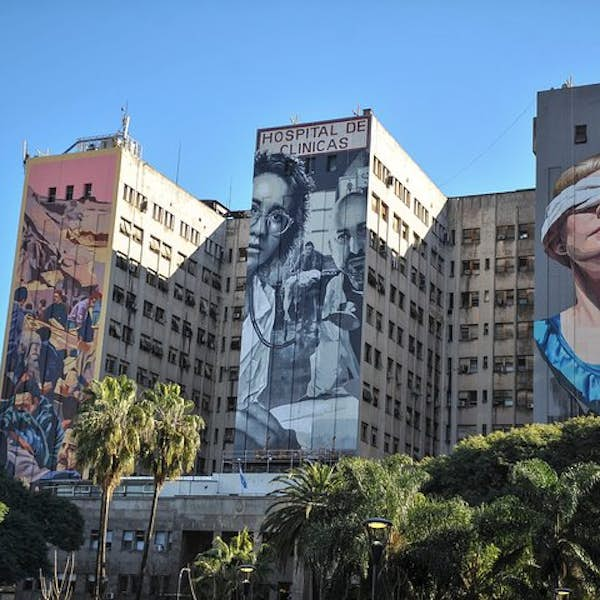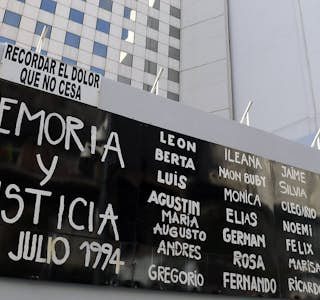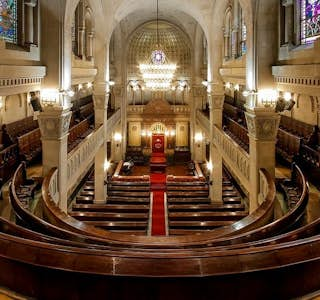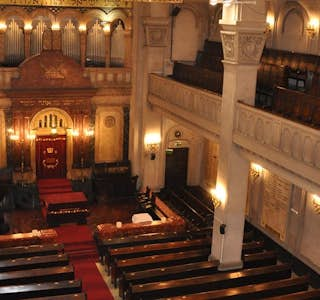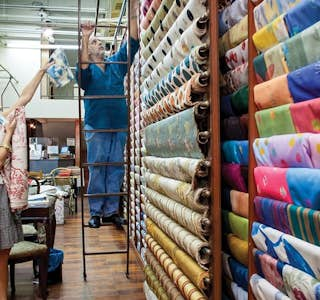 Reviews
This was an amazing trip that was full of surprises. Judaism was involved for sometime in the Argentinian experience and still is reflected in the society. Take this trip to hear the stories, see the places and discover a bit of the world you may not have considered. Ilan was a fantastic guide. Our time was a blessing.