Itinerary
In this tour, you'll join our guide as they livestream at the oldest congregation of Argentina: the CIRA. Together, you'll set off to explore the Jewish Museum and the iconic Libertad Synagogue.
During our virtual tour, you'll learn the history of the Jewish people in Argentina, from its colonial times to modernity. As we navigate the history, traditions and landmarks of a 300,000+ community, you'll get to discuss Jewish Argentine identity... Yiddish tangos included!
We'll go beyond tradition as we explore how politics and the broad history of Argentina shaped and made its Jewish population into what it is today.
*This tour pays Tzedakah to the Jewish Museum and Libertad Synagogue
What is a virtual tour?

All of our online tours are live and interactive. This means everyone on the tour can speak directly to the guide throughout the tour to experience the destination as if you are actually there.

How To Join A Tour

Easy to use! After booking, you get a unique link to a streaming platform, such as Zoom, to begin each tour. No other technology needed.

Qualified Guides & Hosts

Our guides are local to their destination and vetted by our team. They are all certified and qualified to conduct virtual tours in amazing locations around the world.
Preparing for your Virtual Tour
Contribution to UN's Sustainable Development Goals
SDG 4 - Quality Education :Learn about the history, quirks and highlights of the Argentine Jewry
SDG 8 - Decent Work and economic Growth :paid 30% above suggested professional wages, train and hire marginalized communities
SDG 16 - Peace, Justice and Strong Institutions :Discussion of Jewish Human Rights
Meet Your Live Virtual Guide

Fernando is a tour guide and lawyer who has spent the last 6 years sharing the stories of his native Buenos Aires with tourists from all around the world.Between 2007 and 2013 he worked as Madrij in the Netzer tnua and in the Judaica Youth belonging to the masotrí NCI Emanu-el community and in 2014 he led a Taglit gastronomic trip throughout Israel. After graduating from the UBA with orientation in Public International Law focused on Human Rights, he's taken advanced courses in intellectual property protection and trademark registration. Since 2013, he has been part of Abogadxs Culturales, participating in the areas of legal advice, financing and institutional representation.
//
Mariana is the founder of Lunfarda Travel, and a member of the masorti local Jewry. She has been guiding Jewish tours for over 6 years and she's the developer of all the Jewish Heritage tours for Lunfarda Travel.
View all virtual tours by guide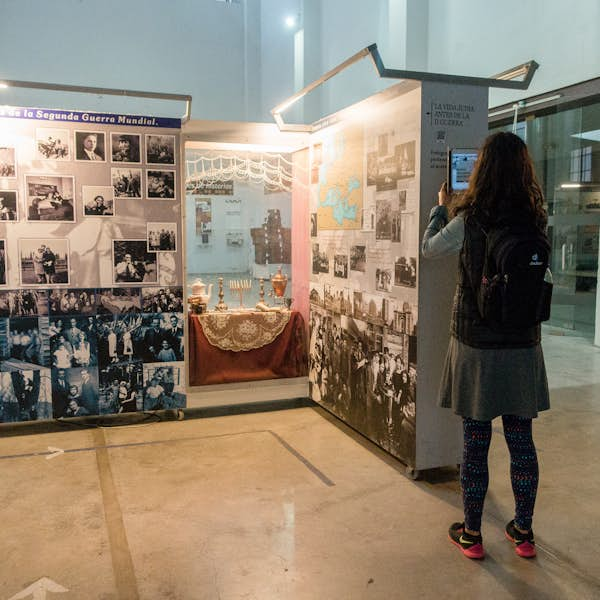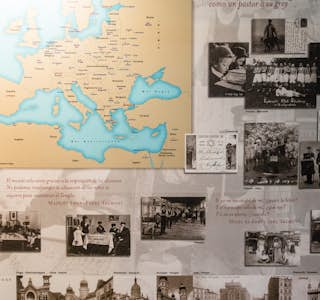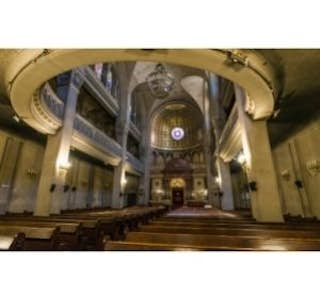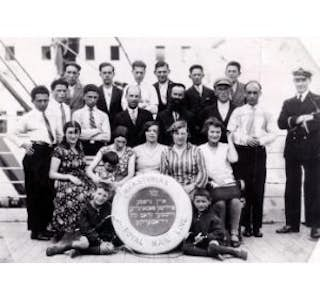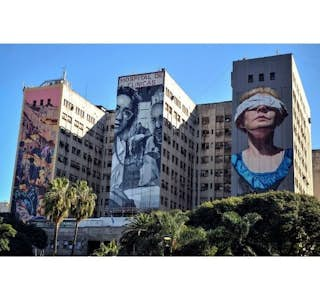 Reviews
Although we only saw the museum, she covered all our questions eloquently and easy to understand. She had a great personality which added something special to the tour. We are Jewish, so it afforded us more information that we didn't know.