Itinerary
Karibu Kenya (Welcome to Kenya!). I am thrilled to take you on this virtual experience and share with you a little bit about my beautiful country, Kenya! On this experience, sit back and relax as we take a deep dive into the culture, learn about the people, tribes, traditional foods & music. You'll even get to learn a song or two!
I will share insights with the aid of videos, pictures and lots of stories and teach you weird and unique customs that we follow.
Meet Your Guide

Welcome to Kenya! We are excited to have you on this virtual experience. We cant wait to show you all the people, culture, food and along the way have a good time singing along as we get a deep dive into what Kenya has to offer. See you soon!
View all tours by guide
Preparing for your Experience
1. Download Zoom APP
2. Receive Zoom link to join the tour after booking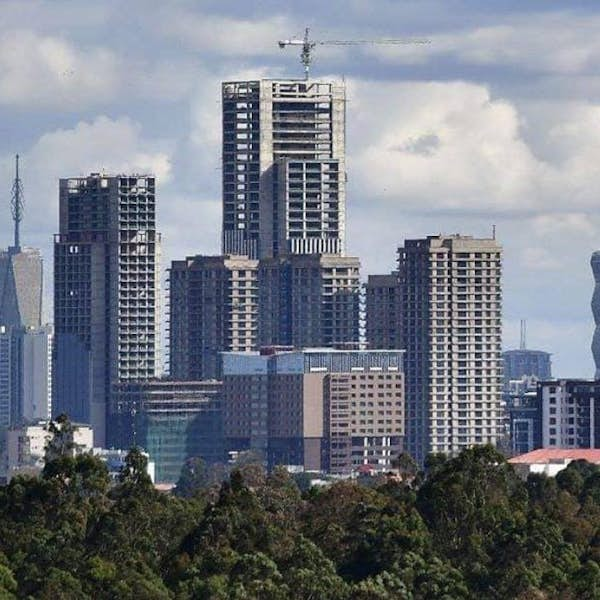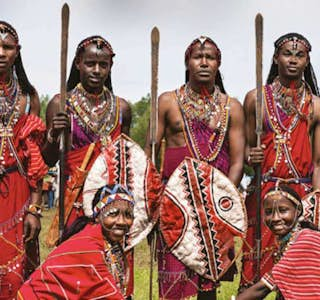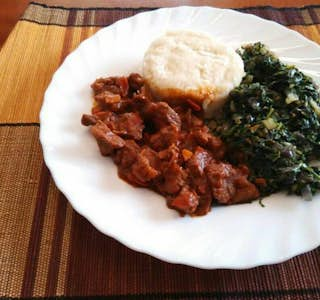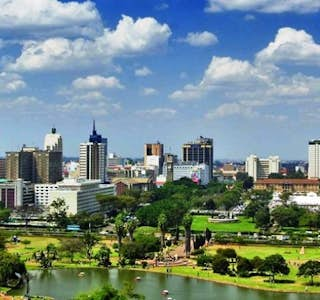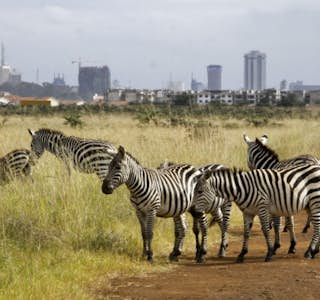 Reviews
Mississauga Senior Center - Globetrotter

It was great! My folks were very engaged.