Itinerary
Come on a virtual tour looking for koalas in the wild with local guide and koala whisperer Wendy Bithell. Wendy will take you via zoom to wild koala habitat and will search for wild koalas. On the way, she will discuss their biology, habitat and their threats.
We have special koala fact and activity sheets available for kids, that are included in the price.
If you have a group and would prefer a different time, please contact us and we will arrange it.
What is a virtual tour?

All of our online tours are live and interactive. This means everyone on the tour can speak directly to the guide throughout the tour to experience the destination as if you are actually there.

How To Join A Tour

Easy to use! After booking, you get a unique link to a streaming platform, such as Zoom, to begin each tour. No other technology needed.

Qualified Guides & Hosts

Our guides are local to their destination and vetted by our team. They are all certified and qualified to conduct virtual tours in amazing locations around the world.
Preparing for your Virtual Tour
When you sign up, we will give the zoom code, then just click on the link at the right time and join in on the tour. You'll be able to ask questions as the guide walks around. So make sure you have a good and stable internet connection.
Meet Your Live Virtual Guide

Wendy has been running eco tours in the Byron Bay area for the past 13 years. In the past 12 months she has started running live virtual tours, to help people who can't travel, still experience nature.
Wendy has a BSc in environmental science and an MSc in Advanced Learning Technologies, that she achieved while developing interactive learning content for the BBC in London.
View all virtual tours by guide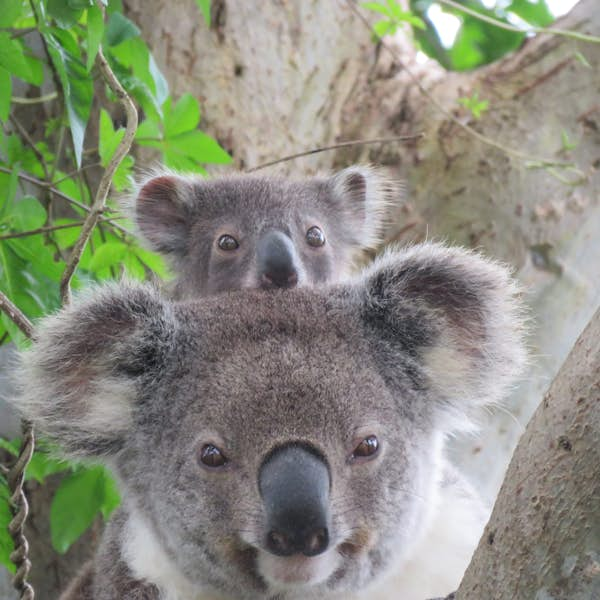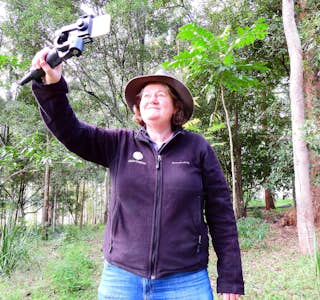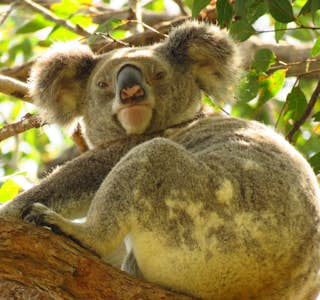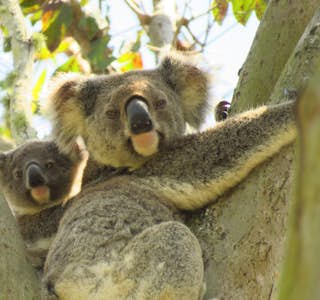 Reviews
Meagan, Whisps - Globetrotter

Katrina and Wendy were great! Unique team building experience and we really learned a lot. Thanks to you both!

Wendy is a fantastic guide and such an expert on Koalas. It was a wonderful hour spent watching an adorable Koala in its natural habitat and simultaneously getting an expert's insight on them, and their future. I have a newfound appreciation for these precious endangered species and all the people (like Wendy) who work hard to ensure their safety.

Wendy was wonderful and extremely knowledgeable. We will definitely book another tour. Thank you.

Wendy was a fantastic tour guide and very knowledgeable. She made the tour enjoyable and very interactive. She was able to answer all questions asked by my group of about 20 and provide even more information. As it is in the wild, we were able to see 3 koalas while on the tour. My group would highly recommend this tour to all that enjoy wildlife, koalas, and a neat experience.

Lots of good info Was windy so audio and video a little shaky. Guide was very knowledgeable and engaging. Overall interesting and unique.

I work for a non-profit that serves children and adults with developmental disabilities and that is who I booked the Koala Bear Tour for. We had about 20 participants.

Wendy was an excellent guide and she is very knowledgable. As you are in the wild you do not know how many koala's you may see, but as Wendy looked for Koala's she provided education on Koala's and answered questions. We were able to see 4-5 koala bears. I highly recommend this tour. It was enjoyed by my entire group.