Itinerary
One of the most isolated islands in the world, full of enigmas and mysteries. We invite you to discover the secrets of its famous statues and the people that carved them. Join us on a journey through the history of this island while you learn about the rich culture and the indigenous people that that developed the island in isolation.
See you soon!.
Meet Your Live Virtual Guide

Alex Searle is a journalist and expedition leader. His love for the cultural past and present of Rapa Nui, Polynesia, and other areas of the Pacific, as well as his passion for story telling, make him a perfect host for this journey to this remote island.
View all virtual tours by guide
What is a virtual tour?

All of our online tours are live and interactive. This means everyone on the tour can speak directly to the guide throughout the tour to experience the destination as if you are actually there.

How To Join A Tour

Easy to use! After booking, you get a unique link to a streaming platform, such as Zoom, to begin each tour. No other technology needed.

Tours for All Groups

Virtual tours are perfect for virtual events, team bonding and for large or small groups. We cater to individuals, corporate groups and senior groups. Our tours are engaging and inclusive for groups of all sizes.
Preparing for your Virtual Tour
90 minutes / 60 min. lecture + 30 min. Q&A.
Stable internet connection and a Zoom account.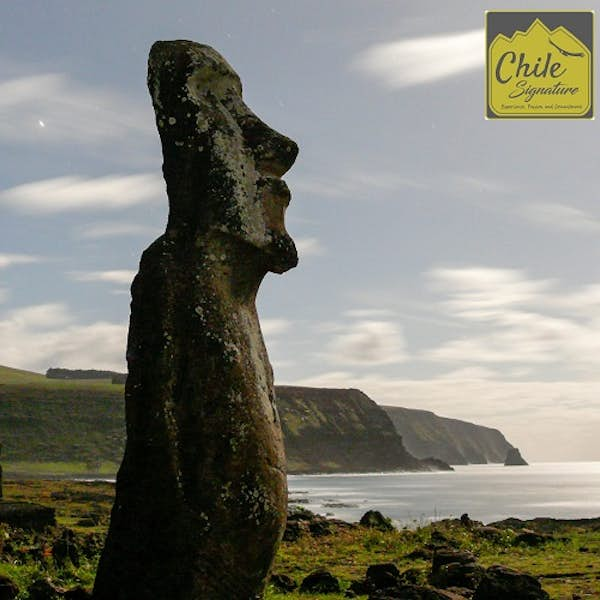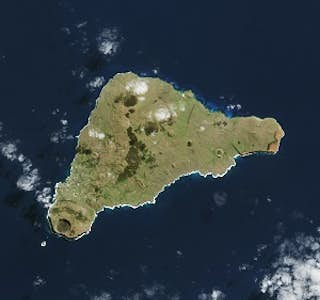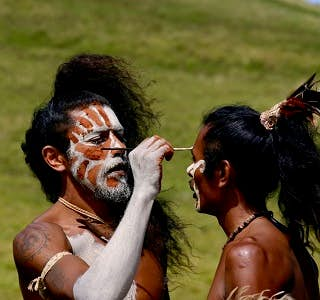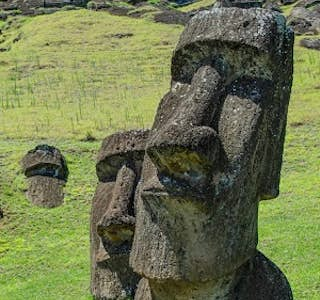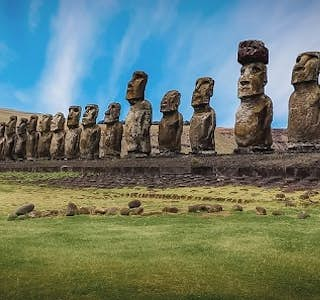 Reviews
We had a group of 12-15 people watch the program. Everyone absolutely loved the presentation! It was fantastic to watch and learn about. The guide was knowledgeable and passionate about his presentation and was able to answer all of our questions at the end of the program. We already can't wait for our next tour.