Itinerary
Machu Picchu is one of the new 7 wonders of the world and the most iconic archaeological site of Peru and South América. In this lecture we will go back to its origins, its meaning for the Inca society and its discovery for the western world in 1911. We will end the experience with a guided photo expedition to this site located in one of the most beautiful landscapes of the Peruvian Andes.
Public Experience
Private/Custom Experience
Who
You will be one of several joining the experience from across the globe.
Exclusive experience for you and/or your party
Interaction
You will get a chance to ask questions, however, the guide will be attending to all participants.
You will get more one on one time with your guide throughout the experience.
Experience
Standard, curated for the public.
You can make custom requests to your interests.
When
Choose from an available time.
Choose from an available time slot or request a specific date and time.
Reduced pricing available with subscription! Learn more
Preparing for your Experience
90 minutes / 60 min. lecture + 30 min. Q&A.
Stable internet connection and a Zoom account.
Meet Your Guide

Oscar Oviedo
Chile Signature
Oscar Oviedo Velasco is a native Peruvian with over 15 years of experience as a local guide and Group Leader. He has special expertise in the archeology, history and art of Peru and has conducted independent studies on the Viceregal history of Lima and ceramic and textile techniques of Pre-Hispanic Peru. Oscar has participated in various archaeological excavations as well as museum installations.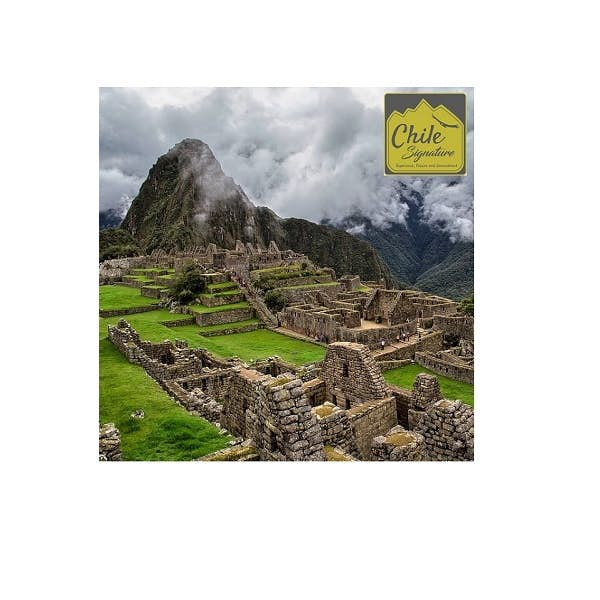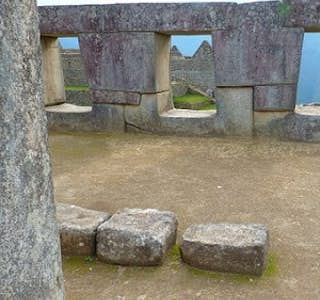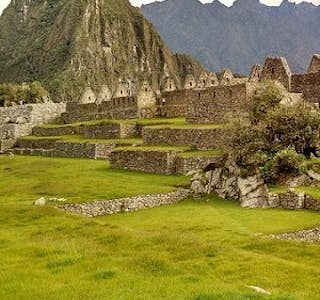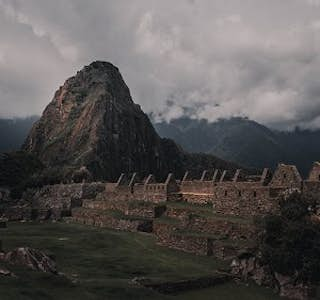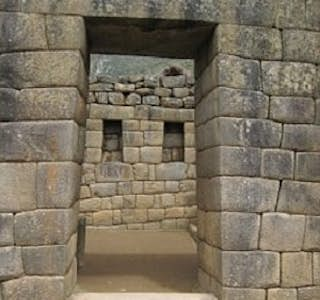 Reviews
Hopkinton Council on Aging - Wanderer

The tour was fantastic! We did a private tour and everyone in our group felt like like they really got to experience the wonder of Machu Picchu. The guide was knowledgeable and did a great job presenting. We loved the many photos and the detail he shared! After today, we can't wait for our next virtual tour.

I just toured Machu Picchu with Oscar and what an experience!! Although it is high on my bucket list I really had not thought of it much more than an interesting, beautiful ruin. How wrong I was. He explained its history, its discovery. the symbolisms, the artifacts etc. When I get there I will look for many of the things he pointed out which I would have just glossed over. Be sure to take his tour. I wish I could do it with him in person (I did ask him!!) We had personal chats through out his presentaion.