Itinerary
Come with me and let's walk together through the downtown of Lisbon to see the city's beautiful Christmas lights, while we learn about our local Portuguese Christmas traditions. Do you know what we eat for Christmas? Or what kind of cake we make to mark the occasion? Come with me to find out!
Number of Guests must be 1 or more.
What is a virtual tour?

All of our online tours are live and interactive. This means everyone on the tour can speak directly to the guide throughout the tour to experience the destination as if you are actually there.

How To Join A Tour

Easy to use! After booking, you get a unique link to a streaming platform, such as Zoom, to begin each tour. No other technology needed.

Qualified Guides & Hosts

Our guides are local to their destination and vetted by our team. They are all certified and qualified to conduct virtual tours in amazing locations around the world.
Preparing for your Virtual Tour
No preparation needed, just a zoom account and stable internet connection
Meet Your Live Virtual Guide

Hello! My name is Inês and I have been a licensed guide in my beautiful country since 2008. I have specialized in Lisbon and its surroundings in the past few years and I can say I found my true calling: guiding travelers and sharing my passion for our culture, history and gastronomy. I find travelling and meeting new people makes more tolerance, opening a way for a more peaceful world. I am loving to share my knowledge and love for my country virtually, and I look forward to meeting you next!
View all virtual tours by guide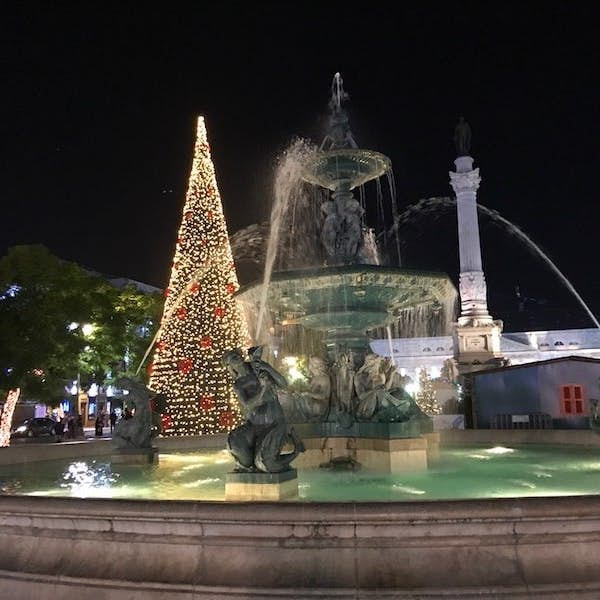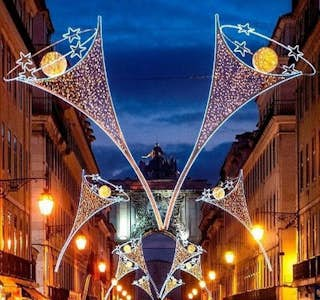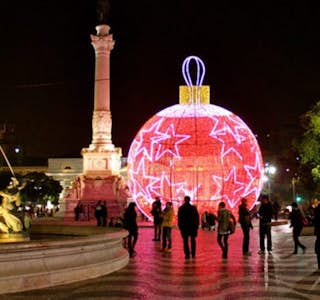 Reviews
University Village at Thousand Oaks - Voyager

Ines was easy to understand, had a warm personality, was knowledgeable, and chose interesting spots on her tour. Our residents loved it!

Central Davis Senior Center - Utah - Globetrotter

All of us at the Senior Center really enjoyed the tour to Lisbon!!! Ines did an AMAZING job showing us all the beauty Lisbon has to offer while incorporating interesting historical facts.

Bridget B. - Globetrotter

Inês led a wonderful tour for my family! Everyone who attended commented that it was a great mix of history, cultural tidbits, and helpful nuggets of information for if we make a trip to Lisbon in person. The setting downtown was well suited to seeing a lot during the tour time. Health issues make it tough for some of my family to travel, so I'm thankful to guides like Inês doing virtual tours that open up a whole new world for them

Weston, MA Council on Aging - Wanderer

Ines was everything you could ask for in a guide - incredibly informative, personable, fun, interesting, and tech-savvy! Fantastic tour with the best guide!

Lynn, MA Council on Aging - Wanderer

Ines was awesome! Lisbon was so beautiful at night she really went out of her way to bring me into the experience. Great historical facts! Thank you!

Our global team took this holiday tour with Ines in mid-December. It was truly a wonderful experience and a different way for us to come together as a team and enjoy the beauty of the holidays.

Ines was a fantastic host, guiding us through the streets of Lisbon sharing her knowledge and experience. It was just the right mix of history, scenery, and everyday experiences. She was fantastic and engaging. Our team had such a great time, that we are now planning to travel "virtually" every couple of months.

Great experience - you won't be disappointed.