Itinerary
We will start our tour at the Commerce square, Lisbon's main square facing the Tagus river, and we will find out how it changed through the centuries, especially after the big earthquake of 1755.
Walking through the well laid out downtown, we will find out more about its anti sysmic structure, its history from the Roman times until today, and how the downtown was and still is the go-to shopping area for several traditional articles, and how can we distinguish local authentic historical shops from others.
Orientation, tips on where to eat and a bit more about our gastronomy will make this tour a great introduction to our culture but also a good pre-trip planning tour!
Public Experience
Private/Custom Experience
Who
You will be one of several joining the experience from across the globe.
Exclusive experience for you and/or your party
Interaction
You will get a chance to ask questions, however, the guide will be attending to all participants.
You will get more one on one time with your guide throughout the experience.
Experience
Standard, curated for the public.
You can make custom requests to your interests.
When
Choose from an available time.
Choose from an available time slot or request a specific date and time.
Reduced pricing available with subscription! Learn more
Preparing for your Experience
All you need is a computer & a Zoom account
Meet Your Guide

Inês
Lisbon & Me
Hello! My name is Inês and I have been a licensed guide in my beautiful country since 2008. I have specialized in Lisbon and its surroundings in the past few years and I can say I found my true calling: guiding travelers and sharing my passion for our culture, history and gastronomy. I find travelling and meeting new people makes more tolerance, opening a way for a more peaceful world. I am loving to share my knowledge and love for my country virtually, and I look forward to meeting you next!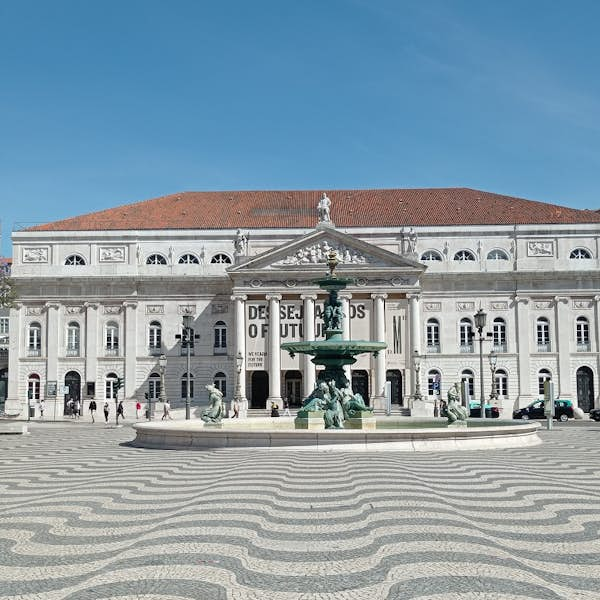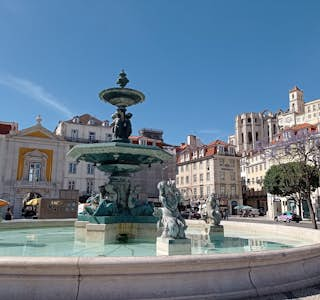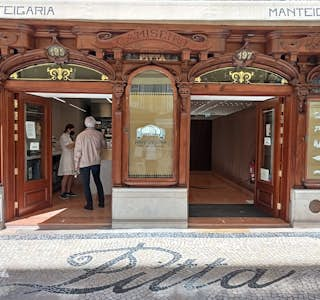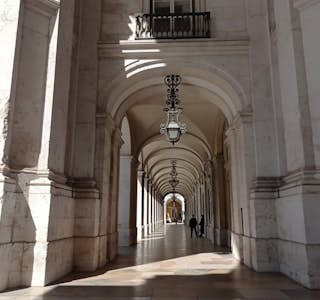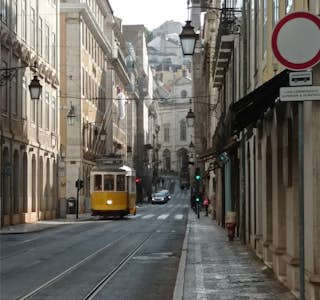 Reviews
Wenham, MA Council on Aging - Voyager

Ines was a superb guide - knowledgeable and a lovely personality!