Itinerary
Meet your tour guide at the island's most Insta-friendly spot and let the exploration begin. Get ready to explore and be amazed by Santorini's most enthralling island features.
Tune in with your local guide and learn about the island's history. Learn how a catastrophic natural phenomenon affected and shaped the island's reality up to the present.
Get lost in Santorini's narrow alleys and take in the local charm and culture. Learn the facts and figures of life on the island and make the most of your Santorini Sunset Virtual Tour.
Treat yourself to the Santorini sunset live experience at the old castle of Oia. Leave the tour with the most calming and stress-relieving picture in mind.
What is a virtual tour?

All of our online tours are live and interactive. This means everyone on the tour can speak directly to the guide throughout the tour to experience the destination as if you are actually there.

How To Join A Tour

Easy to use! After booking, you get a unique link to a streaming platform, such as Zoom, to begin each tour. No other technology needed.

Qualified Guides & Hosts

Our guides are local to their destination and vetted by our team. They are all certified and qualified to conduct virtual tours in amazing locations around the world.
Preparing for your Virtual Tour
We will be hosting this live experience through Zoom. Please be ready a few minutes prior to the tour to check your connection.
Meet Your Live Virtual Guide

My name is Kathrin, although I am German, I have lived in Santorini for more than 23 years now. Work is what brought me here, and love is what made me stay. Not only the love for my family but the love and passion for this island. I still feel a sense of excitement when wandering through the villages, discovering spots off the beaten paths, and sharing this experience with guests from all over the world.
Interests: cooking, dancing, traveling, sports, my family
View all virtual tours by guide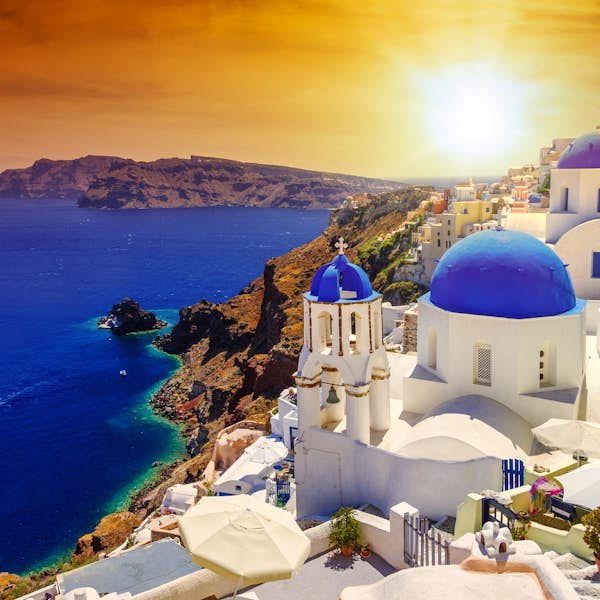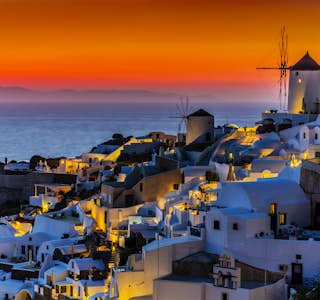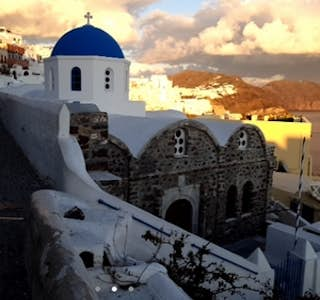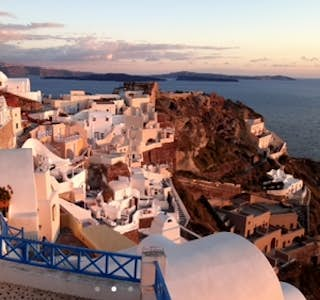 Reviews
She was very knowlegable, personable and engaging. She answered all our questions and knew so many detail regarding that part of the city. It was a fun experience for me.

Thanks for a fun, friendly, clear visit! You were great with details, history, explanations, etc.

Tour guide was so well informed and gave just the right amount of information while enjoying the sites. She was very easy to understand and spoke very clearly. One of my favourites so far.