Itinerary
Westminster is the area of London most associated with the British Royal family. Let Stephen show you round. We start at Westminster Abbey, where all but 2 monarchs have been crowned since 1066, where numerous Kings and Queens are buried, and where Queen Elizabeth II had her main funeral service recently. We move on to Westminster Hall dating from 1097. This was part of the Royal Palace of Westminster which later became the Houses of Parliament. It survived a fire of 1834 and wartime bombing. It is used for Royal occasions still - most recently for Queen Elizabeth's lying in state. We move on to the Banqueting House completed in 1622 which is the most significant surviving part of Whitehall Palace. It contains a magnificent ceiling painting of King James I by the painter Rubens. and is where the first King Charles was executed in 1649. Crossing Horse Guards Parade, where we can get up close to the mounted guards , we enter St James's Park once the private gardens of the monarch. We stop by St James' Palace which has been a working Royal Palace continuously since the 1530s. It is a private place but has two old chapels which are the only parts the public can visit. Then onto Green Park, so called because it has no formal flower beds and finally reaching Buckingham Palace, official London home of the British monarch for almost 200 years. This is a route one can take in real life and takes in most of the Royal sights in Westminster. It also closely follows the route Queen Elizabeth's funeral procession took recently.
Meet Your Live Virtual Guide

Stephen is a Londoner by birth, he has lived here most of his life. He is fascinated by how and why London is like it is. He is an urban explorer, always on the look out for something new or unusual.
He has been guiding on the streets for over 9 years and is a qualified City of London, City of Westminster and Clerkenwell & Islington guide. And in the last couple of years he has started doing tours on-line. He is therefore well placed to show you around the wonderful city that is London even if you are thousands of miles away.
View all virtual tours by guide
What is a virtual tour?

All of our online tours are live and interactive. This means everyone on the tour can speak directly to the guide throughout the tour to experience the destination as if you are actually there.

How To Join A Tour

Easy to use! After booking, you get a unique link to a streaming platform, such as Zoom, to begin each tour. No other technology needed.

Tour Demos

Experience demo tours of our walking Live tours and live Presentation tours. See how each tour style is live and interactive with guides around the world.
Preparing for your Virtual Tour
Sit back and let Stephen show Westminster which has had Royal connections for over 1000 years. You will see an ancient abbey with many Royal connections and hear the stories of four Royal palaces, two of which we can only see fragments today. We also visit two very different Royal Parks.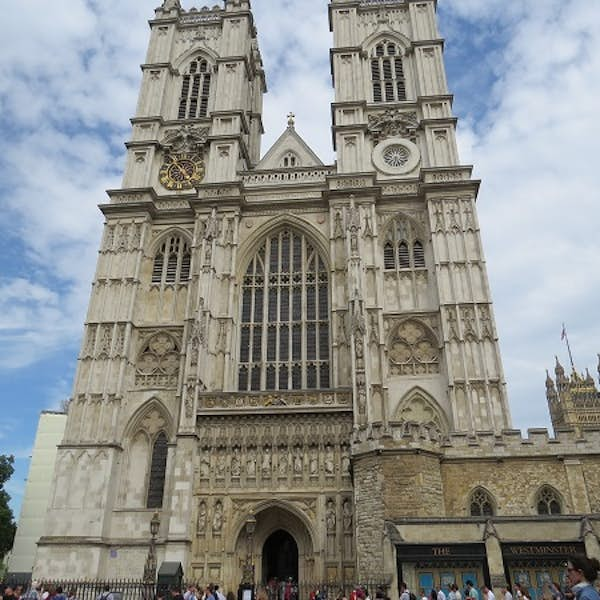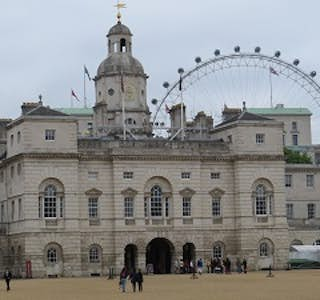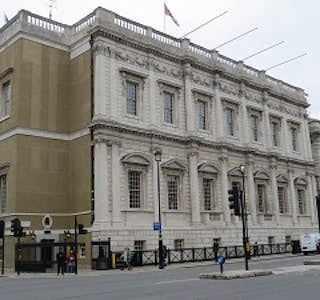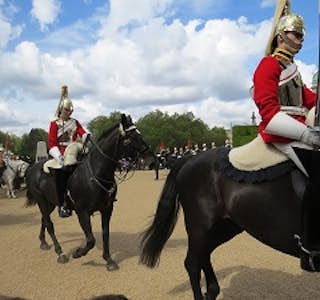 Reviews
Norfolk, MA - Council on Aging - Globetrotter

Great tour. Great visuals and lots of information.