Itinerary
Enjoy a lovely stroll through Retiro Park, the largest park in Madrid. Once home to the Habsburg royal palace, then later a military fortress housing Napoleon's troops and now a wonderful green oasis in the centre of the city. See the stunning Palacio de Cristal, a conservatory made almost entirely of glass, and a beautiful collection of gardens, galleries and even a tranquil lake. A treasured meeting and relaxing place for locals, Retiro park has many impressive statues and sculptures dotted through its gardens, with the most famous being the statue of the fallen angel, Lucifer, sitting at six hundred and sixty six metres above sea level.
This is a private live virtual tour. Our professional, local guide will be showing you Madrid's most fascinating sights in real time, directly from the streets of Madrid. You will be connected via video call and you can then explore the city together. With your experienced guide you will see more than just the Madrid of today, you'll also get a glimpse back in time because each tour is complemented with an excellent selection of multimedia. You will be shown historic photographs and videos to help with explanations, stories and the historical context of Madrid's incredible and turbulent past. You can't get any closer to history without a time machine!
Our private tours run between 8:00AM and 7:00PM Madrid time. Please send us a message if you would like to request a specific date and time.
Meet Your Guide

We pride ourselves on working with the best and most qualified local guides, who are passionate about their city.
View all tours by guide
Preparing for your Experience
Please make sure you have a stable internet connection that allows for streaming video and audio. The video calling software used for the tour is called Zoom. You will need to have it downloaded on your laptop, tablet or cellphone – with a connection to speakers or headphones – in order to participate in the tour.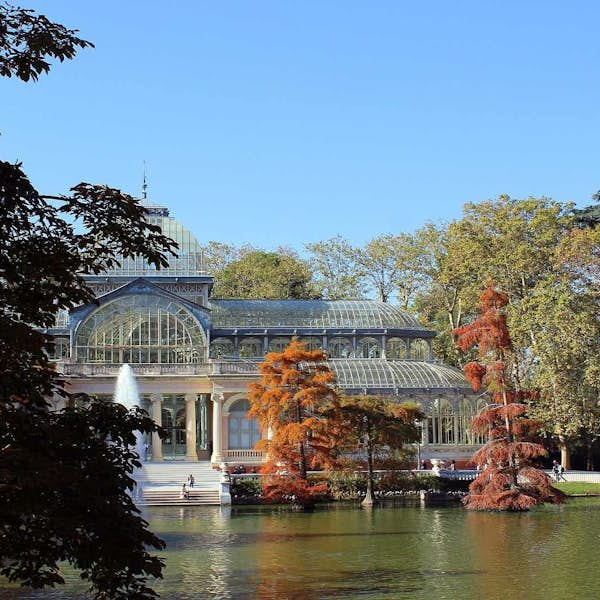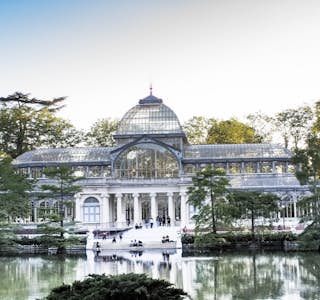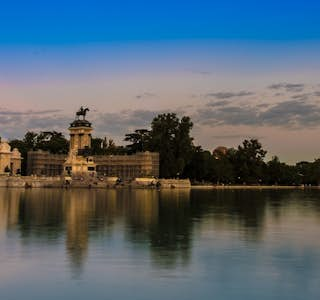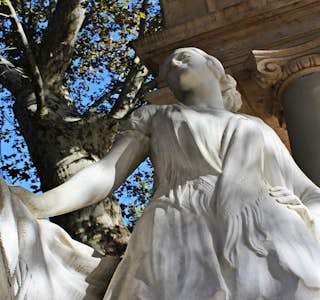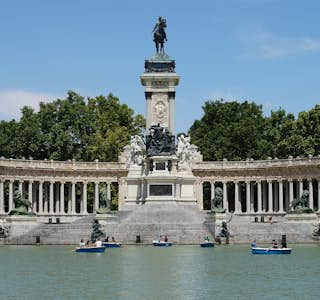 Reviews
Woodstock, VT Council on Aging - Globetrotter

Federico was wonderful, so informed, and quite entertaining. I couldn't stay for the entire program so I was in and out. My office is just down the hall from the room where people were gathered watching and every now and then I could hear him singing and making funny noises indicating him pointing to something of interest. It was quite hilarious and I could hear my audience laughing. The feedback was very positive!

Please extend our thanks for a great tour and a job well done!