Itinerary
Learn, Laugh, Grow and fall in love with New Zealand.
This educational travel experience is excellent for corporate events, virtual team building, and families and friends who love travel. Fully interactive, and we can host large groups. We offer free personalised trailers and can customise each experience.
New Zealand is well-known for the beauty of its landscapes and the friendliness of its people. And I will deliver and will show you the beautiful landscapes of our diverse scenery. But I also created this "Our" Story to enhance New Zealand's reputation beyond our natural beauty.
In this, virtual session I will clear up some myths about our country and tell stories that you probably didn't know – kudos if you did.
We will talk about how we protect our unique environment and how we integrate our fantastic culture.
Proudly, I will showcase some of the outstanding achievements we bought throughout the world and what our near future will look like.
New Zealand is a progressive nation of creative idea-makers delivering new solutions while always caring for people and places.
The presentation includes charts, plays and short videos that will showcase who we are as a nation. We are guardians of people, places, and the planet.
Public Experience
Private/Custom Experience
Who
You will be one of several joining the experience from across the globe.
Exclusive experience for you and/or your party
Interaction
You will get a chance to ask questions, however, the guide will be attending to all participants.
You will get more one on one time with your guide throughout the experience.
Experience
Standard, curated for the public.
You can make custom requests to your interests.
When
Choose from an available time.
Choose from an available time slot or request a specific date and time.
Reduced pricing available with subscription! Learn more
Preparing for your Experience
A stable internet connection and a Zoom account
Meet Your Guide

Veronika Vermeulen
Aroha New Zealand Tours ltd
I have been a personal private guide for over 20 years and have hosted many international VIPs and independent travelers throughout New Zealand from around the world.
As a professional guide, one of the things I love most is not just to show others around our beautiful backyard but is to meet many different people and ethnicities so that we can learn from each other. There is nothing more rewarding than getting a big thanks and hug at and end of a journey, sometimes departing as newfound friends. New Zealand's friendly and down-to-earth people will be one of the things you treasure most about your visit. And for me, I cannot tell you how grateful I am to have met so many kind-hearted and interesting people from so many backgrounds.
I love to tell what makes New Zealand so special and tell my stories.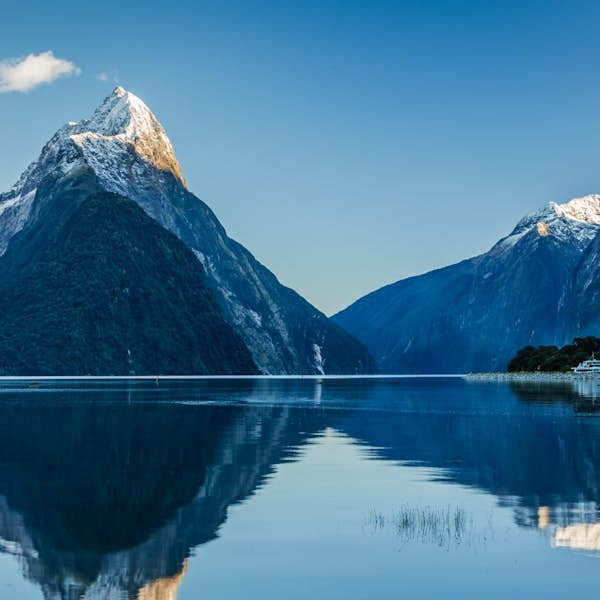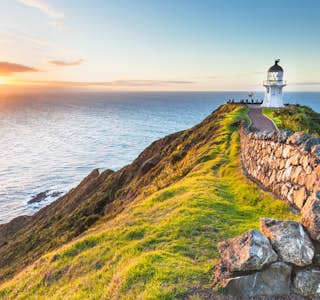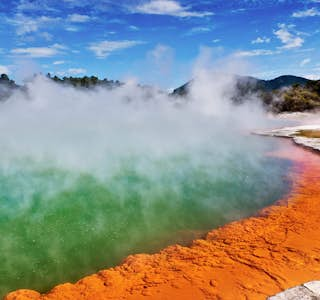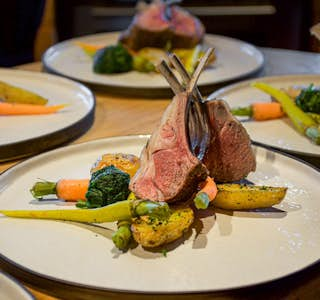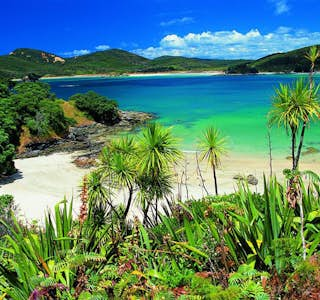 Reviews
Veronika, brought the sights and culture of New Zealand to life in her tour. She was a delight to talk to as she discussed various aspects of the cities and tourist locations. Her tour included many multimedia resources which made it a well rounded tour.