Itinerary
From spectacular landscapes to Kiwi kindness, this is what makes New Zealand such a special place. People come from all over the world to experience our little paradise at the bottom of the Earth. Learn about how we protect our unique environment and how we integrate our fantastic culture.
I will clear up some myths in this virtual session and give you some fun facts about our county. For example, what is the weather like? What are the differences between the North and South Islands?
From volcanos to primeval forests, stunning snow-capped mountains and sub-tropical beaches - the variety of sightseeing in our backyard is phenomenal.
Enjoy the beautiful landscapes of our diverse scenery. Discover our progressive nation while we seek to protect and care about what is dear to us.
What's even more remarkable is how few people live here. We are guardians of people, places, and the planet. Discover what it is that makes this place so special.
New Zealand's friendly and down-to-earth people will be one of the things you treasure. Find out how Maori culture and activities are an important part of New Zealand's identity.
This educational travel experience is excellent for corporate events, virtual team building, and people who love travel. Fully interactive, and we can host large groups. We offer free personalised visual invitations and customise each experience.
Meet Your Guide

I have been a personal private guide for over 20 years and have hosted many international VIPs and independent travelers throughout New Zealand from around the world.
As a professional guide, one of the things I love most is not just to show others around our beautiful backyard but is to meet many different people and ethnicities so that we can learn from each other. There is nothing more rewarding than getting a big thanks and hug at and end of a journey, sometimes departing as newfound friends. New Zealand's friendly and down-to-earth people will be one of the things you treasure most about your visit. And for me, I cannot tell you how grateful I am to have met so many kind-hearted and interesting people from so many backgrounds.
I love to tell what makes New Zealand so special and tell my stories.
View all tours by guide
Preparing for your Experience
A stable internet connection and a Zoom account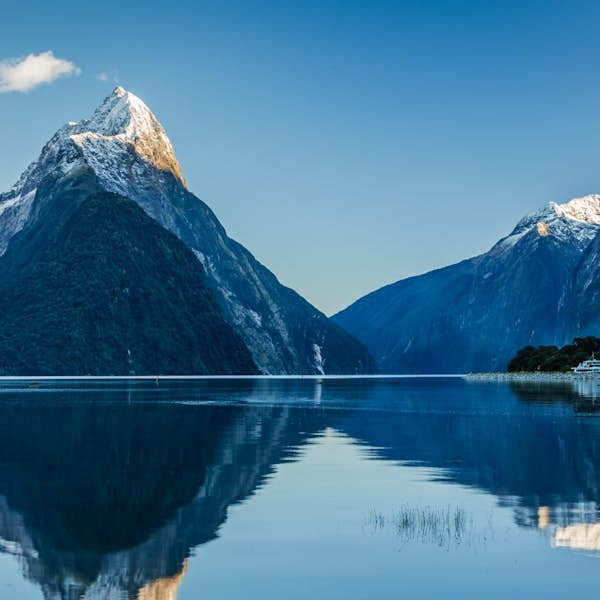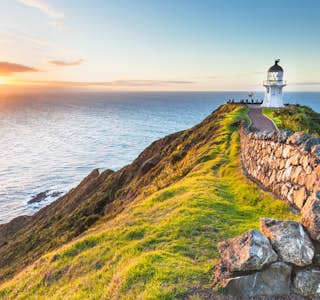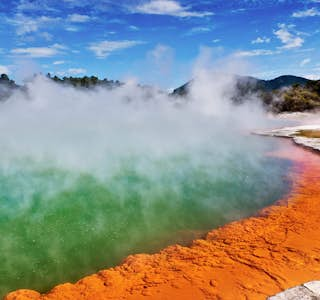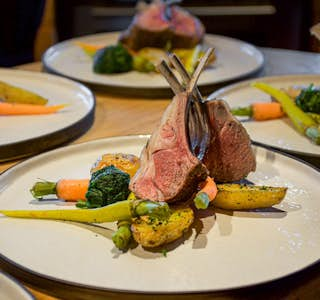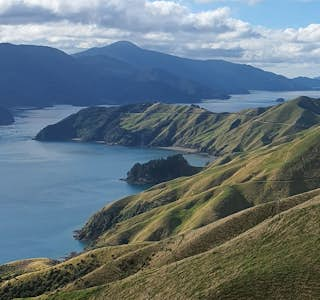 Reviews
Veronika, brought the sights and culture of New Zealand to life in her tour. She was a delight to talk to as she discussed various aspects of the cities and tourist locations. Her tour included many multimedia resources which made it a well rounded tour.

Jewish Family & Children's Service Senior Center

Sue and I thought that the "tour" was very interesting and enjoyed hearing the background of Veronika. Her use of videos to show us the various parts of New Zealand was great, too, and probably the easiest way to illustrate to us what a pretty country it is. We especially enjoyed learning about her dairy farm and seeing the beautiful countryside she lives in. Sometimes it's as nice to see the country as it is to see famous cities. Thanks for bringing us the tour!