Itinerary
Did you know that in 2015 Palma De Mallorca was chosen by the Sunday Times as the best place to live in the world?!
Join me on this virtual tour of my hometown where we will stroll through the city center and you will get to see the Consolat de Mar (Consulate of the Sea), la Llotja where merchants did commercial transactions, Palma Cathedral and Palacio de la Almudaina. During our tour of the old town I will also discuss interesting and lesser known facts about the city. We will also have a chance to contemplate the stylish and unique Mallorquin Patios and talk about the aristocratic way of life in Mallorca
What is a virtual tour?

All of our online tours are live and interactive. This means everyone on the tour can speak directly to the guide throughout the tour to experience the destination as if you are actually there.

How To Join A Tour

Easy to use! After booking, you get a unique link to a streaming platform, such as Zoom, to begin each tour. No other technology needed.

Qualified Guides & Hosts

Our guides are local to their destination and vetted by our team. They are all certified and qualified to conduct virtual tours in amazing locations around the world.
Preparing for your Virtual Tour
A stable internet connection and zoom account is required
Meet Your Live Virtual Guide

I have worked for many travel agencies and am experienced in managing diverse groups with very different interests and ages.
My motto is: " You are my guest and I wish to give you a special, good and new experience. This is my goal. I always think that every day is different like the weather. "
Member of the official College of Tour guides of Balearic Islands COGTIB oficial Registration Number: 40
Official Licensed Tour Guide of Balearic Island Bal 885
Member ship of Royal Nautical Club from Palma RCNP
Yacht license
Environmental guide
View all virtual tours by guide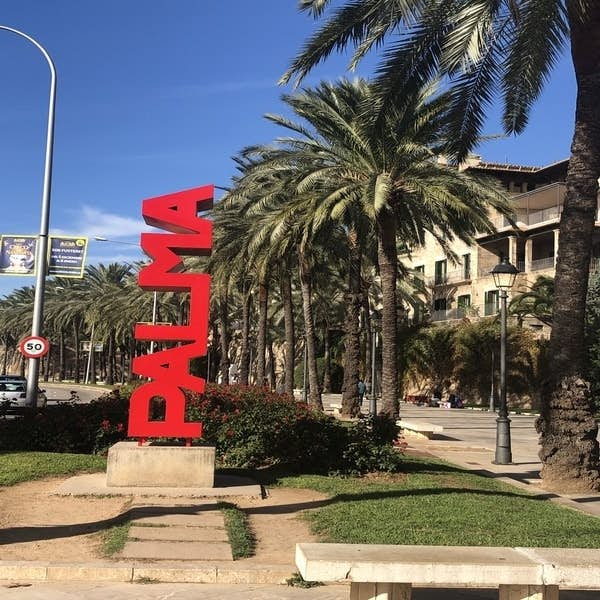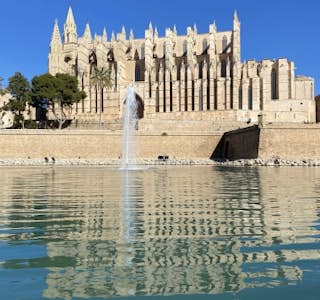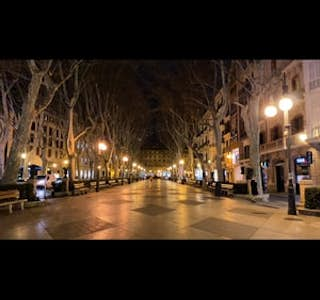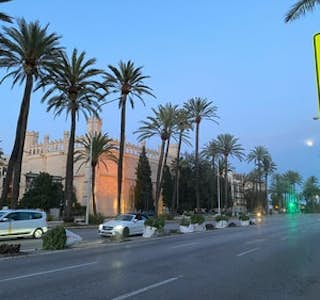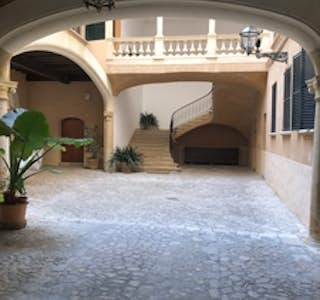 Reviews
The virtual tour with Pilar was a great & fun experience. She was interactive with the team, gave much information about the city's history and also allowed time for the team to take pictures as if we were there ourselves! We would recommend Pilar & Beeyonder to others.