Itinerary
On this virtual tour you will join your guide, Olga on a panoramic tour of the Eternal City starting from the northern gate, Piazza del Popolo, continuing to the Spanish Steps, Fashion District, across the Trevi Fountain (you can make a virtual wish there!) along with the elegant Via Veneto with the American Embassies (yes, a plural!) on to the main square, Piazza Venezia.
From there we will visit Capitol Hill to see the ruins of the Ancient Roman Forum, off to the Colosseum and the Circus Maximus where once upon a time chariot races took place. You will get to see the Pantheon, Piazza Navona, Castel St. Angelo and all the most important landmarks. The tour will wrap up with a brief overview of the lesser known neighborhoods that would all deserve a visit and some spectacular views from the Aventine and Gianicolo hills. There will around a hundred original photos and videos taken by Olga personally.
What is a virtual tour?

All of our online tours are live and interactive. This means everyone on the tour can speak directly to the guide throughout the tour to experience the destination as if you are actually there.

How To Join A Tour

Easy to use! After booking, you get a unique link to a streaming platform, such as Zoom, to begin each tour. No other technology needed.

Qualified Guides & Hosts

Our guides are local to their destination and vetted by our team. They are all certified and qualified to conduct virtual tours in amazing locations around the world.
Preparing for your Virtual Tour
Meet Your Live Virtual Guide

Olga Cuckovic is a licensed Tour Guide of Rome and the Vatican City. Olga has managed tours since 1980s and hails from Dubrovnik, Croatia. In Rome she has worked for over a decade for one of the best US tour operators for luxury travel, Tauck, as coordinator and a guide. She specializes in private tours for families and individual custom-made itineraries. Olga started working as a guide at the age of 18 in her hometown of Dubrovnik. A lover of art, she obtained her Master's degree in Arts Management at the American University of Rome.
View all virtual tours by guide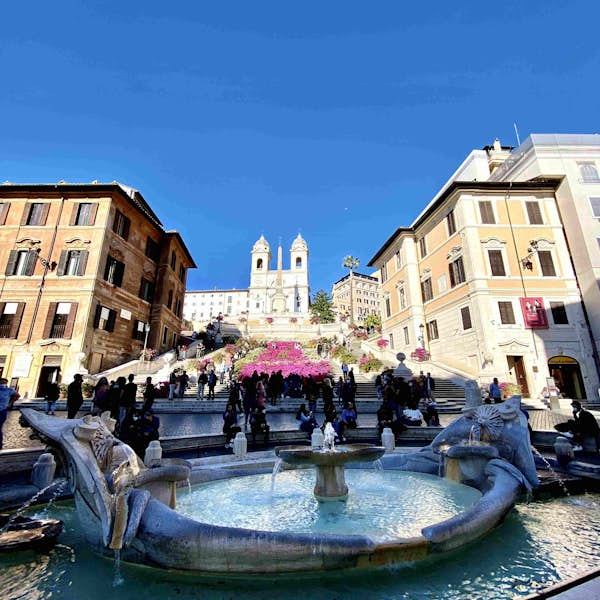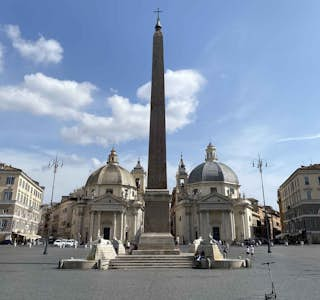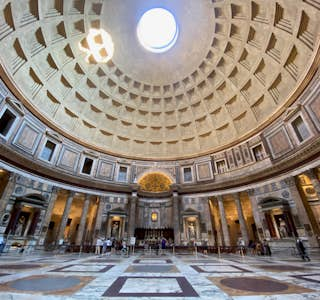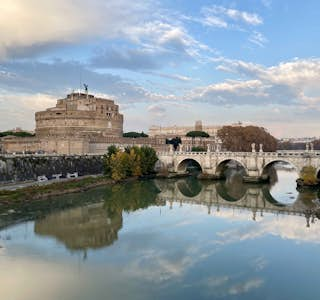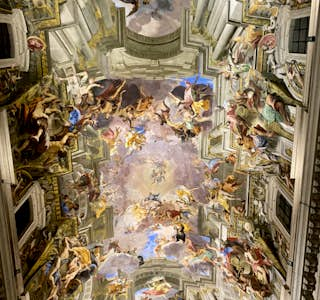 Reviews
Patricia & Bob - Passport Club Members

Olga was very well-informed in her subject as evidenced by her answers to questions as well as by her presentation. She was very pleasant in manner and generous with her time!

Beeyonder T - Globetrotter

Olga, we enjoyed your professional, informative Rome tour. You showed strong knowledge when you were fielding questions.