Itinerary
It's one of the most quirky and interesting neighbourhoods in Paris with medieval backstreets, churches and grand Haussmman-style boulevards.
Its name comes from medieval times when the majority of local residents were clergy or students who spoke Latin.
You will learn about:
- Sorbonne University and free university in France
- Hidden gems of the Saint Chapelle
- Jazz clubs between LQ and st Germain des pres
- The Conciergerie and the last days of Marie Antoinette
- Is there a guillotine hidden in the Latin quarter?
- Place Maubert market
Public Experience
Private/Custom Experience
Who
You will be one of several joining the experience from across the globe.
Exclusive experience for you and/or your party
Interaction
You will get a chance to ask questions, however, the guide will be attending to all participants.
You will get more one on one time with your guide throughout the experience.
Experience
Standard, curated for the public.
You can make custom requests to your interests.
When
Choose from an available time.
Choose from an available time slot or request a specific date and time.
Reduced pricing available with subscription! Learn more
Preparing for your Experience
This experience will be broadcasted live from the location, no Powerpoint presentations are involved.
The Live Virtual Tour will be on the platform Zoom, and you will receive a link in your email to gain access.
The recording of the tour will be available for all participants to keep for the future.
It's designed as a private experience for you and your group. Each person can be connected from one device.
The price is set per tour is for a maximum of 10 people.
Meet Your Guide

Travel Curious
Travel Curious
We are an international team of history buffs, travel junkies and tech geeks who believe in a better way to travel, offering authentic private tours led by handpicked guides in the world's great cities.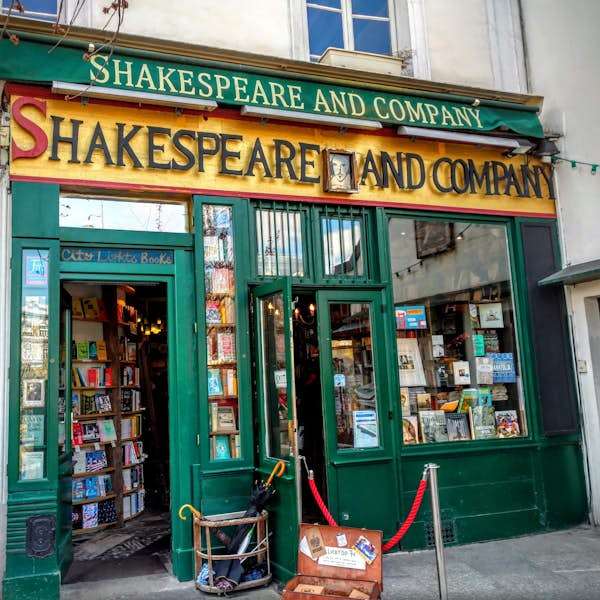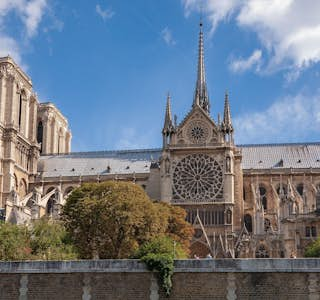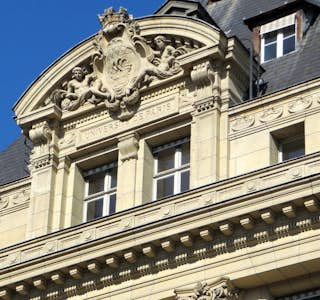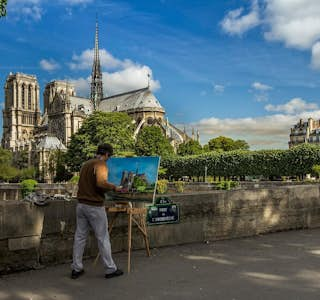 Reviews
What a wonderful experience! A knowledgable guide, well-spoken in English, showed us some of the highlights of Paris along with a peak inside quaint bookstores and cafes. A great way for a family across multiple locations to get together without having to travel.