Itinerary
Piran is known as the Venetian town as Venice is just across the Adriatic Sea and One and a half hours away by car from Slovenian border.
In the past Piran belonged to Venetian Republic and it was an important salt trade center on the most Northern part of the Mediteranean Sea.
Today the town is the most visited coastal town in Slovenia. Not just because of it's Venetian appearance, but because it has always been a melting pot of cultures. Venetian, Austrian, Italian, Slovenian, Jewish or even Istrian.
Join me on this joyful walk throughout Piran's narrow streets, meet locals, visit shops, and journey up to the top of the St George Church HIll from where you are able to see Venice, Croatia, and across Slovenia.
What is a virtual tour?

All of our online tours are live and interactive. This means everyone on the tour can speak directly to the guide throughout the tour to experience the destination as if you are actually there.

How To Join A Tour

Easy to use! After booking, you get a unique link to a streaming platform, such as Zoom, to begin each tour. No other technology needed.

Qualified Guides & Hosts

Our guides are local to their destination and vetted by our team. They are all certified and qualified to conduct virtual tours in amazing locations around the world.
Preparing for your Virtual Tour
You do not need much: just have a good internet connection. If you can, do some reading. This way our interaction will be more active and we will get to know each other better.
Meet Your Live Virtual Guide

I am a licensed guide for all locations in Slovenia. I vave been working in tourism for over 30 years and absolutely love what I do. I also have a bachelors degree in cultural history and economics.
View all virtual tours by guide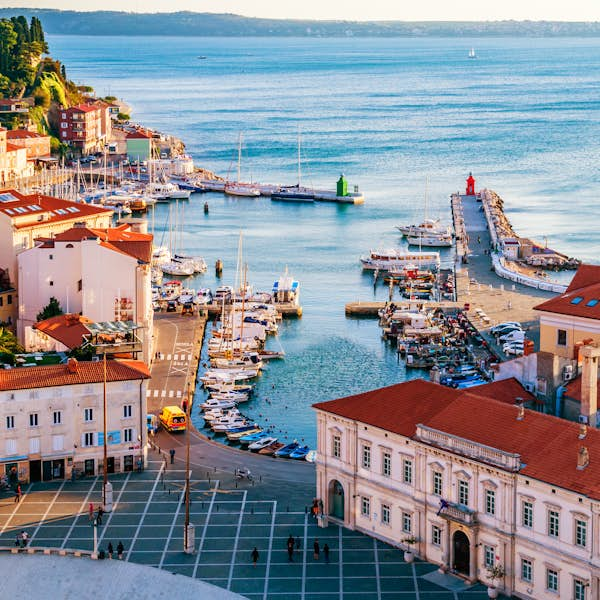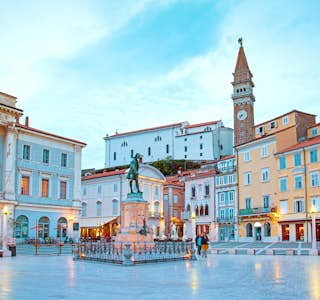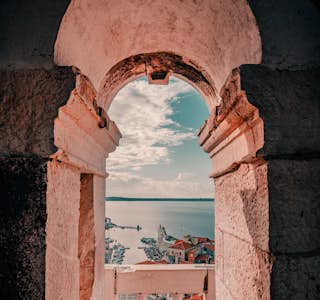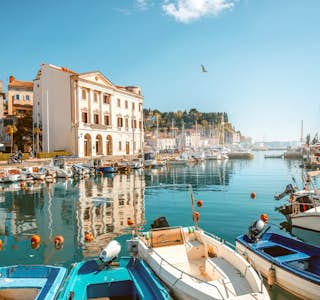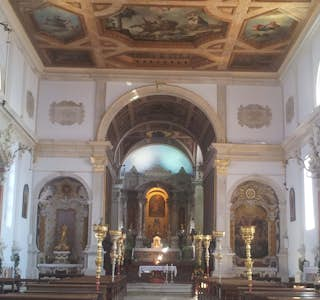 Reviews
Seniors said it was their favorite tour guide

Our guide was excellent. She was very informative and her love of her country came through

I was hoping that there would have been more to see in that beautiful country besides the little walk through the walls of the town. I think more things to see & less time spent talking about what is on maps, the flower of the country etc. Map info can be reviewed on a link that people can look up later.

Tour guide was excellent. She mixed cultural and historical heritage facts with good camera work and spelled local names that she had pronounced, which is always helpful. She had a nice demeanor and was relaxed.

Really enjoyed the talk. The tour guide was very knowledgeable and friendly. She showed great enthusiasm for her country and I was left with the feeling that I would love to visit Slovenia.