Itinerary
Learn about Plaza de Mayo: The heart of Buenos Aires city. You will see the Metropolitan Cathedral, the Cabildo, North Diagonal, the Pink House and much more.
Meet Your Guide
Lucia has been working for Signature Tours for over 2 years. She is a professional tour guide.
Signature Tours is a premium full service, licensed and registered tour operator in Argentina that is dedicated to ensuring 100% client satisfaction by providing impeccable services. As one of the experienced tour operators in Argentina, we are always eager to provide you with the highest standard of service and reliable assistance. Having extensive years of experience and expertise in promoting a sustainable Argentina tourism, we are proud to have multilingual tour guides who are highly knowledgeable and experienced.
View all tours by guide
Preparing for your Experience
We will have our online session live from the street in Buenos Aires, all while you sit comfortably at home and enjoy the experience.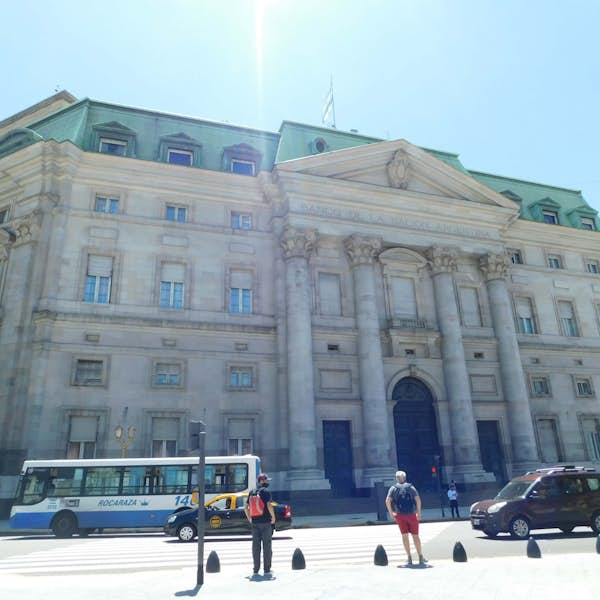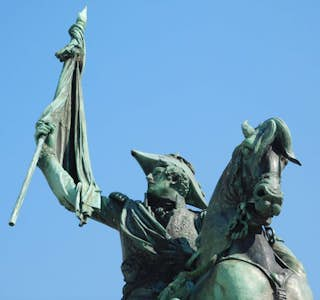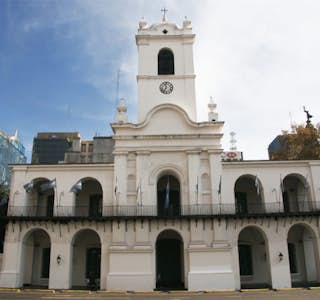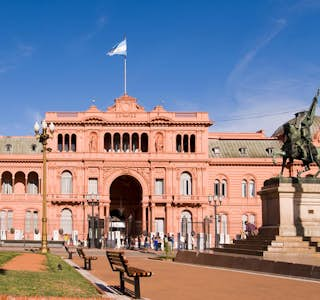 Reviews
Our first Beeyonder experience and loved it! With not being able to travel it was great to feel like you were somewhere else, and our tour guide presented interesting historical information along with neat facts about the plaza and buildings.