Itinerary
Roma is one of those must-visit neighborhoods, eclectic, bohemian, and bustling with hipster cafes and trendy boutiques. Beautiful murals, vivid graffiti, and other appealing artworks are everywhere, thanks to a revitalization movement that turned this area into an open-air gallery. Join this live experience to remotely stroll with your host around the scenic streets of Roma, and learn about modern Mexico City through its colorful walls. Discover the collective responsible for documenting local street art and drawing attention to its well-deserving creators. Your local host will share insights into how street art has actually been changing local people's behaviors, and the meanings behind notable work, while also showing you the top destinations of this vibrant area.
Meet Your Live Virtual Guide

Vibe Adventures is a small-group adventure tour operator with a goal to help young people by age & spirit discover our beautiful planet in the most interactive, authentic & socially responsible way. We organize 1-day & multi-day tours that combine visits in nature with cultural experiences and entertainment. We do our best to make our trips educative & fulfilling, in which travelers can interact with local populations, learn about their traditions, culture & connect with their core values.
View all virtual tours by guide
What is a virtual tour?

All of our online tours are live and interactive. This means everyone on the tour can speak directly to the guide throughout the tour to experience the destination as if you are actually there.

How To Join A Tour

Easy to use! After booking, you get a unique link to a streaming platform, such as Zoom, to begin each tour. No other technology needed.

Tours for All Groups

Virtual tours are perfect for virtual events, team bonding and for large or small groups. We cater to individuals, corporate groups and senior groups. Our tours are engaging and inclusive for groups of all sizes.
Preparing for your Virtual Tour
Just get connected from your PC or laptop, at the time you have just selected, and enjoy the culture and history of our beautiful and diverse city!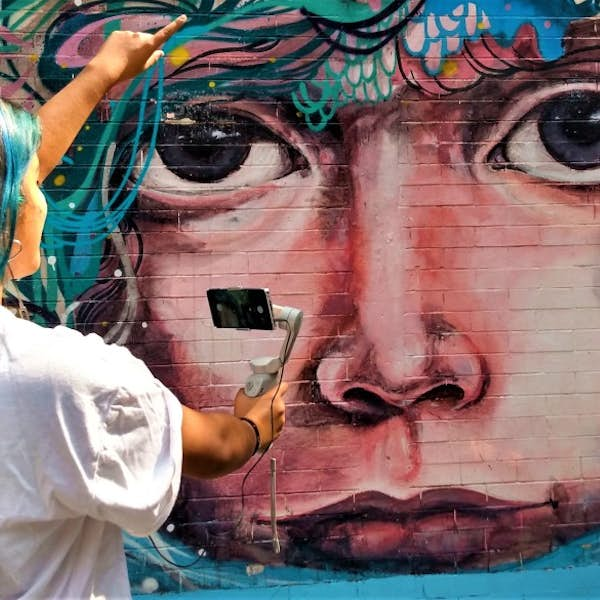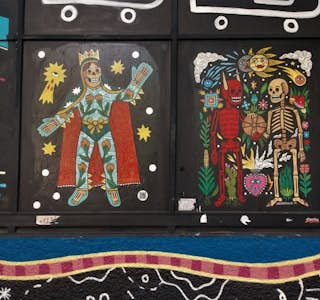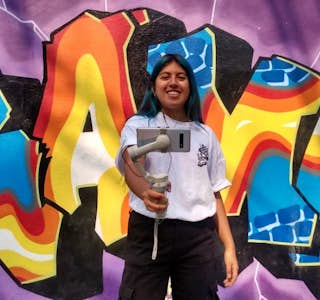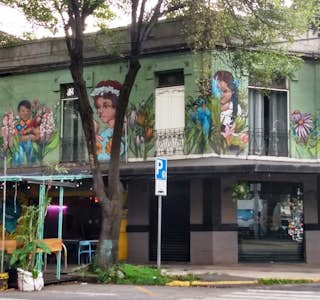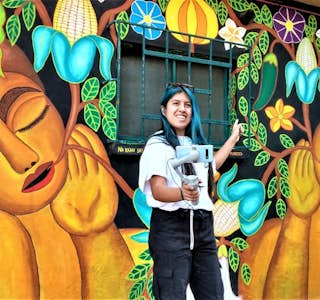 Reviews
Weston, MA - Council on Aging - Wanderer

Really neat tour of a very nice neighborhood. Great to see it in some detail – architecture very distinctive and street art gives it vibrancy. Our tour guide covered a large walk and did a lovely, and humorous, job of describing to area and artworks.